As a teenager, Don Smith worked part time at another local funeral home. "When I was finishing high school, the owner asked if I had considered getting my funeral director's license. I liked doing what I was doing, and at that time it was a year of college followed by a year of apprenticeship, so if it didn't work out I could still do something else," he explains. It did work out, and in 1980 Don Smith and his family built and opened Smith Funeral Home, located at 1576 London Line. The land has been in the Smith Family since the early 1900's. In 2001, with his wife Laurene and their son Scott, they took sole ownership of the business.
Don and Laurene's children Scott and Emily both joined the business in different roles. In 2004, Scott earned his funeral director's licence. He originally headed to university to become a physical education teacher, but this career path quickly changed. "I worked at the funeral home during the summers, and I gained a much better understanding of what my dad did for families, the services he provided and how he treated them. By the end of my third summer, I knew I really wanted to be part of this business. I wanted to help families the way my dad did." Emily also spent many summers working at the funeral home, and as of 2017 began managing all social media accounts.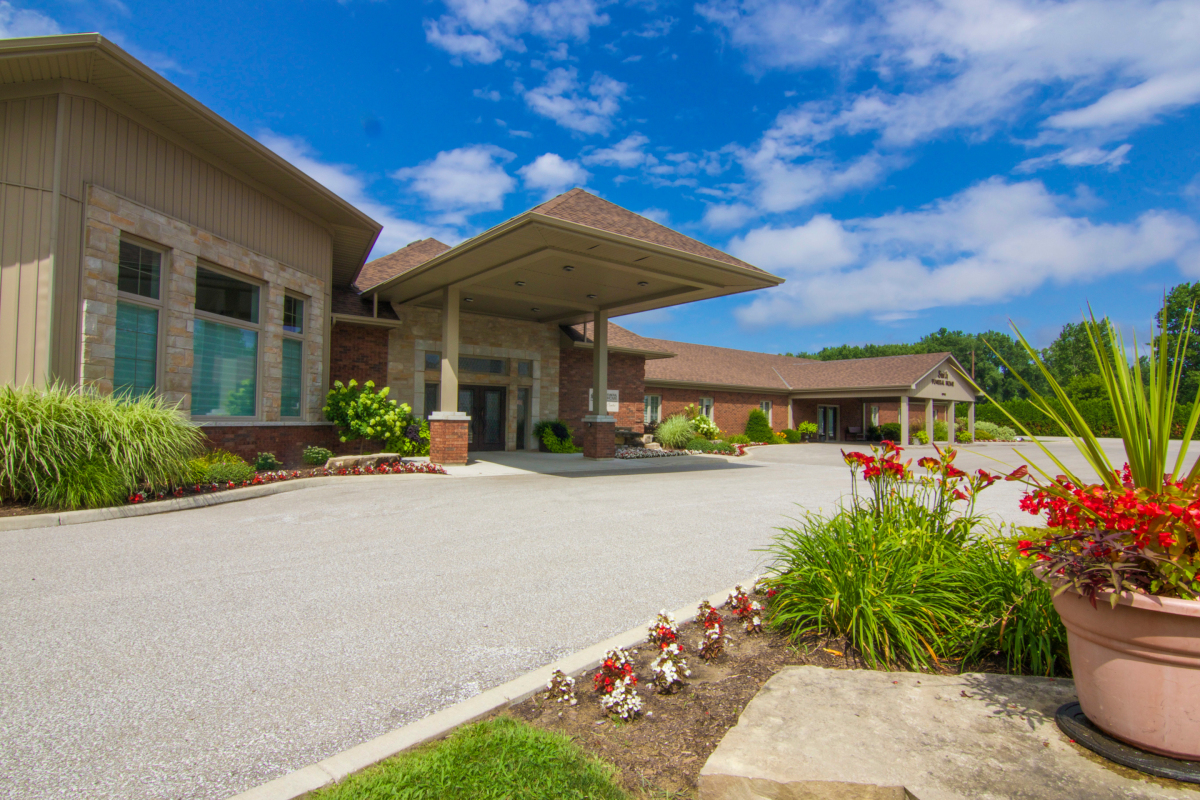 In 2001, Smith Funeral Home began offering small receptions in the original Smith Family Home located at the front of the property - the beginning of The Family Centre. In 2008, an addition was added, incorporating the original home in the design, as well as a commercial kitchen allowing for on-site food preparation. "We use this space for receptions after funerals, open houses for visitations, and quiet family dinners in between visitations," explains Scott. In 2016, an addition of 6,000 square feet was added to the funeral home to offer a larger, more modern space. The funeral home is currently adding another addition to the east side of the building.
The Smith family is very thankful for their past and present staff; they know they wouldn't be where they are today without them. "Our staff is professional, friendly, and dedicated," shares Scott. "We love being able to help the families who walk through our doors. It's a privilege to make the hardest time of their life a little bit easier. We are not here to sell anything. We are here to provide options and advice in order to honor the families' wishes and stories."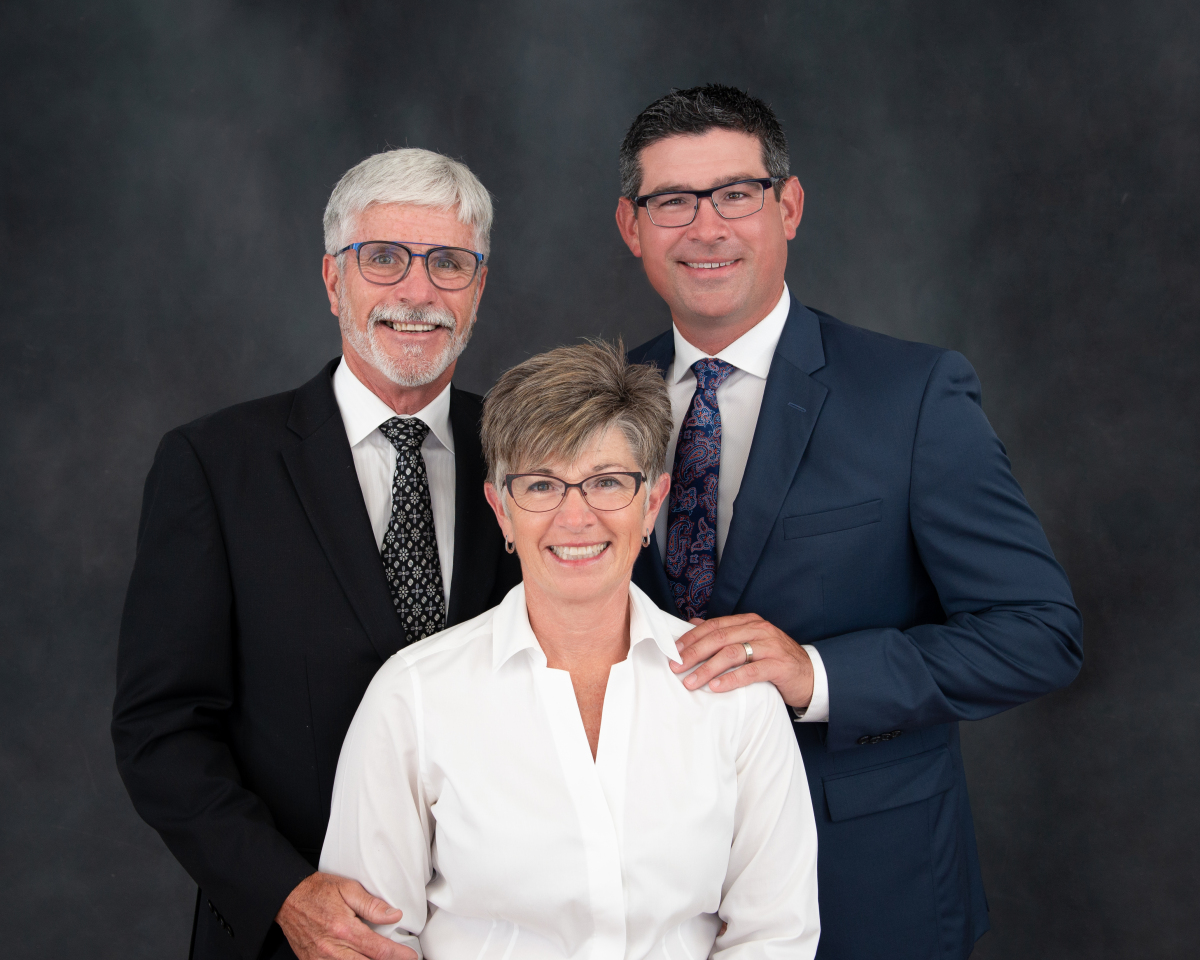 The Smith family quietly and anonymously supports a number of charities and organizations in Sarnia-Lambton. "We love this community, and it's important to us to support local," explains Laurene. As Smith Funeral Home celebrates its 40th year, Don reflects on the changes he has seen. "The way we do things has changed, but we still have the same mission and values, and we still want to look after the people of Sarnia-Lambton."