Habitat for Humanity Sarnia/Lambton is a non-profit organization dedicated to helping families obtain safe, affordable homeownership. The organization believes that homeownership breaks the cycle of generational poverty by providing families with a healthy place to live, parents with financial stability, and kids with a quiet place to study. Habitat Sarnia/Lambton built its first home in 1994, and since then has completed almost 60 homes and helped hundreds more through their Habitat Handyman program. "We are so grateful for our local corporate and business partnerships, our dedicated volunteers, and this community who are helping families build a better life through homeownership," shares David Waters, Habitat for Humanity Sarnia/Lambton CEO.
Habitat Sarnia/Lambton raises funds for every build, which is why they need corporate donors and offer planned giving. All financial donations to Habitat Sarnia/Lambton go directly to a local build, which on average costs $145,000. Profit from the Habitat ReStore pays for the organization's administrative costs. "Every penny of a donation goes directly to building a home for a family right here in Sarnia-Lambton. After our administrative costs are covered, any additional profit from the ReStore goes towards builds as well." Habitat homeowners are selected based on their level of need, willingness to partner with Habitat, and ability to repay the mortgage. "We set families up for success by providing interest-free, affordable mortgage payments based on their income." Families are also required to put 500 volunteer hours into their build and complete a homeowner education program.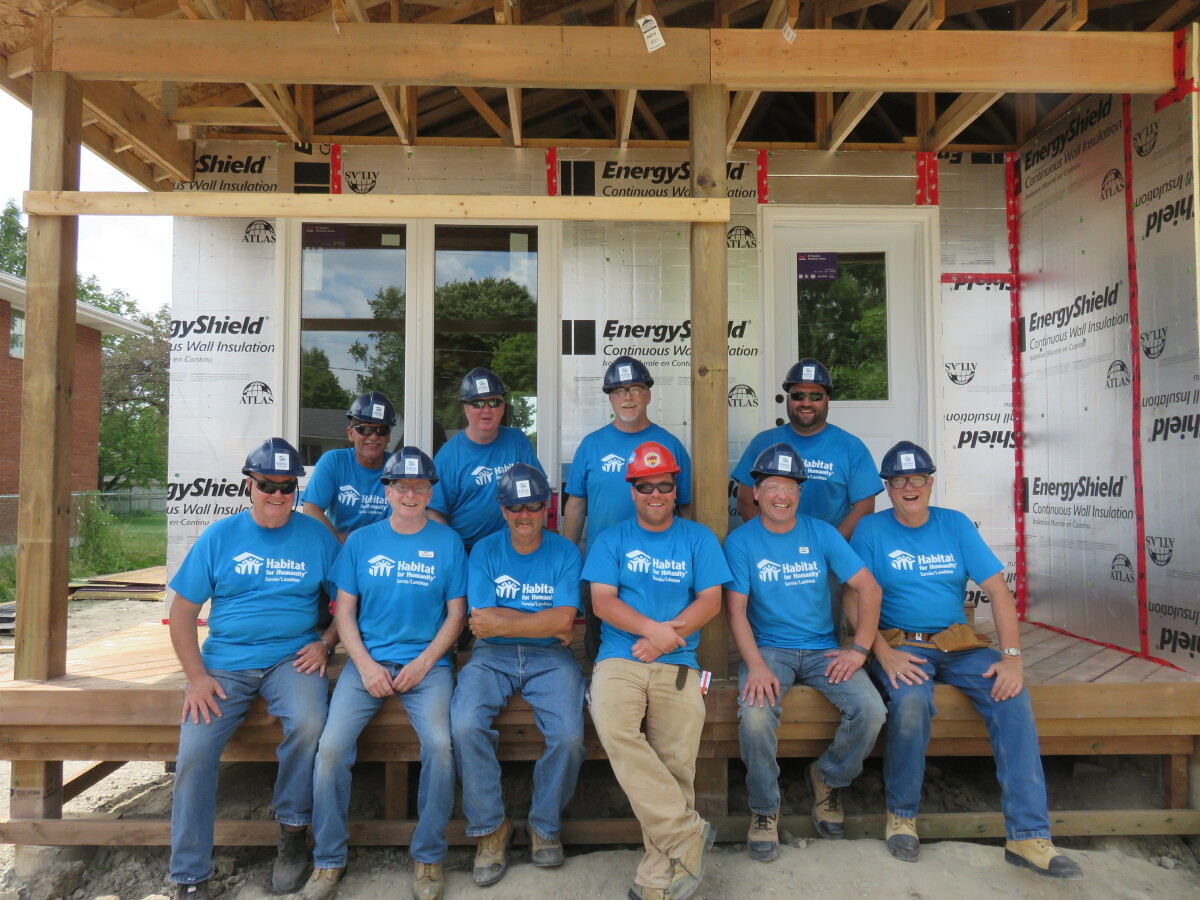 In 2018, Habitat Sarnia/Lambton completed the first purpose-built affordable seniors housing by a Habitat affiliate in Canada. "We saw a need, the community embraced the project, and we built a five-unit row house on Guthrie Drive." Habitat Sarnia/Lambton has also partnered with the County of Lambton to include Ontario Works recipients as volunteers on their build sites. Participants come to the site for 2-3 days a week for eight weeks to gain new skills and experience. In 2016, Habitat Sarnia/Lambton launched the first Habitat Handyman program in Canada. "Our team takes on small jobs like hanging prints and mirrors to full kitchen renovations and new fencing. We offer both low income and mainstream pricing structures because inclusion is really important to us."
The Habitat ReStore accepts donations of new and gently used building materials, home furnishings, and appliances. The store tries to lessen its environmental footprint by recycling items that are donated but cannot be resold. "In 2018, we started accepting scrap metal and e-waste, and in 2019 we became a drop depot for beer and liquor bottles and pop cans."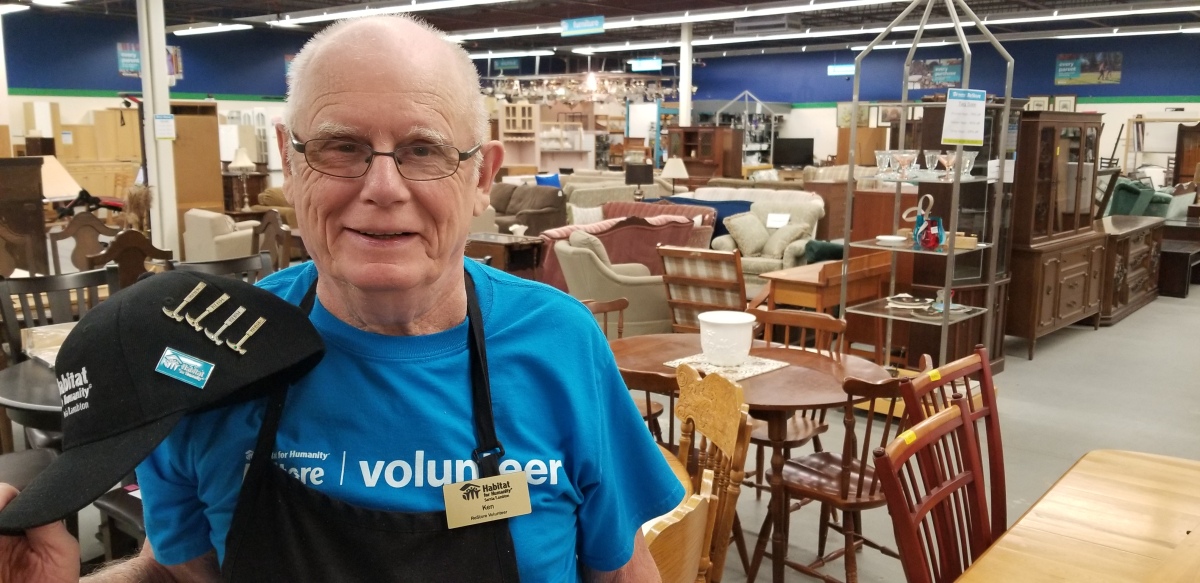 Habitat Sarnia/Lambton has eight builds planned for 2020. "We are completing a Sarnia build in March. In April, we are excited to be starting four builds in Kettle and Stoney Point First Nation and three in Sarnia at the corner of College and Davis. We also plan to help over 200 families through the Handyman program." To donate, volunteer or apply, visit their website.