Jenn and Tyler Armstrong opened Twisted Arm in 2017. "Come on in, sit right down" is a lyric from Jenn's favourite band, The Tragically Hip, which also inspired the restaurant's name. "After 12 years of owning and operating Norm's Pub, it was time to move on. The lease was up and we had to act fast," says Tyler. Tyler reached out to a friend in real estate and the couple decided that their new home would be located at 1249 London Road.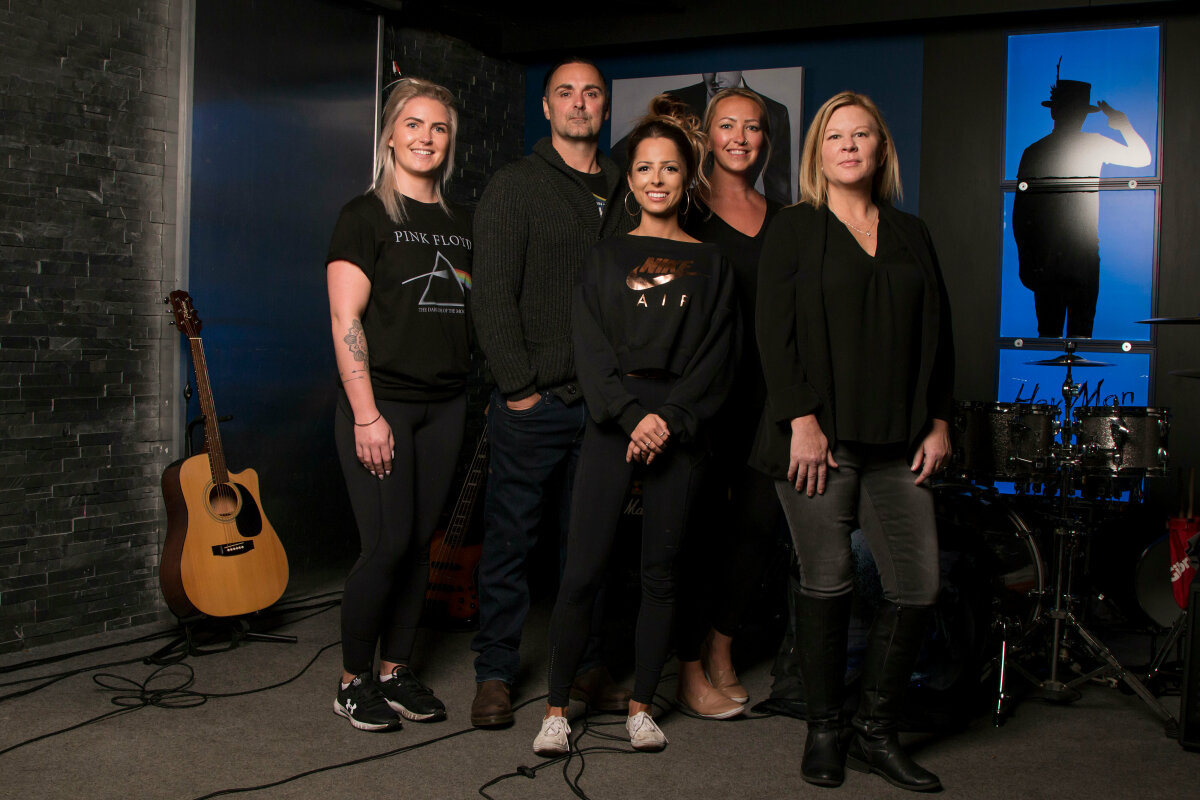 The space was originally two separate units and took five months to complete the renovations. "We joined them as one, with a ton of sweat and hard work from friends and family. Without their help there would have been no way we would have opened on time. We needed to accommodate our 23 employees that followed us to Twisted and needed to get back to work," says Tyler. Changes to the space included lighting, new kitchen equipment, fireplaces and a stage for live music. "We made it truly ours," adds Jenn.
Tyler and Jenn pride themselves on delivering excellent customer service and putting out quality products, while keeping the menu fun and fresh. "We encourage everyone to read through the menu and get a chuckle at some of the creative names Tyler and his kitchen staff have come up with. Philly Rays Cyrus and Nicholas Cajun Salad are just a few examples." Tyler loves creating in the kitchen as Jenn handles the front of the house. She also books top-notch entertainment acts, both locally and from across Southern Ontario.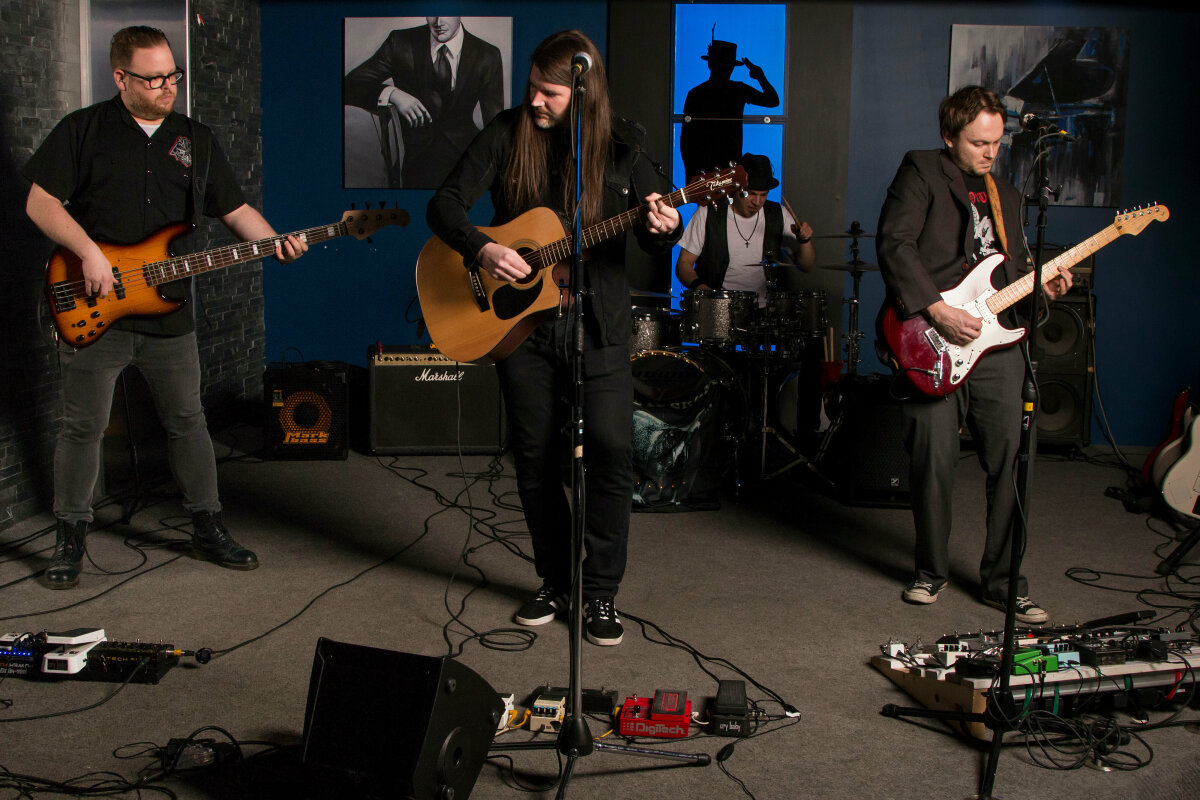 Tyler and Jenn are both born and raised in Sarnia. "We have zero plans on leaving. We are in love with our community and it is because of the people who live here," says Jenn. "We are huge supporters of Noelle's Gift, The Kidney Foundation, St. Joseph's Hospice and Huron House Boys' Home, to name a few," says Tyler. "We give back as much as we can and we receive so much more in return," Jenn says with a smile. "We honestly cannot thank our customers enough, who have become our Twisted Lil' Family," says both Tyler and Jenn in agreeance. "It's been a pleasure doing business with you."
For more information visit: https://twistedarm.ca/
Three editions of the Year of Local have been released. They are available for purchase at
The Book Keeper
. 100% of the proceeds will be donated to the local Sarnia-Lambton charities featured in the books.