Ann Randall's career as a pediatric nurse took her from Sarnia to Montreal to Edmonton. When she decided to return home to Sarnia, she thought it might be time for a career change. "I took a workshop through Human Resources Development Canada to assess my skills and strengths. The results indicated I was a fit for starting my own business, which shocked me because I didn't think I had an entrepreneurial spirit." Randall started thinking about a healthcare business until her sister told her about a toy store franchise. "I thought it sounded interesting, so I developed a business plan, found a bank willing to lend me money, and bought a toy store franchise."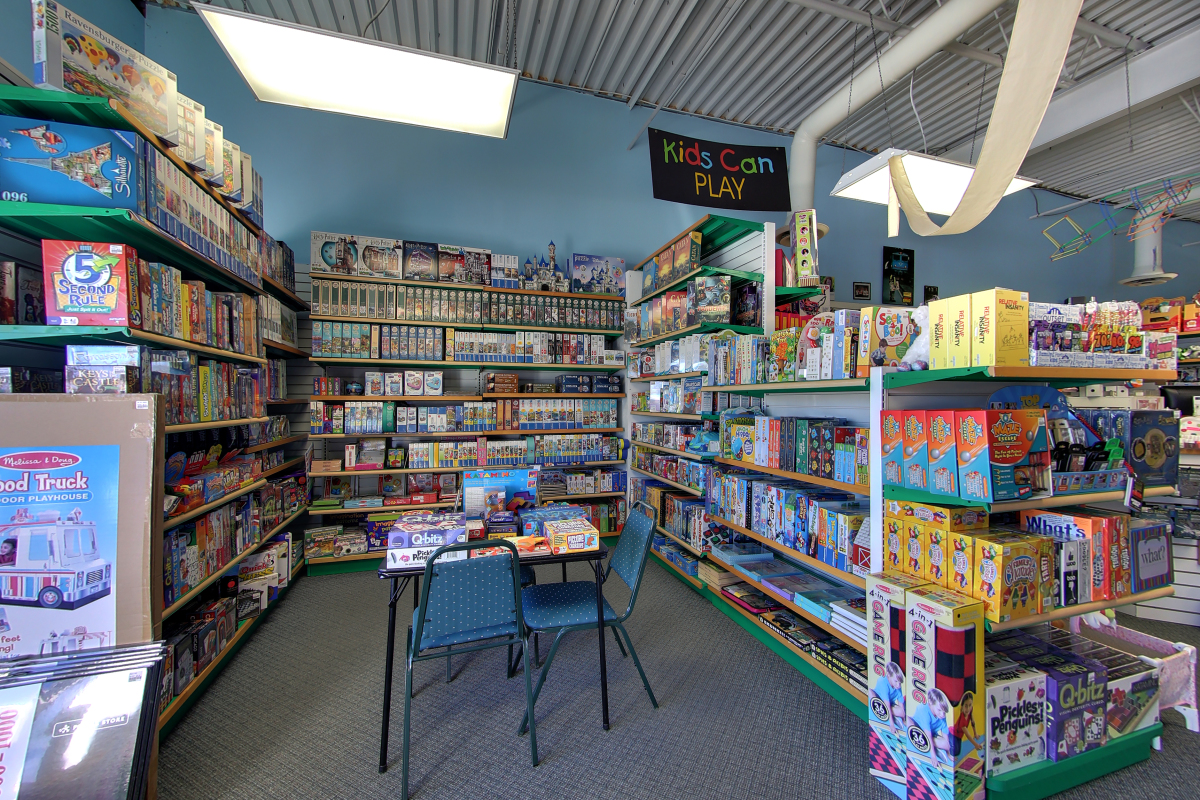 Randall opened her store on July 31, 1998. "The franchisor helped me set up the store and select the initial inventory. At the end of five years, I felt I had earned my toy degree, so I let them know I didn't want to renew my franchise and they said, 'No problem, we are kicking you out of the nest.'" Randall had to choose a new name for the store since she was no longer a franchisee. In 2003, the store became The Toy Corner, in honor of her parents whose last name is Corner.
The Toy Corner, located at 1030 Confederation Street, focuses on toys that entertain and teach children through play. Randall attends four to five toy trade shows each year and looks for products that offer open-ended play. "I have very few battery-operated toys because they tend to direct the play and kids get bored with them very fast. I look for toys that offer multiple aspects of play and development for children. Dolls and Playmobil figures are great because a child can provide the sounds and action and take the play wherever they want it to go." Randall is a big fan of Playmobil and carries the complete line. "It is impeccable quality and provides lots of open-ended play by taking the big world and making it small."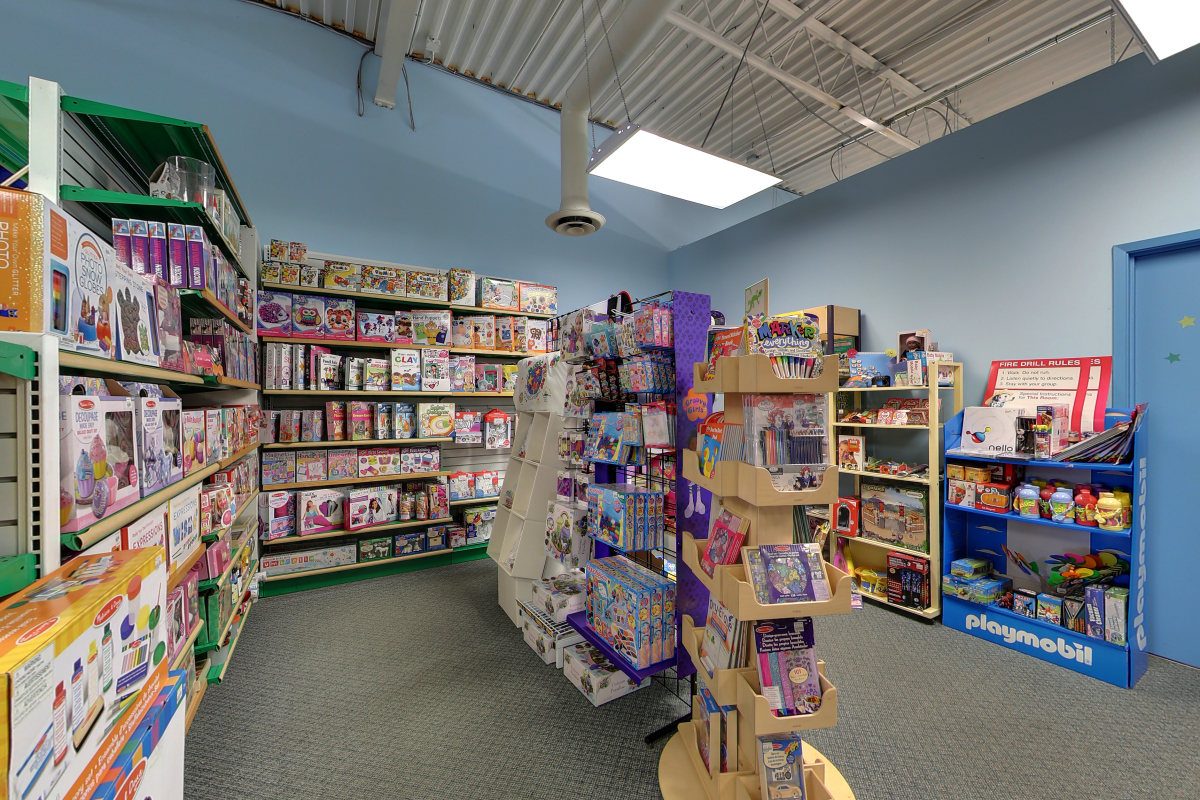 Twenty years ago, Randall decided her store needed a micro niche and that hers would be puzzles. "I am passionate about jigsaw puzzles. You can start them as young as ten months old and enjoy them your whole life. The Toy Corner is known in Sarnia as the place to buy really good puzzles."
Customer service is a priority for Randall and her four employees. "I'm really big on customer service. If you don't look after your customers, you are not going to stay in business." The customer service includes play tables throughout the store that allow children to experience the toys and give parents an opportunity to see what their kids are interested in. The best part of Randall's day is interacting with her customers. "It is so rewarding to see kids who I've watched grow up, come into the store as parents to buy toys for their kids. Seeing generations come back speaks to the good relationships we have with our customers."
For more information visit: https://www.thetoycorner.com/
Two editions of the Year of Local have been released. They are available for purchase at
The Book Keeper
. 100% of the proceeds will be donated to the local Sarnia-Lambton charities featured in the book.