Don Nesbit bought The Cobbler Shop, located at 1143 Confederation Street, from his father, Don Nesbit Sr., in 2011. "The original shop opened in 1991 and was located right across from our current location. He started out by repairing shoes, luggage and sports equipment and selling shoe care products." When Don Sr. was 18 years old, he started to learn the trade at Jim's Shoe Clinic. "He was taught the trade there and then moved out west for ten years, where he began to master his craft. He even did work for the Oilers and Eskimos." When Don Sr. returned to Sarnia, he, along with his wife Judy, decided to open the shop.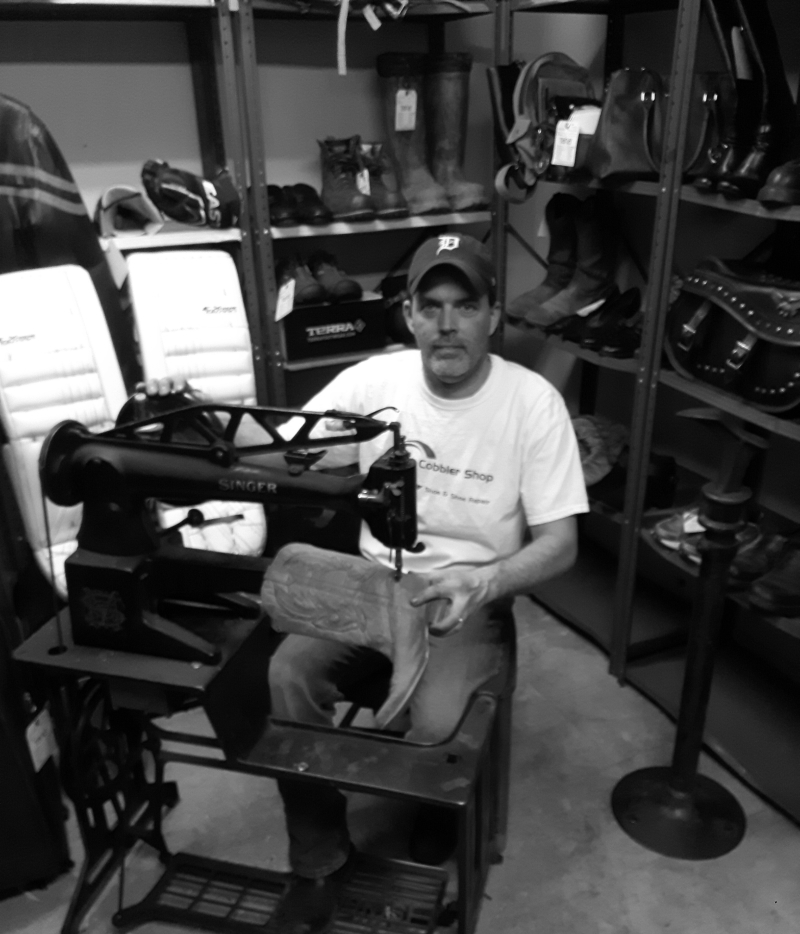 Business steadily grew for The Cobbler Shop and they were approached by ISECO (now known as Work Authority) to be a distributor of their safety boots. Nesbit was 16 years old when he started working with his father after school and on weekends. He started out by helping tear down jobs and sharpening skates. "Over time my Dad taught me how to do ladies lifts and re-sole shoes along with repairing sports equipment. He'd just say, 'Come over here and I'll show you how to do this.' It's a hands-on business and that's how I learned the trade."
In 1997, after working a few different jobs, Nesbit accepted a full-time job with his father. Safety boot sales really took off for The Cobbler Shop and they needed more space, so in 1999 they moved to a location at London Road and Finch. "Shortly after that, my Dad accepted a job with Sarnia Transit so my step-mom and I took over running the shop. My Dad helped out as needed." With Judy's passing in 2007, the decision was made to downsize. In 2009 they returned to Confederation Street. Nesbit bought the shop from his father in 2011. "It was a big decision for my wife Kendra and I. Our baby girl Sydnee just turned one and we had a baby boy Zachary on the way."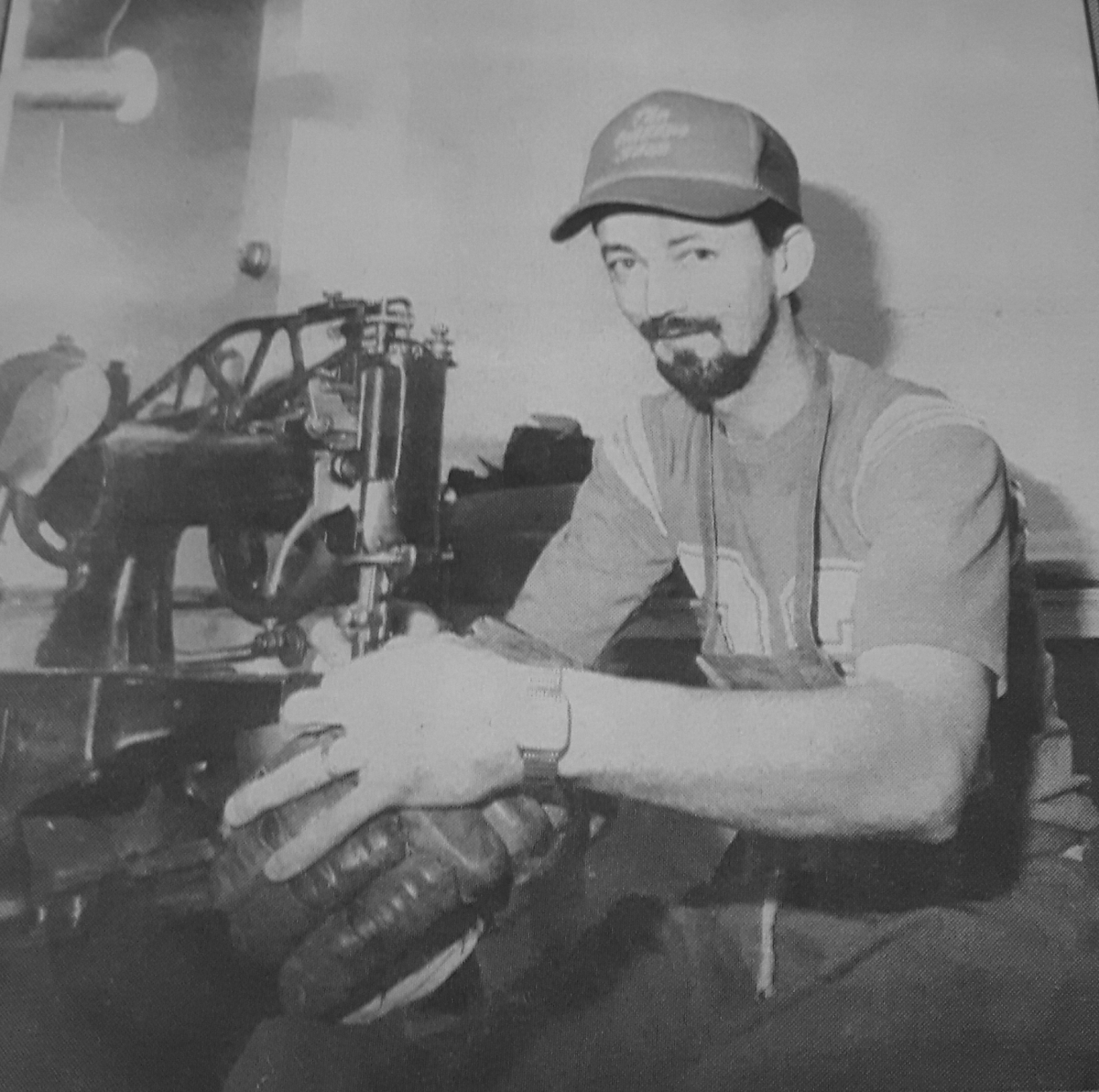 Nesbit can repair almost anything from shoes to boots, sports equipment and orthopedic modifications. He also works on some very large pieces, including trampolines and awnings. "Most of the machines I use are from the 1950s. They just don't make things like they used to, so I'm sticking with these!" The Cobbler Shop is the only shoe repair shop left in Sarnia and Nesbit is kept very busy. "It's a tough job to do this on your own, but I love it. We have a lot of repeat customers, and deal with a lot of different types of work." Nesbit is in the process of renovating the storefront. They will carry a full line of sandals, belts and Tana shoe care products once the renovations are completed. "I want my customers to be happy. It's great seeing people referring others to the store. A happy customer is the best advertising."
For more information visit: https://www.facebook.com/The-Cobbler-Shop-1063332270372877/
Two editions of the Year of Local have been released. They are available for purchase at
The Book Keeper
. 100% of the proceeds will be donated to the local Sarnia-Lambton charities featured in the book.