Tanya Wolff's journey with Rotary started in 1992 when John Degroot recommended her to the Rotary Club of Sarnia. "At that time, I owned and operated Jenny's Floral Studio. We were very involved in supporting and giving back to the community. John recognized that and felt Rotary would be a good fit for me." Wolff loved the local and international aspect of Rotary. "I liked the idea of having local projects in my own community and the opportunity to get involved globally as well." Generally, 80% of Rotarians work primarily in their own communities and 20% work internationally.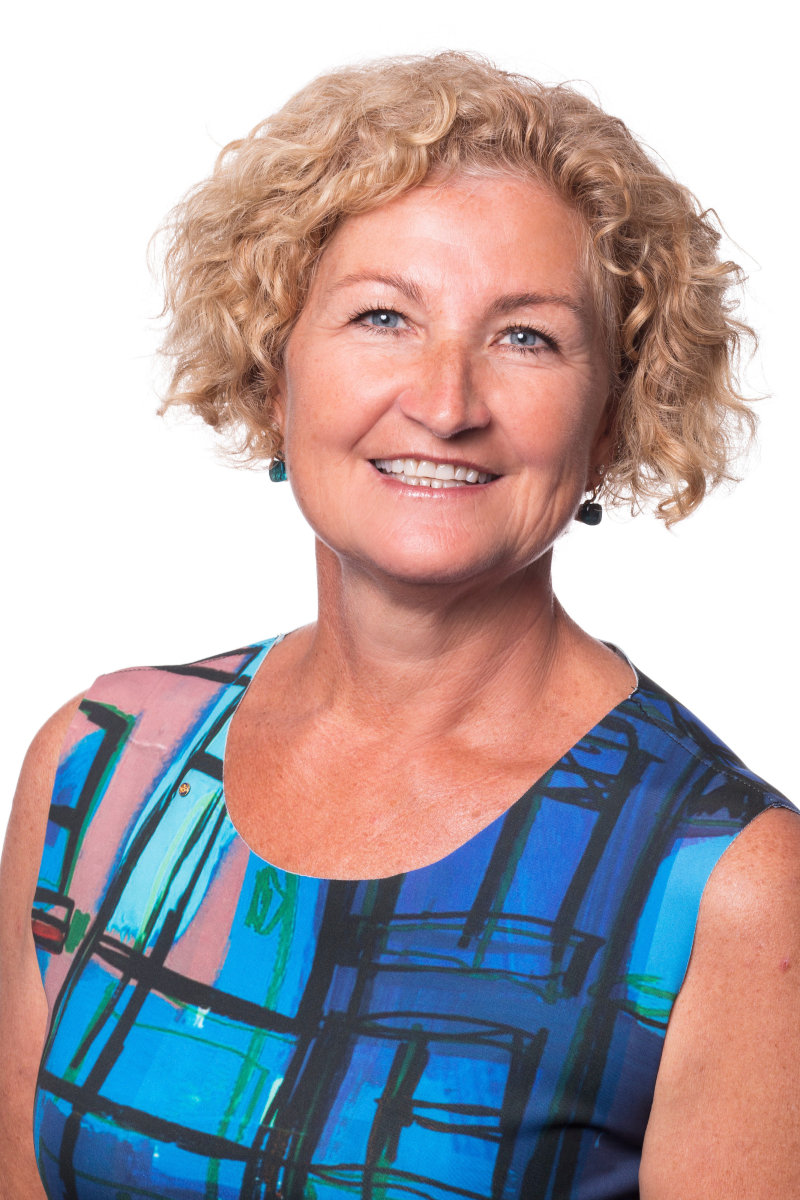 Initially, Wolff involved herself in the Rotary Youth Exchange, bringing international exchange students to Sarnia and sending local students abroad each year. From there, Wolff became heavily involved in the Rotary Club of Sarnia as the club president in 2004-2005. She then became involved at the district level too. "Our district runs from Flint, Michigan up to Owen Sound and over to Stratford." Wolff became District Governor for the year 2009-2010. The district consisted of 61 clubs, and her role as a Rotary International Officer was to assist these clubs in achieving their goals.
Wolff was also interested in supporting Rotary International in the goal of eradicating polio worldwide. "In 1988, there were 350,000 cases of polio every single year globally. Last year, there were only about 100 cases. That is the power of Rotary." Rotary International has helped immunize more than 2.5 billion children in 122 countries and has contributed more than $1.8 billion toward eradicating the disease. In 2010, Wolff decided to raise funds for eradicating polio by running her first marathon in Chicago. Since then, she has run four marathons and is anticipating the Chicago Marathon 2020. "I do not love running, but I want us to get to the finish line to eradicate polio." Through these marathons, she has raised over $35,000 which has been matched by the Canadian government and the Bill and Melinda Gates Foundation, which more than tripled the funds.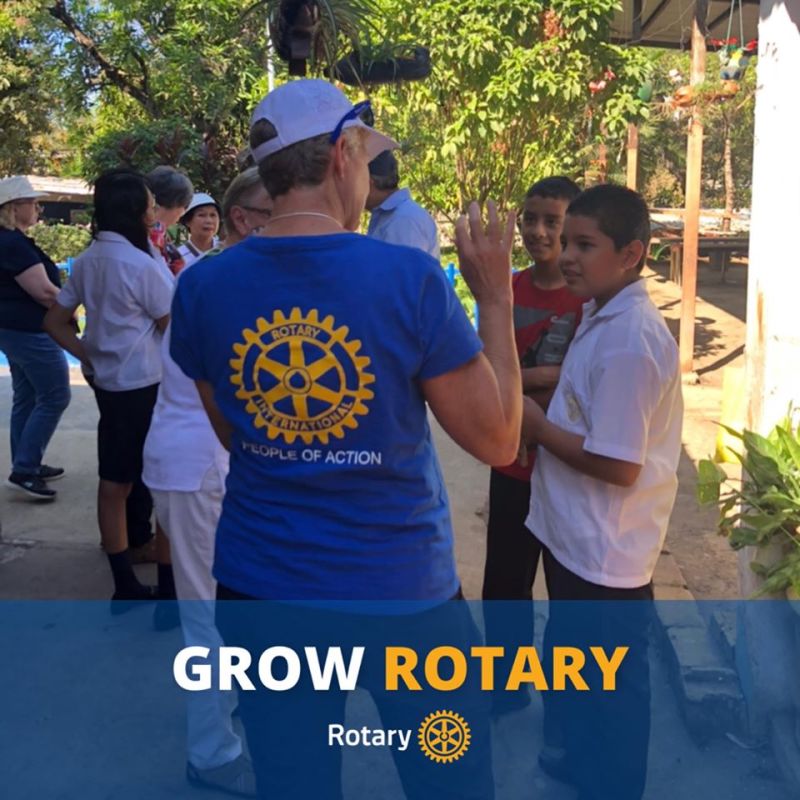 Mountain climbing was another activity that Wolff had never previously taken on. She jumped at the opportunity to climb Mount Kilimanjaro in 2009. "22 of us made the climb and raised $286,000 for Big Brothers of Sarnia-Lambton." That was followed in 2010 when she trekked to Mount Everest Base Camp, which raised $60,000 for The Rotary Foundation. Rotary's six areas of focus are promoting peace, fighting disease, providing clean water, saving mothers and children, supporting education, and growing local economies.
Globally, there are 1.2 million people involved in 33,000 Rotary Clubs, all working to make the world a better place. Locally, there are three clubs: Rotary Club of Sarnia, Rotary Club of Sarnia-Bluewaterland, and Rotary Club of Sarnia-Lambton After Hours. Wolff is passionately involved in developing new, innovative Rotary clubs. "There is a Rotary club to fit your life, with so many ways to do good in the world. Rotary has been a life-changing experience for me."
Three editions of the Year of Local have been released. They are available for purchase at
The Book Keeper
. 100% of the proceeds will be donated to the local Sarnia-Lambton charities featured in the books.