The idea of constructing a small apartment building came to Don Steeves and John Rozema over the course of lunch-time conversations; the pair worked together in Chemical Valley. Both were interested in the idea of building in Sarnia-Lambton. In 1963, they built, rented, and then sold Northgate Apartments. "They both had to mortgage their homes to build that apartment, and many of their co-workers didn't understand why they would take that kind of risk," explains The Steeves & Rozema Group's (S&R) Chief Executive Officer, John Scotland. "Community was always at the heart of everything Don and John did. The buildings were always more than brick and mortar. They were an opportunity to connect people and create community."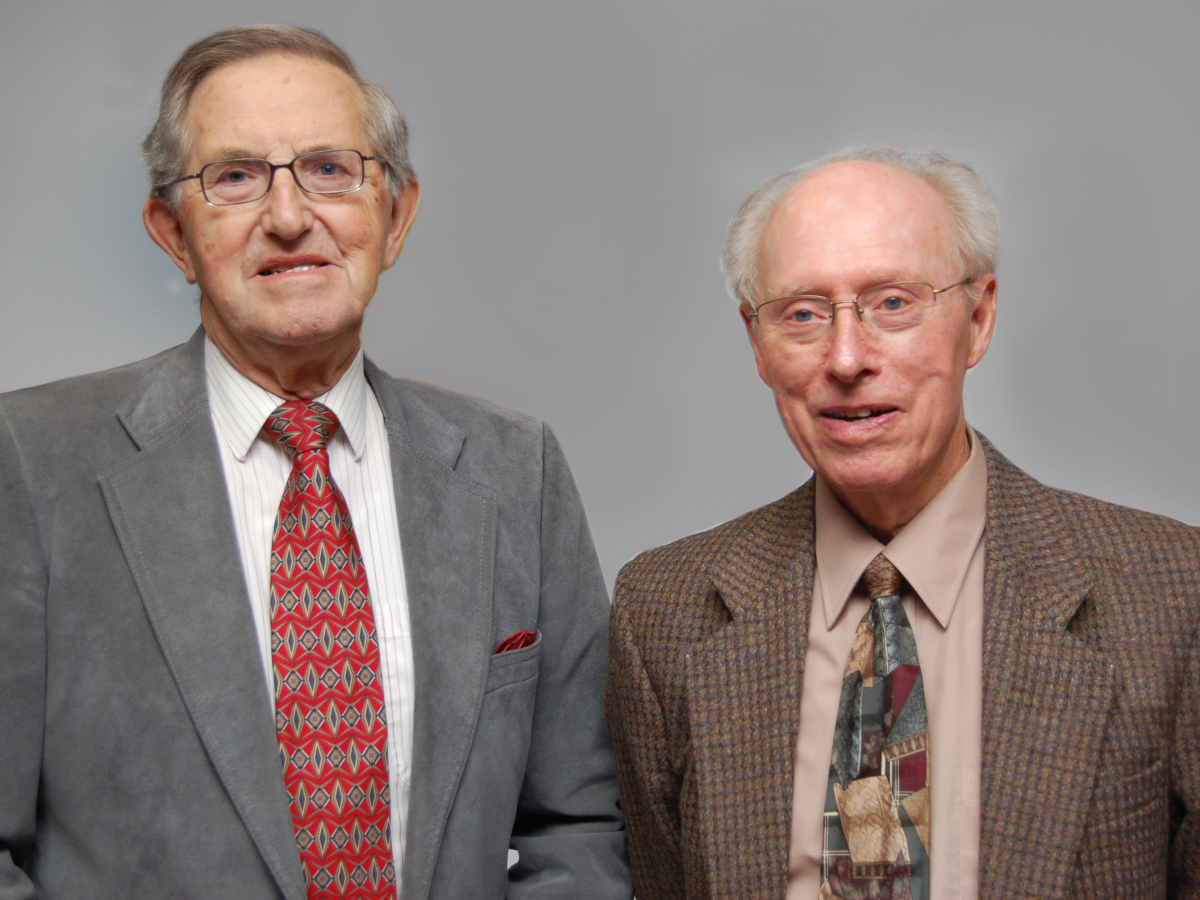 Steeves and Rozema used the proceeds from the sale of the apartment building to fund their next construction project. Over the next 50 years, the duo constructed more than 125 buildings throughout Southwestern Ontario, a mix of residential apartment buildings and commercial properties. They also branched out into the development, ownership, and management of multi-residential, seniors living and long-term care homes. "Don and John wanted to provide quality care and create communities for seniors and long-term care residents. We have communities in Guelph, Cambridge, Kitchener, Waterloo, London, Chatham, Sarnia and the Greater Toronto Area," shares Scotland. S&R currently employs over 1,700 staff in seniors living residences and long-term care homes throughout Southwestern Ontario.
S&R's mission is 'Creating communities that are good for life,' and that extends beyond the company's interests. "S&R has quietly supported a number of non-profit groups and community-based initiatives over the past 50 years. In 2010, Don and John established an endowment fund with the Sarnia Community Foundation to promote the education and training of health care professionals, particularly those caring for seniors." The fund has provided dozens of scholarships to Sarnia Lambton area students, and will continue to do so as only the earnings from the fund are dispersed."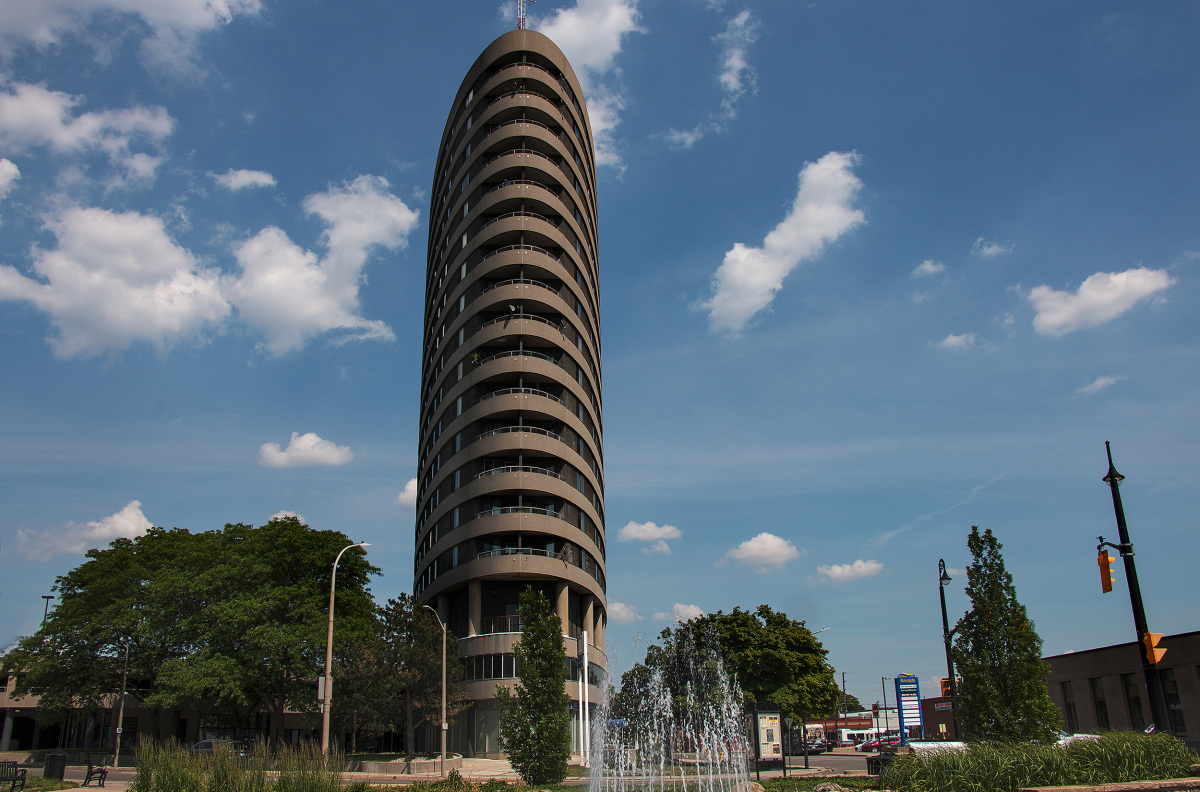 Both Steeves and Rozema attempted to retire a number of times before permanently stepping away. "They had a passion for what they did and a very effective partnership. Steeves loved being on the construction site to see how the projects were progressing, and Rozema enjoyed being behind the scenes making things happen." In 1997, Steeves and Rozema did retire and both assumed a governance role to monitor the company's performance, advise on growth, and ensure that vision and mission were upheld.
A corporate governance structure was established which consists of six board members. "The board includes two members from both the Steeves and Rozema families or a member appointed by the family, and two external members to bring balance and perspective." Despite the passing of Don Steeves in 2011 and John Rozema in 2018, S&R continues to uphold their original mission statement by working to expand and try new things, always keeping the best interests of the community in mind. "Steeves believed that a company can't stand still. If you can't expand in one area, try another or something new. That's what we strive to do.'"
For more information visit: https://www.srseniorsliving.ca/
Two editions of the Year of Local have been released. They are available for purchase at
The Book Keeper
. 100% of the proceeds will be donated to the local Sarnia-Lambton charities featured in the book.