St. Clair Windows and Doors
Don White started St. Clair Windows and Doors in 2007 with the mission to offer quality you can afford. "We sell top-quality products, and have used that slogan since we started. It's still holding true," says White. Having previously worked in the industry for five years, White always had his eye on starting his own venture. "My Dad was always a businessman, so this was always something I had in my head. I find it very rewarding to be my own boss. I'm driven that way." White also previously worked in vehicle sales.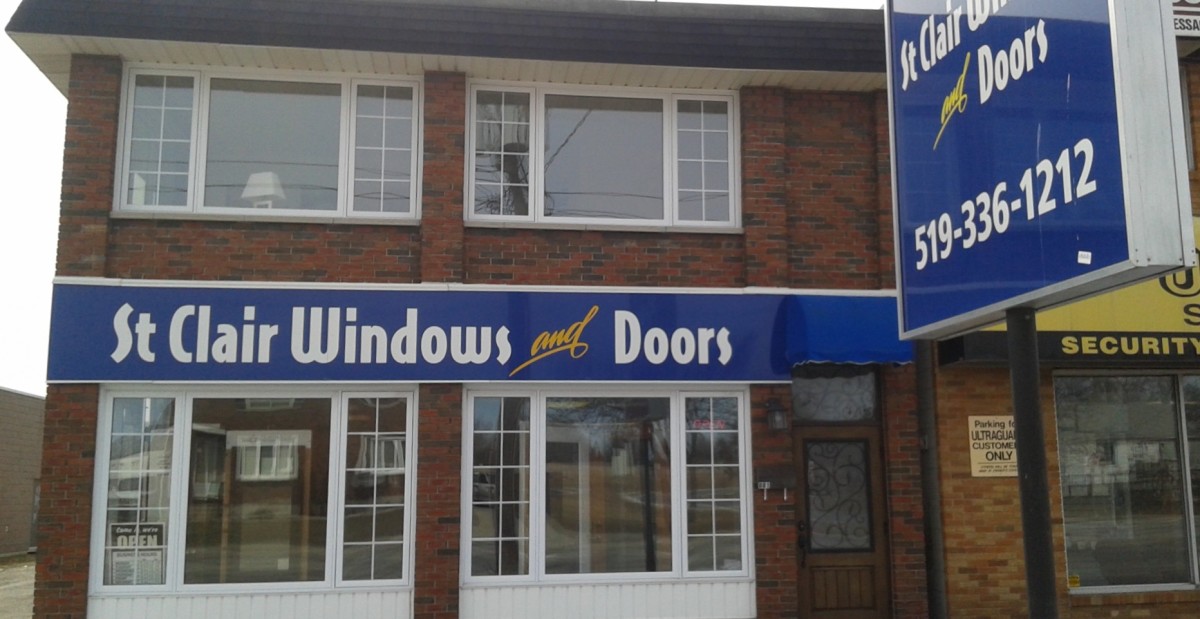 St. Clair Windows and Doors opened in a small space in the plaza at Murphy Road and Afton Drive. "Family helped me out in those first years as I built the business. My wife worked here for a couple of years, until we could afford to bring on more staff. They still help out on weekends when things get too busy." The lead installer has now been with the company for nine years, as has their receptionist. "I brought on another salesman three years ago, when it was tough to keep up. I attribute our continued growth to our quality workmanship, our selection of products and our affordable rates," says White.
As the business grew, White started looking for a larger location. Since 2014, the business has been located at 881 Exmouth Street. "It took me a couple of years to find a space that worked well for us. We have a larger showroom displaying all of our products and have room at the back for storage and our trucks," adds White. They are open Monday through Saturday. "We take pride in the solid customer relationships we have built, and that has led to a lot of word-of-mouth business. We also have a great online reputation with over 90% of the reviews being very positive." Technology plays a part in the business as well. "We can load pictures of any house into software to show them what it will look like with the new windows or doors they are purchasing."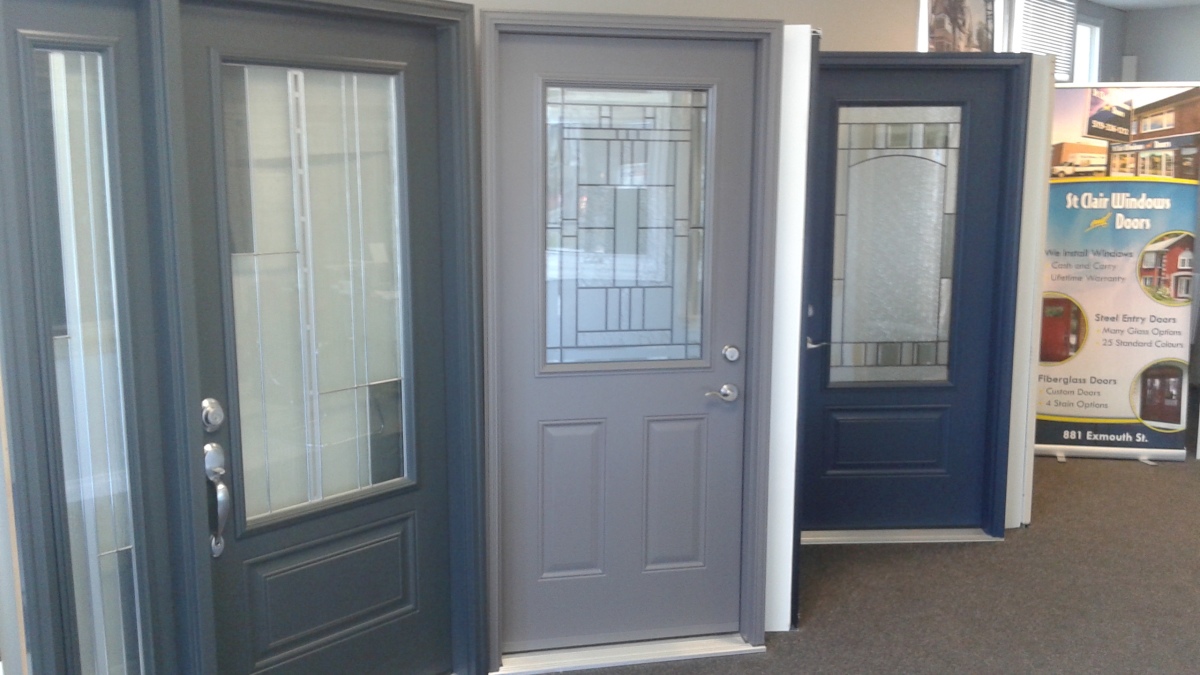 The showroom is stocked with everything that St. Clair Windows and Doors sells on a regular basis, including many different colours and styles. "We install a little differently than others. We take out the entire window and install a factory vinyl brick mold made by North Star, which comes in six different styles." This leaves a clean finished look around the edge, like a picture frame. White primarily deals with North Star. "They are located in St. Thomas and have been in business for over 33 years. We love that we supply a really great Canadian product and everything comes with a warranty." They also deal with MDL out of London for some of the doors that they offer. "Their service is top notch as well. We will use the brick mold on doors as well. We have all our displays set-up this way in the showroom. If people come in and see it, they usually want it installed that way because of the finished look."
For more information visit: https://www.stclairwindows.ca/
Two editions of the Year of Local have been released. They are available for purchase at
The Book Keeper
. 100% of the proceeds will be donated to the local Sarnia-Lambton charities featured in the book.