Sarnia & District Humane Society
The Sarnia & District Humane Society began in 1953. "The organization got its start because a group of concerned citizens got together to discuss the stray dog population in Sarnia," says Executive Director, Donna Pyette. As an organization, they are dedicated to protecting and enhancing the quality of life for all animals, and to prevent animal cruelty and suffering. "For many years we were located in a small space on Campbell street. It's actually where my family got our first dog. The Society has grown a lot over the years. We've been in this location since the 1980's."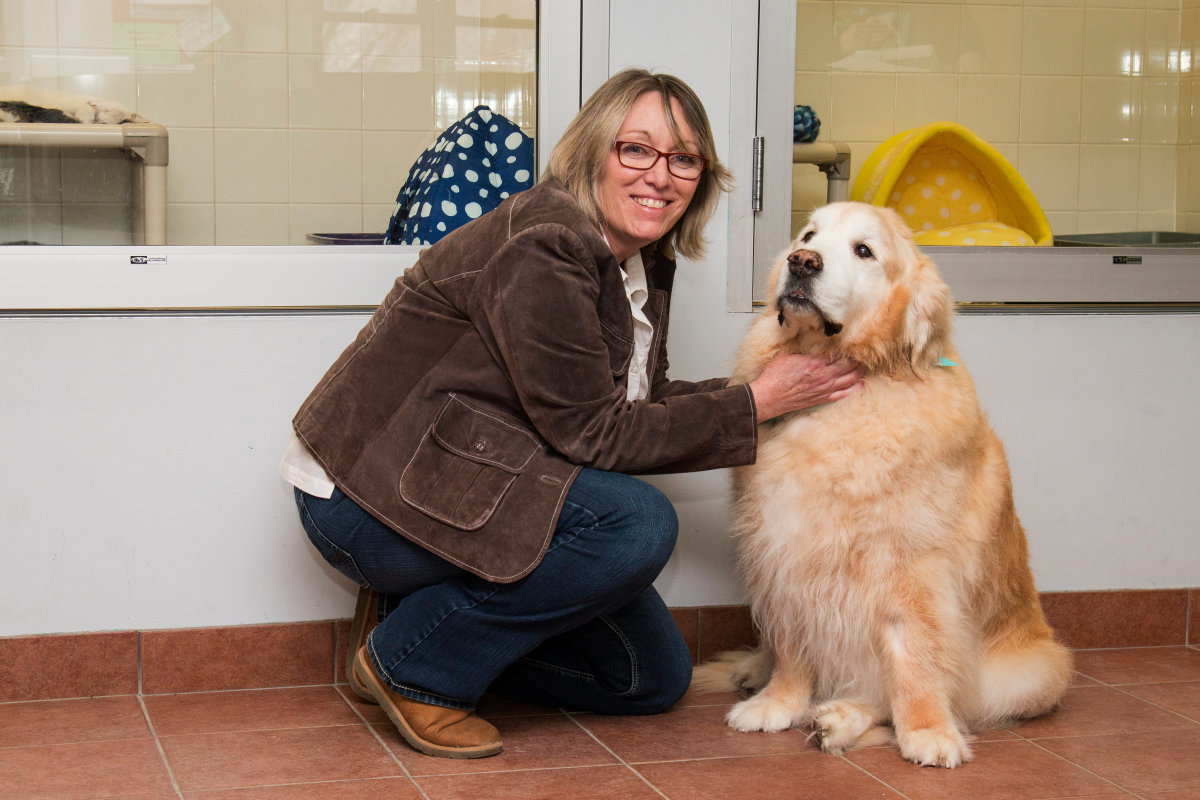 Pyette joined the organization in 2012, switching over from a corporate job. "When I first came on, we had twelve staff members, and today there are 24, including Joanne, who has been here 35 years. There have been a lot of changes, and adding more staff is based on needs. We take in over 3,000 animals each year." Animals are transferred in-and-out to shelter partners to find forever homes. "We care for all unwanted or abandoned animals in Lambton County until they are adopted. We also provide temporary housing in first responder situations." Each pet adopted from the Sarnia & District Humane Society is spayed or neutered.
Volunteers play a big role in the organization. "We would be lost without them. The volunteers help with fundraising events, dog walking, cat grooming, and fostering animals. There are over 200 dedicated people when you look at those three main areas." Walkers take each dog on three-to-four walks per day. Cat groomers come in and socialize on a daily basis. "Many of these volunteers have been assisting us for a long time. We also have volunteers that help us with maintenance work around the shelter."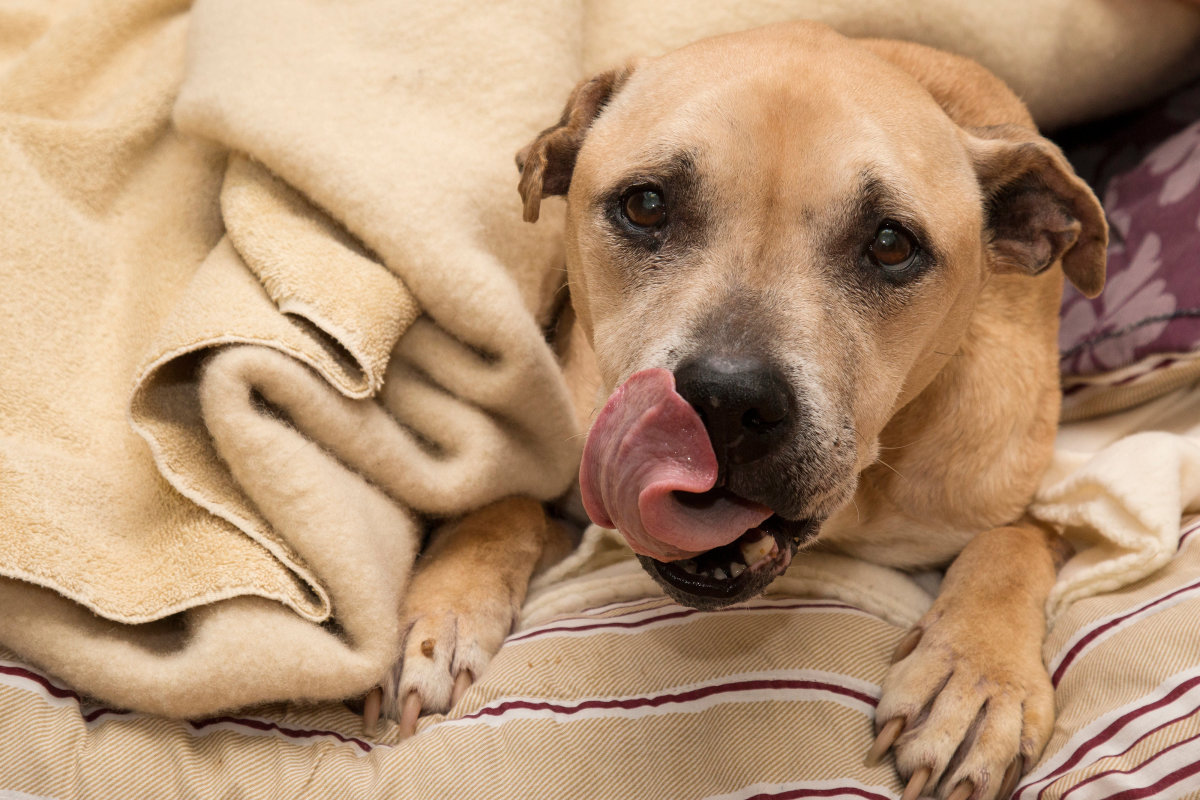 Recent changes include adding the community cat room, which was made possible through the Lambton College Legacy Project, taking over the Animal Farm operations, and adding a grooming salon. "The Kiwanis Children's Animal Farm has been very well received." The windmill will be replaced at the farm in 2018. "The grooming salon has been a great addition as well. Megan had run Vanity Fur in Point Edward and had a large clientele. This partnership allows her to run the salon, and we handle the administrative work." The salon is coming up on their one-year anniversary. They can groom dogs and cats.
The shelter is focused on the needs of the community. "We have a spay and neuter voucher program for people who qualify for this assistance. We also run a rabies clinic in partnership with a vet. We've been working with him for the last two years, and he's been wonderful." Most of the funding for the operation comes from donations and fundraising events, including Unleashed, Bow Wow Brunch, and the annual Spay-ghetti and No Balls event. "We are extremely fortunate; our community has always been very supportive of the Humane Society. Support comes from individual donors and local businesses. Whether it's monetary, product donations or even discounts, it all goes a long way to making a difference for the animals in our care."
For more information visit: https://www.sarniahumanesociety.com/
Two editions of the Year of Local have been released. They are available for purchase at
The Book Keeper
. 100% of the proceeds will be donated to the local Sarnia-Lambton charities featured in the book.