Growing up, Richard Beland was a huge music fan, even obsessive, he admits. "I listened to the Detroit rock radio stations and really got into classic rock. Led Zeppelin was my favourite. I spent a fair amount of time looking at music magazines too. Creem and Rolling Stone were popular magazines at the time, and I admired the work of photographers Bob Gruen and Annie Leibovitz. I thought, 'What a great life that must be to be able to photograph all these amazing musicians,'" says Beland. After receiving a mechanical engineering degree, Beland moved to Toronto and worked for a sand-blasting company.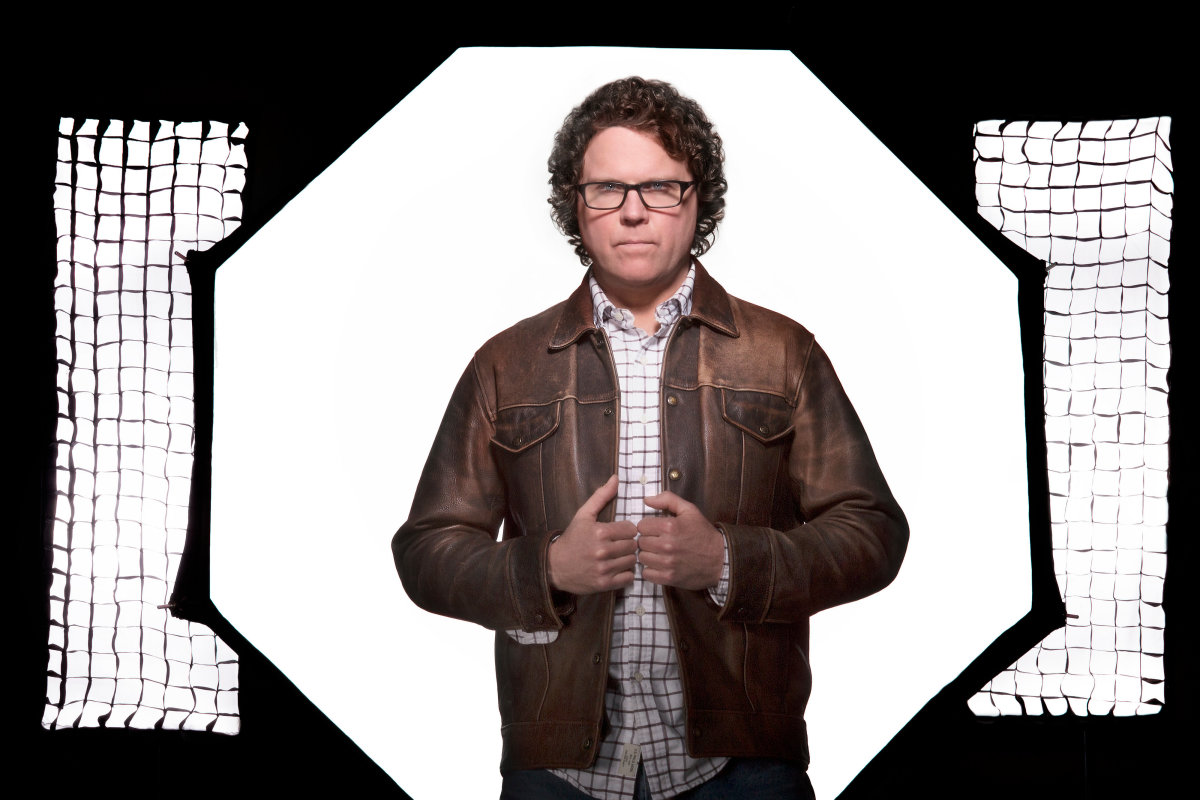 "All along, I knew I didn't enjoy this type of work." A call from a good friend encouraged Beland to return to school to study photography. "He knew I loved taking photos. I took his advice and enrolled." An extended strike led Beland to come up with an alternate form of education. "I grabbed a flight to Europe, bought a van, and travelled around in it for six months. I brought 100 rolls of film, and set out to figure out photography on my own." Beland drove over 40,000 km around Europe and the United Kingdom. "I'm sure I photographed every castle in Scotland," says Beland, with a laugh.
A bad accident in Yugoslavia ended the trip. "The van was a write-off. I took it as a sign that I should come back home, re-enroll in the photography program and pursue a formal education." He completed the three-year program, but he continued to return to Europe. "One of my classmates made a connection for me, and I worked for an agency in London. I photographed many shows, including U2 in Germany and Guns N' Roses in the north of England." Two weeks after graduating, Beland moved to Toronto. "I spent the first five years shooting as many shows as I could. I've done this for 31 years now and I still focus on building sincere working relationships."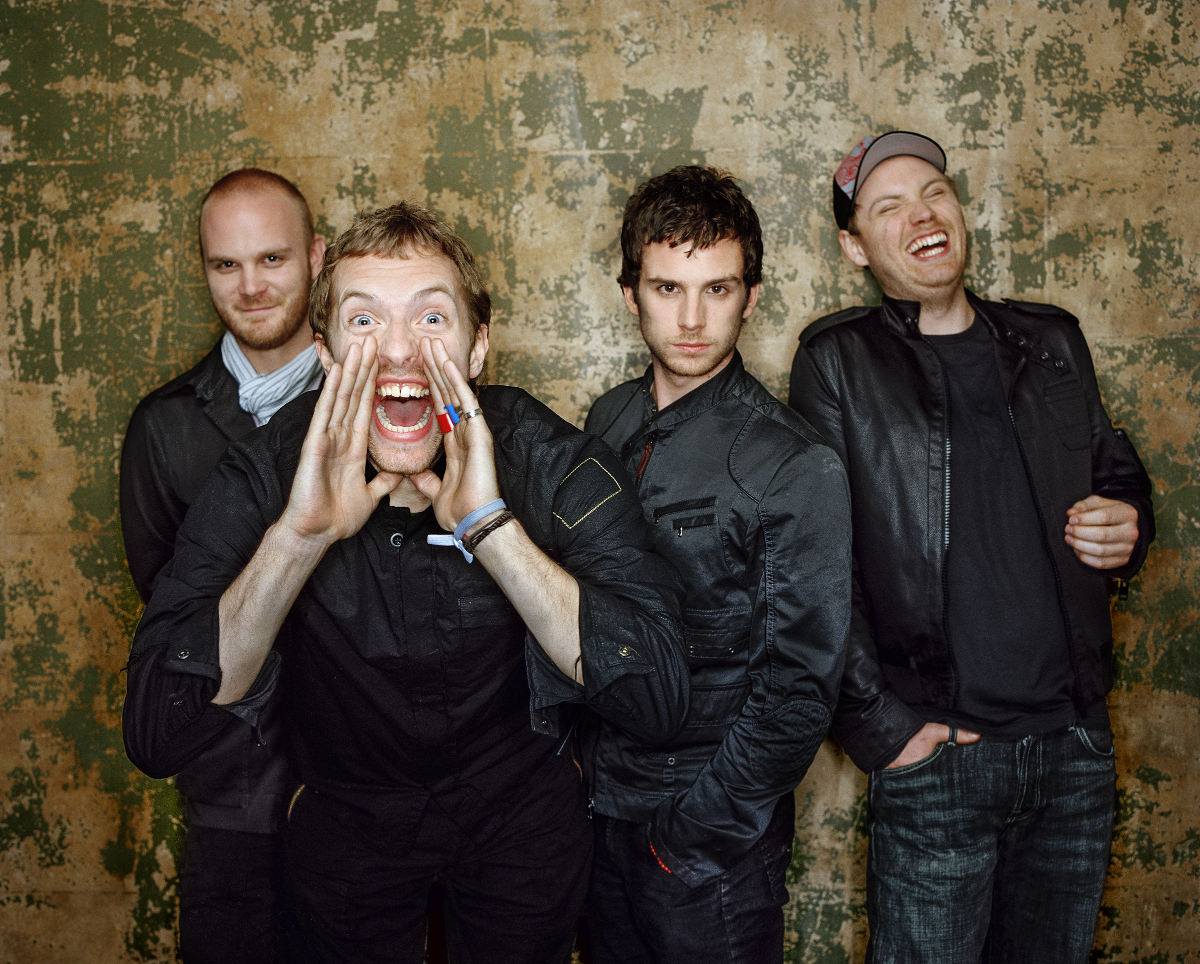 In 1993, Beland got a gig shooting a festival in Belgium; The Tragically Hip were on the bill. "I came back from that weekend with images of Metallica and Neil Young, but that introduction to the Hip proved very important." Beland graduated from clubs to hockey arenas and then stadiums. "I pull work from three areas in the entertainment industry: performance photos, portraits, and industry-type photos." He has photographed more than 150 shows of The Tragically Hip, including the 2002 Olympics and nine shows on their final tour. "The last tour had a profound impact and tears filled my eyes every night."
Over the course of his career, Beland has photographed Slash, Iggy Pop, INXS, the Beastie Boys, AC/DC and many more. "I built a great relationship with Nickelback and have worked with them countless times. My work is featured on several of their albums." Beland still enjoys the rush of photographing live shows. "I've photographed thousands shows, but when those house lights go out, to this day, the hair stands up."
For more information visit: https://richardbeland.com/
Three editions of the Year of Local have been released. They are available for purchase at
The Book Keeper
. 100% of the proceeds will be donated to the local Sarnia-Lambton charities featured in the books.