Pathways Health Centre for Children
Long before 1950, Rotarians and the Sarnia community recognized the need for local therapy in Sarnia-Lambton for children with physical disabilities. That first year, the Rotary Club provided services to 18 children in church halls and basements. 68 years later, Pathways Health Centre for Children annually helps over 2,500 children averaging 30,000 visits a year. "Our roots run deep in Sarnia," explains Tracy Drysdale, Fund Development Officer for Pathways. "We're a fundamental fixture in many families' lives. Children are here to learn how to walk, talk and play safely with others, attend child care, and use our therapeutic pool. We have served thousands of children and their families from around the area through the years. We have cared for Sarnia Lambton's children and youth and positively transformed so many lives, and it is awe-inspiring."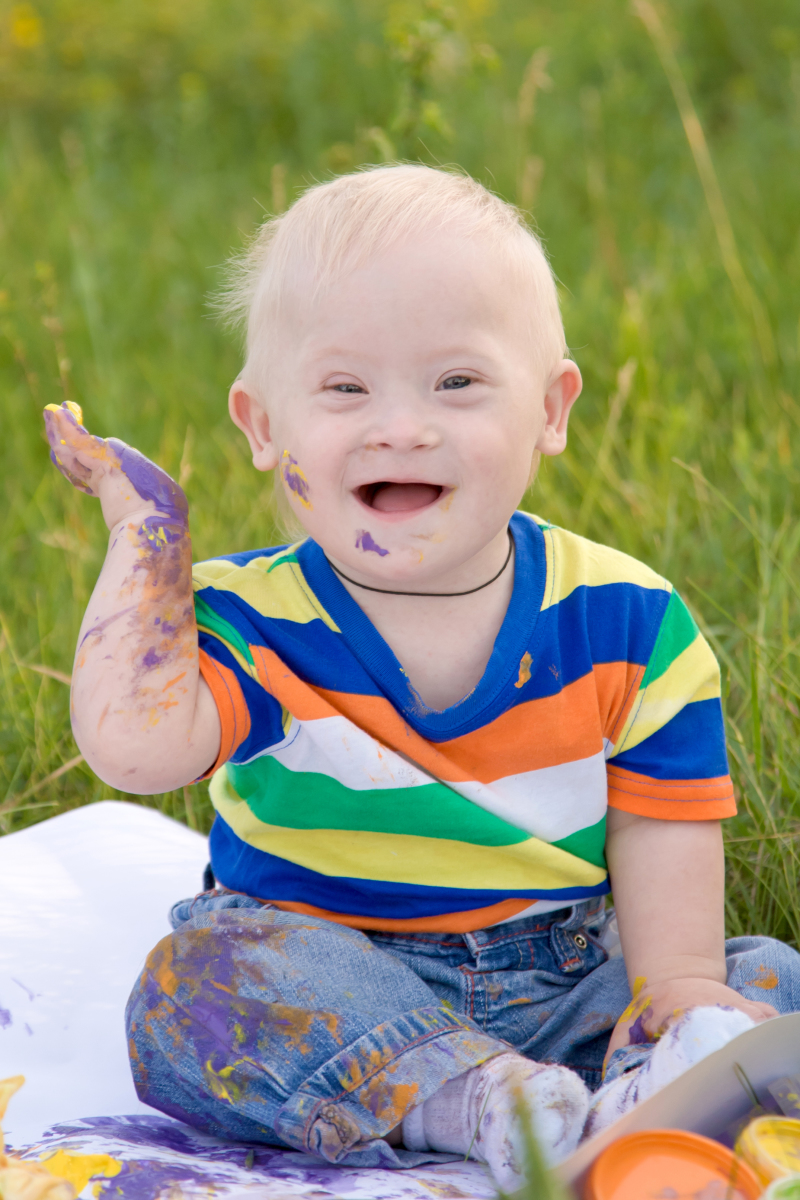 Pathways is a family-centered agency. They provide programs and services to children and youth with physical, developmental and communication needs. "We want kids to reach their full potential. By working with the whole family, we are really able to support the child." Their centre, located at 1240 Murphy Road, includes C.A.C.H.É. Child Care and a therapeutic pool. "We also go to where the children need us: daycares, schools and at the family home. By going out to kids where they are, we're able to connect with schools and licensed child cares to more fully support the busy lives that families lead." Pathways works closely with various organizations in the community to help them adapt their sports programs so all children can participate.
While Pathways receives the majority of its funding from the Ministry of Children and Youth Services, the municipality and other service contracts, $400,000 annually must be raised through fundraising events, event sponsorships and corporate or individual donors. This includes ongoing support from the Rotary Club of Sarnia Charitable Foundation. Recent increases in funding have come with new programs and a targeted increase in numbers of clients to be served, requiring more staff.  "We are addressing our sustainability internally through a new social enterprise for young adults with disabilities, the Lifelong Learning Program." Pathways has 145 full- and part-time staff ranging from social workers to lifeguards and toy washers. Over 200 volunteers generously give their time to help in fundraising, swim programs, reception, child care, and elsewhere. "Without volunteers we wouldn't be able to provide the services we do."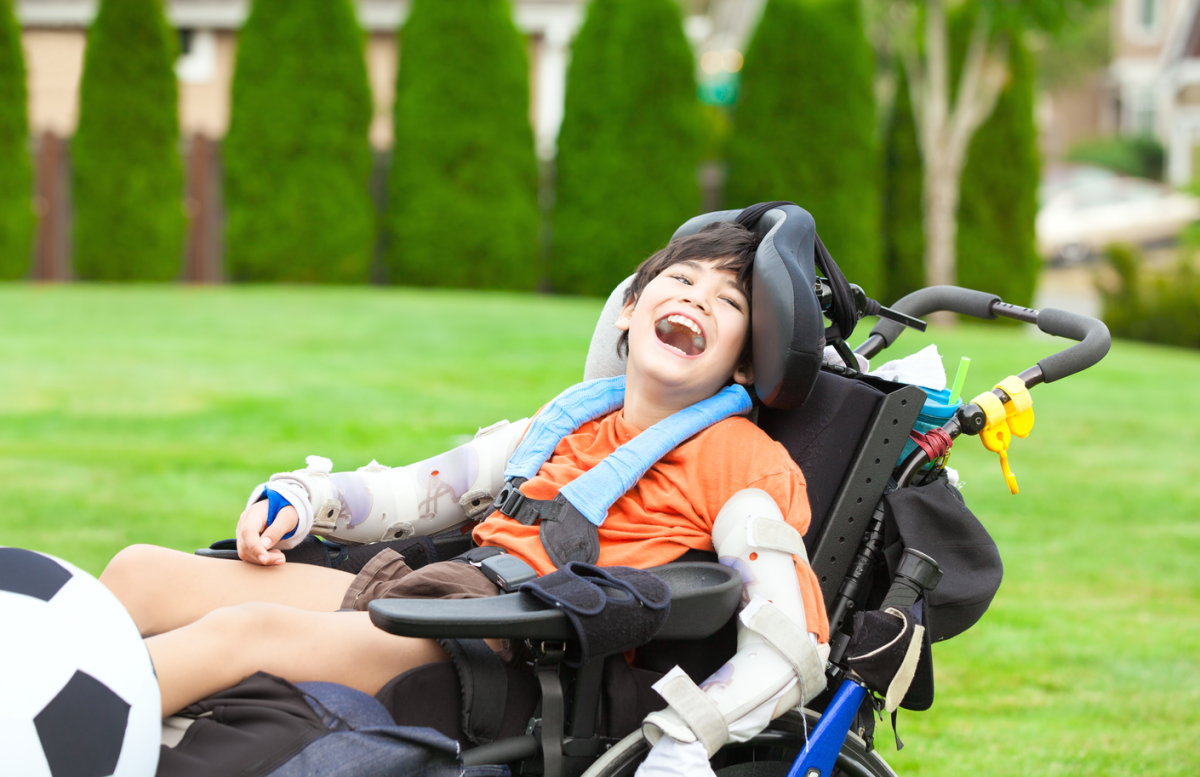 Pathways holds several unique annual fundraisers. "We have just celebrated the 20th anniversary of the 'Give the Kids a Lift' Bench Press Contest with Ironworks Gym that raised over $22,000 this year." Sarnia Street Machines, ARTZscape, and Lambton Ford's Mustang Sally Rally also raise funds annually for Pathways. "Our biggest fundraiser is the Secret Santa Gift Shoppe each November. 7,000 gifts under $10 each are bought and pre-wrapped. Kids shop while parents visit the Santa Café." Drysdale and the team at Pathways are passionate about what they do. "To see a child speak their first word or take their first step, after being told it was likely that they never would, inspires us every single day."
For more information visit: http://www.pathwayscentre.org/
Two editions of the Year of Local have been released. They are available for purchase at
The Book Keeper
. 100% of the proceeds will be donated to the local Sarnia-Lambton charities featured in the book.