After operating Thirsty's Road-House for 20 years, owner Terri Kavanaugh was ready for a change. "Thirsty's was a pub and restaurant, so I was there long hours and late at night," explains Kavanaugh. "I sold the business when my kids were heading to highschool. I was looking for another but didn't want a liquor license this time." Kavanaugh approached the owner of the Ole Country Diner and asked if he wanted to sell his business; the diner operated from 8am to 3pm. "The owner told me the business wasn't for sale, but if he ever considered selling it that he would call me. Three months later, in 2009, he was ready to sell, so I bought the diner."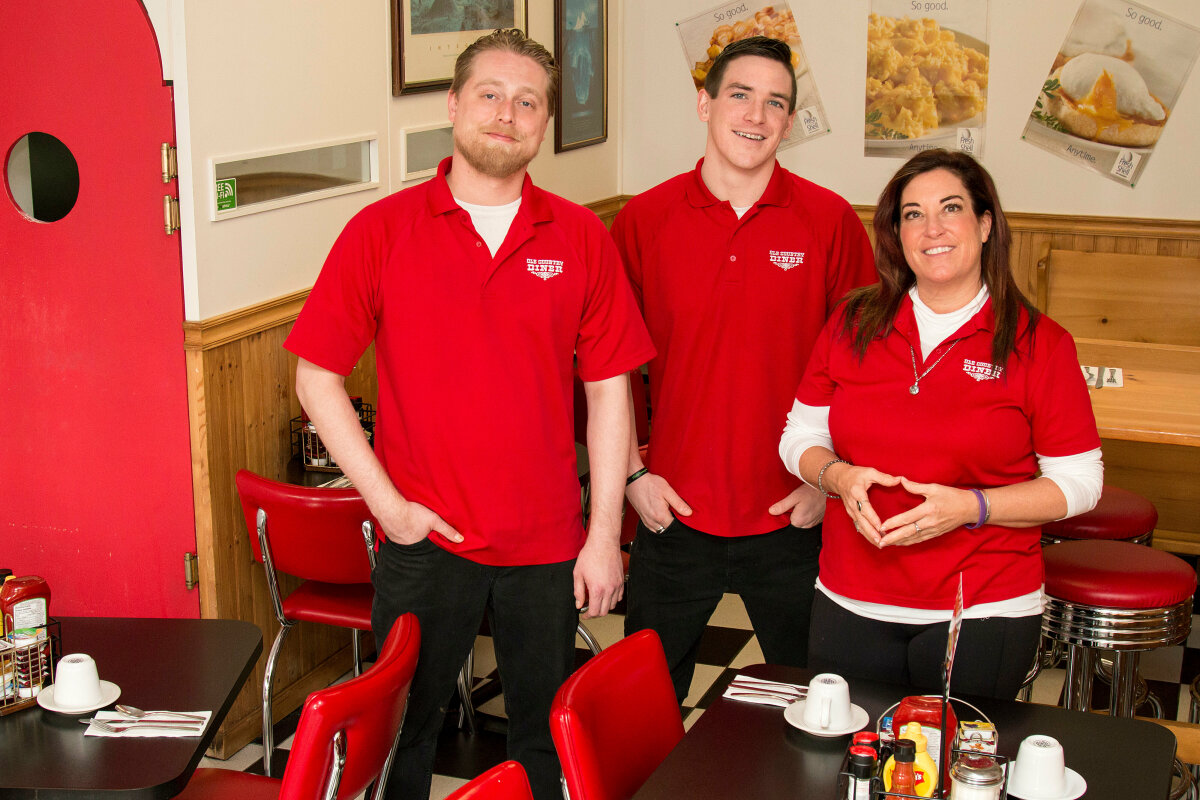 Kavanaugh made a number of changes to the Ole Country Diner, located at 1254 London Road, after she purchased it. "We totally changed the menu, created an upbeat, fun environment, and hired some amazing staff," shares Kavanaugh. "We are fortunate to have very creative staff and cooks, and we really encourage that creativity." It was a staff member who first came up with breakfast poutine. This menu item features home fries topped with two types of cheese, bacon, and hollandaise sauce. The college kids who were regulars at the diner wanted it as a meal instead of just a side, so the staff created breakfast boats. "Boats start with a bed of home fries and cheese, then each has different toppings, all served in a lasagna boat." Fajita, pulled pork, and benny boats are among the favourites.
Ole Country Diner offers their full menu all day, and all menu items are available for take out. Alongside their signature boats, they have a complete breakfast menu including eggs benedict, french toast, pancakes, and a vegan skillet. Their menu also includes sandwiches, salads, and homemade soups. "We are known for our soups because they are amazing. Our chicken alfredo, BLT and cheeseburger soups are really popular." Ole Country Diner is licensed and recently started serving mimosas, caesars, and Baileys to enhance the breakfast experience.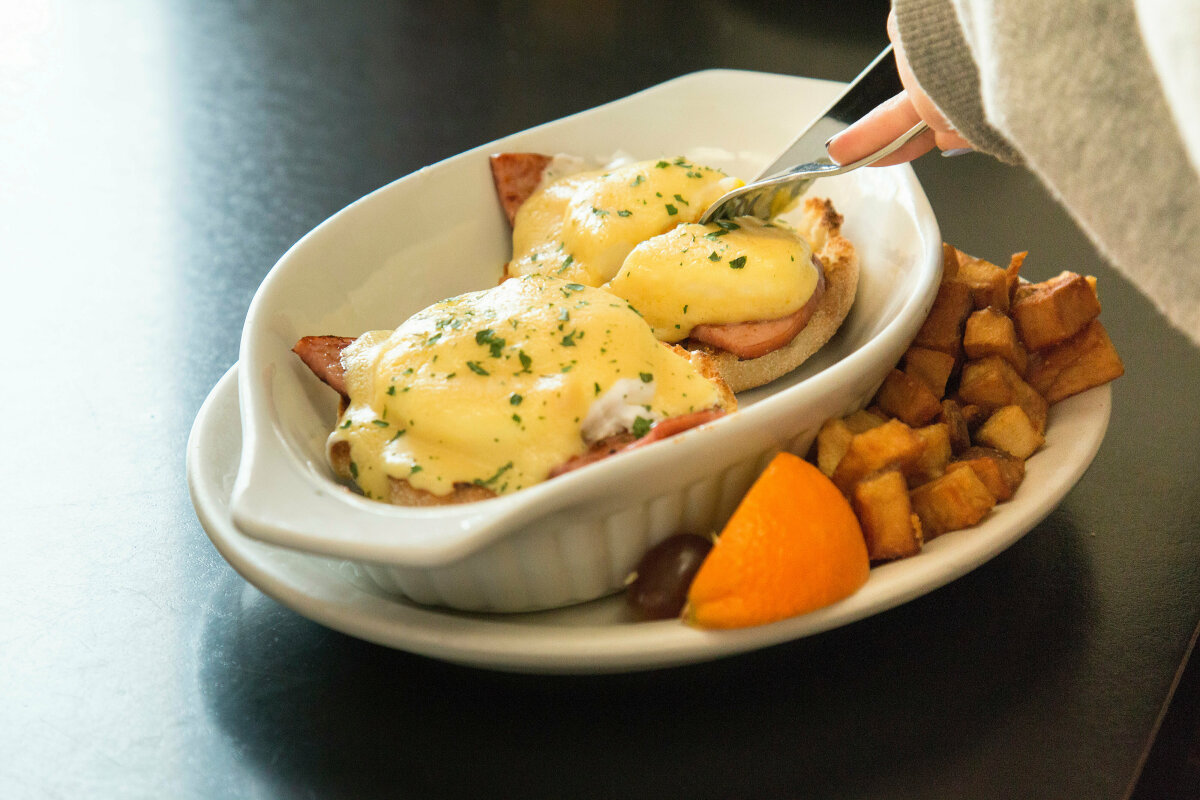 Early in 2017, Ole Country Diner closed as they worked out a new lease with the landlord. One month later they reopened with Kyle Kavanaugh, Terri's son, and Nick Chorostecki, a long-term staff member, as partners. "Kyle and I each invested some money to complete some renovations while we were closed. We painted the restaurant, installed new floors in the kitchen, and completed some small plumbing and electrical jobs," explains Chorostecki. Ole Country Diner's regular customers all returned after they reopened. "We have the best customers and many of them are like family. We genuinely appreciate each other, and we are so thankful for their loyalty."
Kavanaugh credits her staff with Ole Country Diner's success. "Our staff is high energy, fun, and professional, which is a great recipe for success," shares Kavanaugh. "We love this community, so whether it's a donation to the Sarnia Organ Donor Awareness group or making soup for Empty Bowls, we want the community to know how grateful we are for their support."
For more information visit: https://www.olecountrydiner.com
Three editions of the Year of Local have been released. They are available for purchase at
The Book Keeper
. 100% of the proceeds will be donated to the local Sarnia-Lambton charities featured in the books.