Mike Genovy started making pierogies when he was six years old. "My dad and I would make dozens of pierogies every Christmas because it was a family tradition. We made potato cheddar and sauerkraut pierogies, and my dad made this amazing onion sauce from milk and carmelized onions." When his dad passed away, Genovy wanted to keep the tradition alive, so every December, family and friends helped him make pierogies. "One year my wife, Heather, took a photo of us making pierogies. She posted it on Facebook and 27 people asked if they could buy pierogies from us. We thought about it for a month, and then made another batch of pierogies to see if they would sell. We haven't stopped making pierogies since," shares Genovy.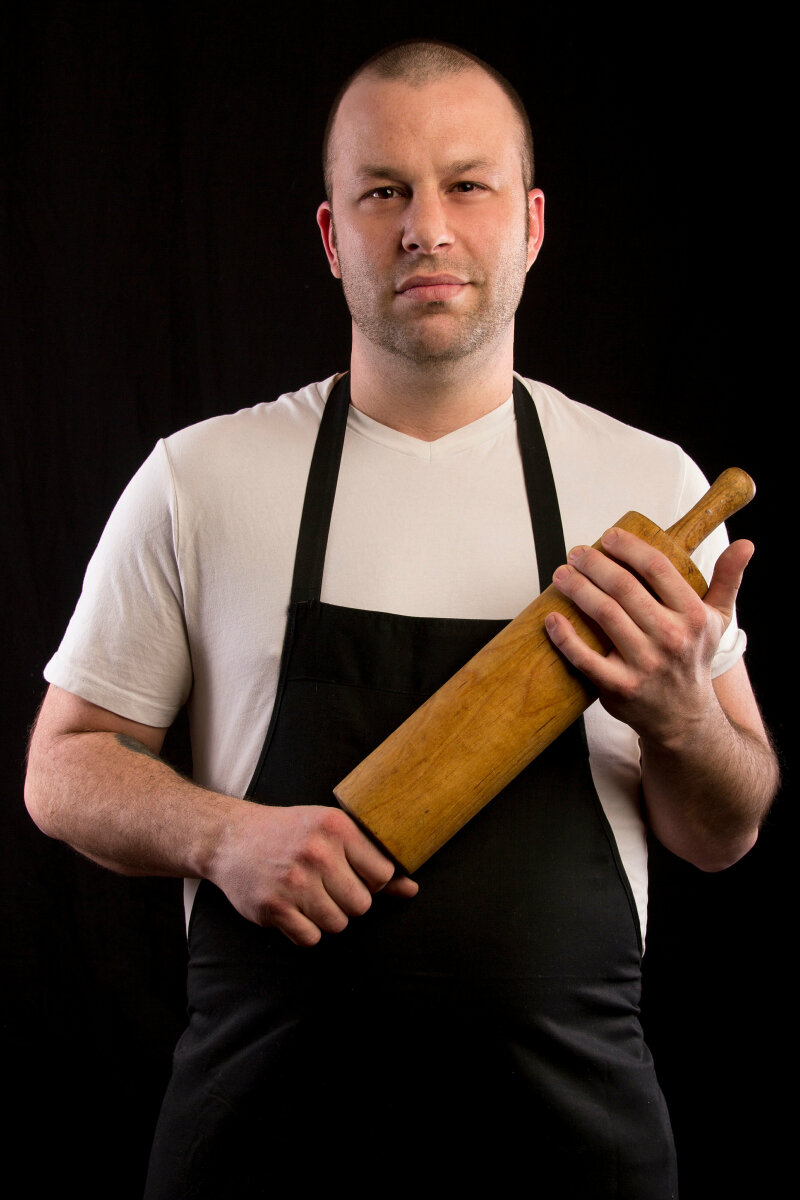 As the volume of orders grew, the Genovy's built a commercial kitchen in their basement. "In 2014, we invested about $8,000 in the kitchen to ensure it met all public health standards. Currently, we have eight freezers to store orders in until they are picked up." Genovy and team, his mom, mother-in-law, and other family and friends, have made 215 dozen pierogies in one day. "That's 2,580 piergoies, which is our current one day record. That was a really, really long day!" Pierogies can be ordered through OB1 Pierogi's website, Facebook page, or by telephone. They come parboiled, vacuum sealed and frozen. The name OB1 Pierogi comes from the Star Wars character Obi-Wan Kenobi and Mike's high school nickname, OB1 Genovy.
OB1 Pierogi has 16 staple fillings, which include their two best sellers, Potato Cheddar and Asparagus Bacon Caramelized Onion and Gorgonzola. Genovy is a local chef who studied culinary arts at Lambton College and he loves the creative outlet OBI Pierogi provides. "I've created and made over 200 different pierogi fillings. I'll try anything from chicken shawarma to poutine filling. Basically, I'll include anything I love and think could be stuffed into a pierogi." Genovy's most adventurous pierogies so far have been Toblerone Cheesecake and Baby's Got Back, a filling of baby back ribs, red pepper and jalapeno jam.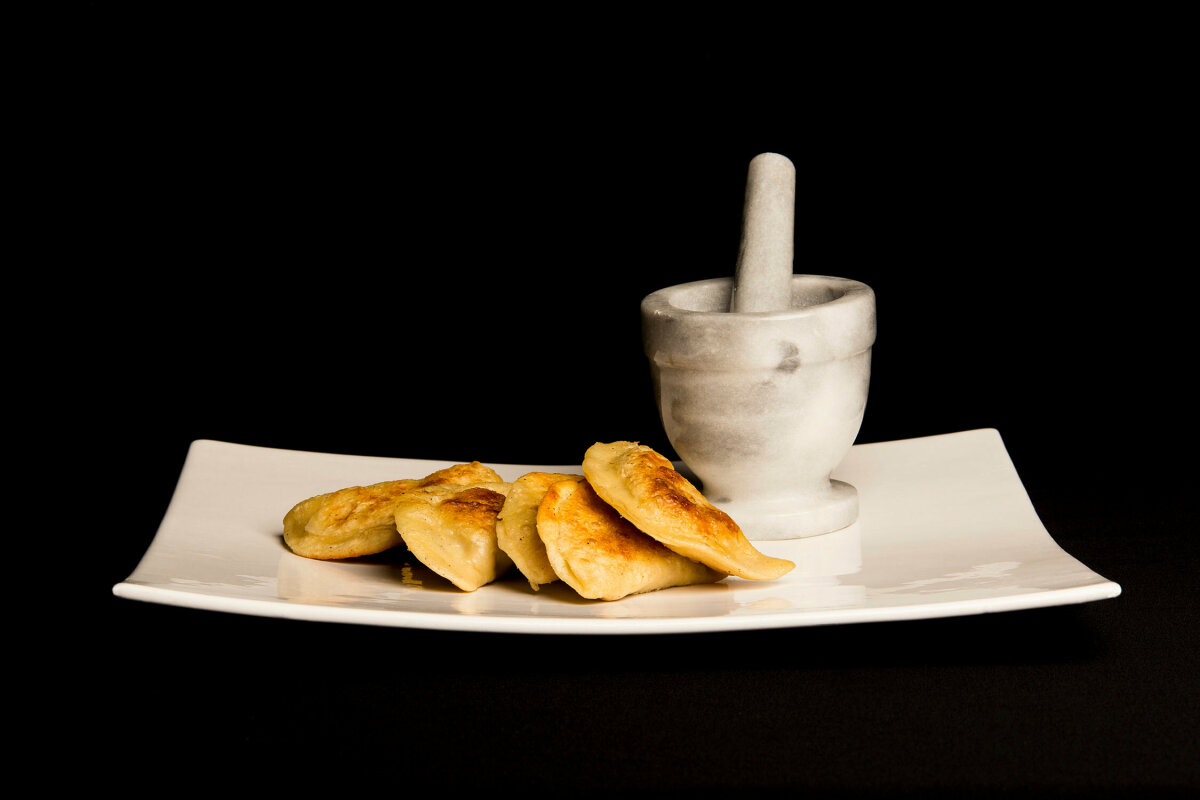 Fundraising is Genovy's focus right now. "Schools, sports teams, and charity organizations can sell our pierogis to raise funds. It appeals to a lot of people because it's a quality product and good value." In 2016, OB1 Pierogi donated $2 from every dozen pierogies sold in the month of November to the Celebration of Lights to ensure it would continue to happen each year. "We also donate to lots of different fundraisers, benefits, and organizations. It's our way of giving back."
At times, keeping up with demand can be challenging, and Genovy is grateful to his family and friends who have made his pierogi dreams possible. "A huge shout out to all the people who help me out in so many ways. I'd also like to thank the Sarnia-Lambton Business Development Corporation as well." It's important to Genvoy to keep up his dad's tradition. "It can be time consuming, but I love it because it's creative and gives me an opportunity to give back to the community."
For more information visit: http://www.ob1pierogi.com/
Two editions of the Year of Local have been released. They are available for purchase at
The Book Keeper
. 100% of the proceeds will be donated to the local Sarnia-Lambton charities featured in the book.