Made Collective curates a collection of home goods for everyday living using methods and materials that focus on conserving the earth's resources. In March 2017, Made Collective launched an online shop at www.madecollective.ca and began hosting pop-up shops and workshops in downtown Sarnia. The three partners, Steph Ouellette, Naomi Colquhoun and Alison McKinnon, wanted to educate consumers about the joy and satisfaction of acquiring or creating something handmade. "Last year we operated at top speed to keep up with our newly-launched business, all while preaching the benefits of a slowly-made life. We decided that in 2018 we would practice what we preach. For Naomi, it meant stepping away from Made Collective and for Steph and myself it means focusing on the areas of the business we love," explains McKinnon.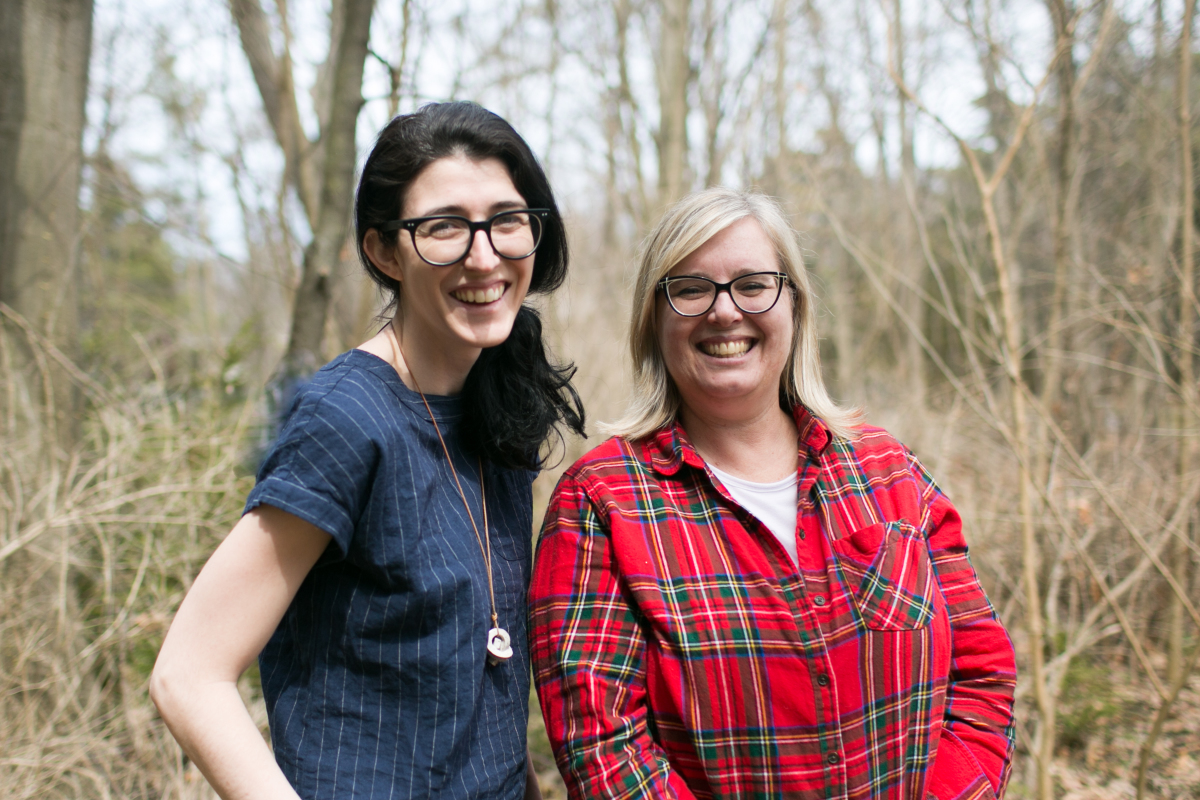 Ouellette and McKinnon are passionate about teaching people to become more thoughtful consumers. "We want people to think about how an item was made, where it was made, what it is made of and why it all matters. Consuming responsibly often means purchasing something handmade or small batch," shares Ouellette. "The idea of becoming eco-conscious and shopping sustainably can be overwhelming. We encourage small changes like switching to a bamboo toothbrush or saying no to a plastic straw. Every small change makes a difference."
All of Made Collective's products are made in Canada and include many local makers. They provide free delivery in Sarnia. "We have met so many talented makers who believe in the slowly made movement and we love sharing their work," explains McKinnon. Made Collective sells hand carved cutting boards from Board & Spoon in Camlachie, pottery mugs from Lydia Nicholson Pottery in Sarnia, beeswax food wraps from Wellie + Co. in Elora and hand-woven cotton tea towels from A White Nest in New Brunswick. "We also make a number of items under the Made Collective label. Our hemp wash cloths, wool dryer balls and beeswax party candles were our top sellers last year. This year we have added bamboo utensil wraps to the collection so people can avoid using single use plastics."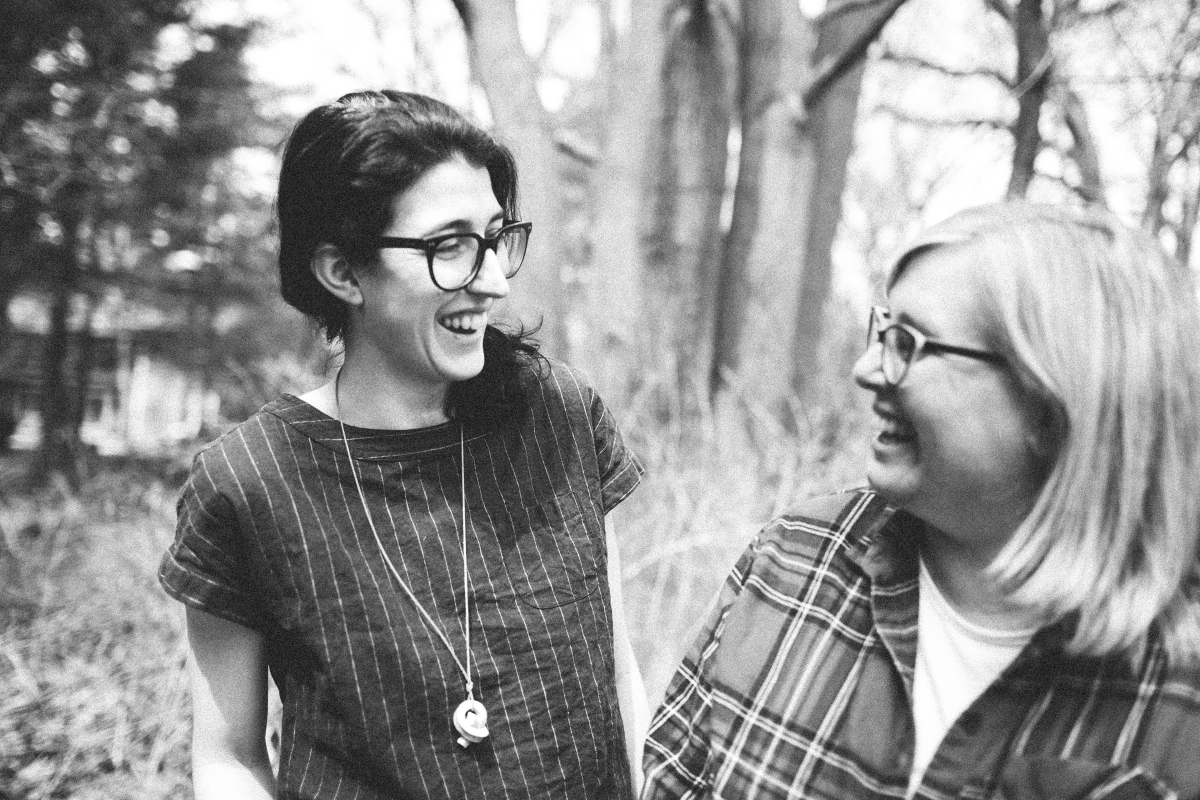 Last year Made Collective offered macrame, weaving and embroidery workshops. "We want to continue to gather around a table and connect with people in the community. Going forward we hope to offer workshops that teach people how to repair and reuse items." Made Collective has hosted two clothing swaps. "A lot of the clothing people donate to thrift stores still ends up in landfills so the clothing swaps are another way to educate consumers and score some great new-to-you items," explains Ouellette. "We are also partnering with Lake Life Studio and the Lake Huron Centre for Coastal Conservation to host a beach clean-up in May. We live along a beautiful lake and want to make sure it stays that way for future generations."
For more information visit: https://madecollective.ca/
Three editions of the Year of Local have been released. They are available for purchase at
The Book Keeper
. 100% of the proceeds will be donated to the local Sarnia-Lambton charities featured in the books.