The ability to help people and give back to the community acts as a foundation for Christine Yurchuk, owner of Lilith Boutique. Yurchuk purchased the eleven-year-old business in 2016. "I had already been running the Fitting Room for two years, which was for mastectomy clients, and this opportunity presented itself. There was no better way to expand the business than to fit bras for all women." Yurchuk moved the business from Petrolia to downtown Sarnia.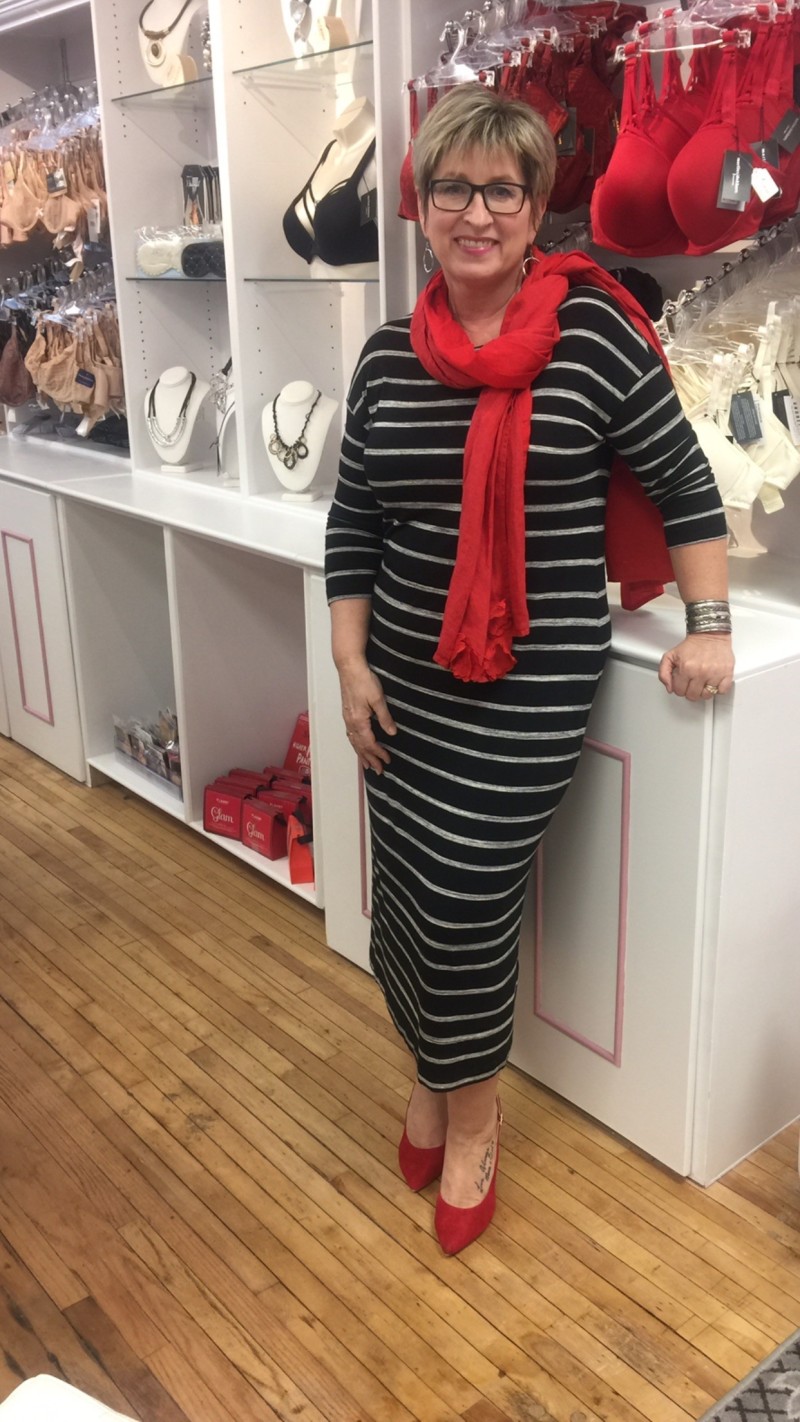 She recently relocated to a larger space at 184 Christina Street in February. The new space is well situated to receive referrals from other area clothing stores. The move has allowed Yurchuk to bring in other lines such as swimwear, cruise wear and easy pack. "We want to offer transitional clothing that can be worn poolside, out for dinner or lounging around your hotel room. Some of these pieces are pocketed to accommodate a breast form for my mastectomy customers." Bathing suits can be ordered in for clients. "We can order them in based on cup sizes. Clients are fitted to get the best result."
When Yurchuk decided to purchase Lilith Boutique, she went to Toronto and attended training sessions offered by a successful boutique owner. "There's a lot that goes into doing a proper fitting. Training with her was money well spent." An interior decorator by trade, Yurchuk uses her eye for symmetry and balance when working with clients. Some moments in the store are pretty emotional, but Yurchuk tries to balance that out with smiles and laughs. Regular and mastectomy fittings often have the same results. "It allows customers to look in the mirror and see what they are supposed to look like. It can help them build back their confidence. That's a bonus for me, that fills me up." Yurchuk has visited clinics, surgeons and oncologists in Lambton County to show them the products that are available.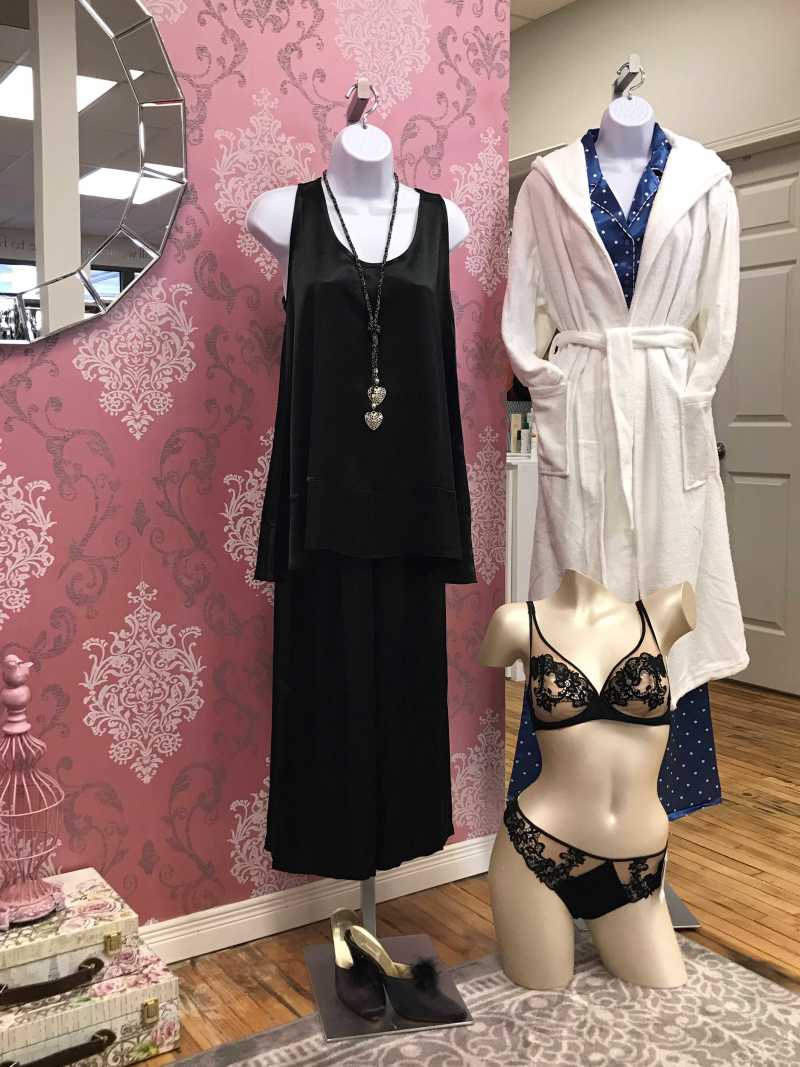 As the store gets busier, Yurchuk has expanded the floor plan into the back area of the building. In September of 2017, Lilith Gallery & Gifts opened to add another dimension to the store. It includes works from local artists and craftspeople along with space for rent for meetings, seminars, paint parties and photo shoots. "This was one of the reasons we moved to this location. We had the ability to expand over time."
In June of 2017, Yurchuk received the Chamber of Commerce Outstanding Business Achievement Award for Outstanding Customer Service for Small Business. Her dedication to her customers is the backbone of her business and she is very proud and honoured to be recognized in this category. Outside of the store, Yurchuk gives to the community in a number of ways. Most recently she donated a beach-accessible wheelchair to the City of Sarnia. "My Dad recently passed away and his favourite place was our family cottage. He loved to walk on the beach." The chair will allow local citizens who would not otherwise have access. "He would be really proud of this donation."
For more information visit: https://www.lilithboutique.com/
Three editions of the Year of Local have been released. They are available for purchase at
The Book Keeper
. 100% of the proceeds will be donated to the local Sarnia-Lambton charities featured in the books.