Ann Raaymaker has worked in the restaurant and food service industry throughout her career, and always dreamed of running her own restaurant. In 2010, Ann's dream came true. "My husband Mike came to me and asked, 'Do you want to buy a restaurant?' He found out that Lee's Snack House was for sale, and we both thought it would be a perfect fit for me." The Raaymakers are the fourth owners of the restaurant, which was opened by Lee and Faye Wilson in 1962. "Originally, Lee's was a coffee shop. When it became a restaurant serving breakfast, lunch, and dinner, Lee's expanded, taking over the laundromat next door."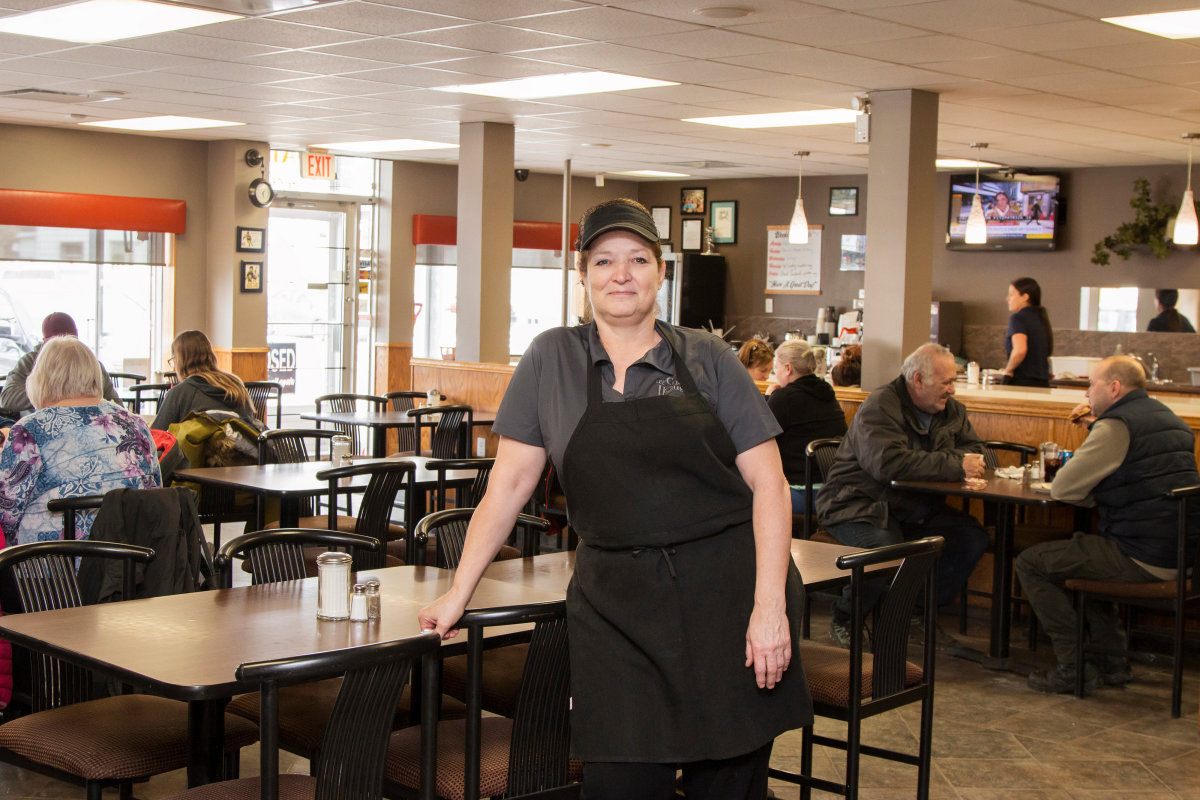 Ann brought 33 years of experience in the industry to her new venture, but now she was working 70 to 100 hours per week. "When I took over the restaurant, the business end of things was a little overwhelming, but thankfully I had my husband to help me sort through it all." Lee's was still serving breakfast, lunch, and dinner when Ann bought the restaurant. "We decided to downsize to just breakfast and lunch, and we only made a couple of tweaks to the menu." A lot of people asked Ann if she was going to change the name of the restaurant. Her response was, "Why fix something that isn't broken?"
Lee's Snack House is a destination and has many loyal, regular customers. "We know our regulars by name, and they know us. One of our mottos is that you are in and out in half an hour, no matter how busy we are." Lee's Snack House caters to contractors and plant workers whose time is limited, so their regulars call in their orders, and their food is already on the grill when they pull in and their coffee is on the table when they sit down. "It's really special that we know each other by name. We love being able to holler from the kitchen to ask a regular, "Is it okay if I accidentally flipped your eggs?"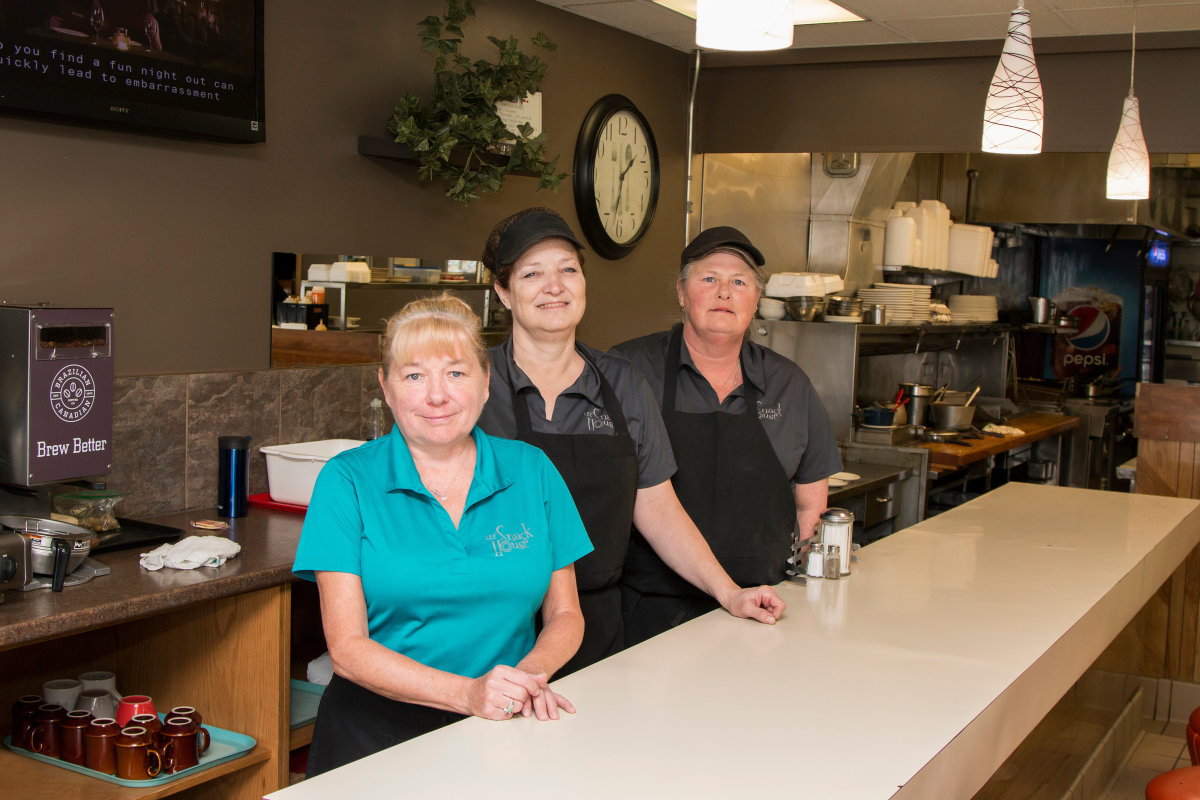 Ann believes her eight servers are the reason they have so many loyal customers. "We have really experienced and friendly servers. Most of them have more than 20 years of experience, and one server has worked at Lee's for more than 28 years." Lee's Snack House specializes in breakfast and comfort food. "We continue to make Lee's famous chili burgers, using the original homemade chili recipe. Our clubhouses, homemade soups, and daily specials are always great sellers." Ann also makes the strawberry jam that is served with every breakfast.
Lee's Snack House is open Monday to Friday 5:30 am to 3 pm and Saturday from 6:30 am to 1 pm. "We have never been open on Sundays, and we never will." Ann has always loved customer service and working in the food industry. "I love people and the career I have chosen. I often hear, 'Oh, you are just a waitress?' But I have always enjoyed what I have done, and I have always been working. This journey was my dream and I live it daily."
Two editions of the Year of Local have been released. They are available for purchase at
The Book Keeper
. 100% of the proceeds will be donated to the local Sarnia-Lambton charities featured in the book.