LEADWAVE Technologies has just celebrated ten years in business. A lot has changed in the IT field since they opened, and yet, for co-owner Mat Berube, some things remain the same. "From the beginning, we have really focused on small business. They can't justify the cost of an entire IT department. We always wanted to bring them the same level of IT support and technology that the multi-million-dollar company has."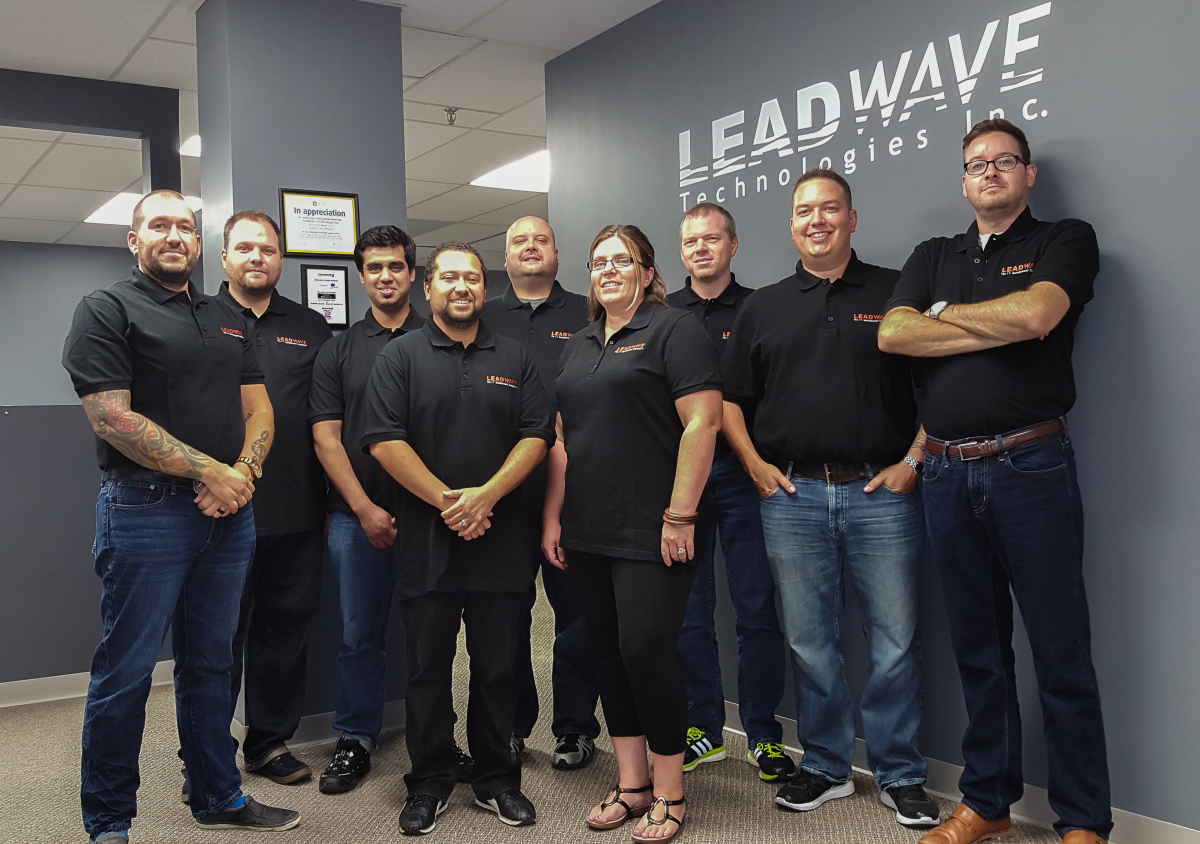 Berube previously owned his own IT company before joining a local IT franchise, where he met LEADWAVE co-owner Aaron Weir. "I worked with that organization for two years and it was a great opportunity to be part of a larger team. However, their client base was almost entirely residential clients. I continued to bring in my own business clients. Aaron also had a number of business clients and we decided that we should start our own business." On September 1, 2006 they started LEADWAVE. "Before LEADWAVE was around a lot of our clients went to London or Toronto for their IT because they didn't know that there was the skill set or knowledge base here," Berube explains.
Both Berube and Weir were interested in growing their business. "Neither Aaron nor I had any formal business training at the time – we're tech geeks – so we thought there would be value in business coaching. He helped us define what LEADWAVE would be and we were able to design the company from the ground up." In June 2007 they moved into a shared office with their business coach at the corner of Mitton and Davis Streets. "Then in the fall of 2007 we got a call from another local IT company. They were leaving town and looking to hand off their local desktop support business to a reputable and competent company. We bought the client list from them and moved into their office space. The company really started growing quickly after that. Businesses in the valley began calling us. They needed additional IT support and we had to hire several people to keep up with these contracts and daily operations."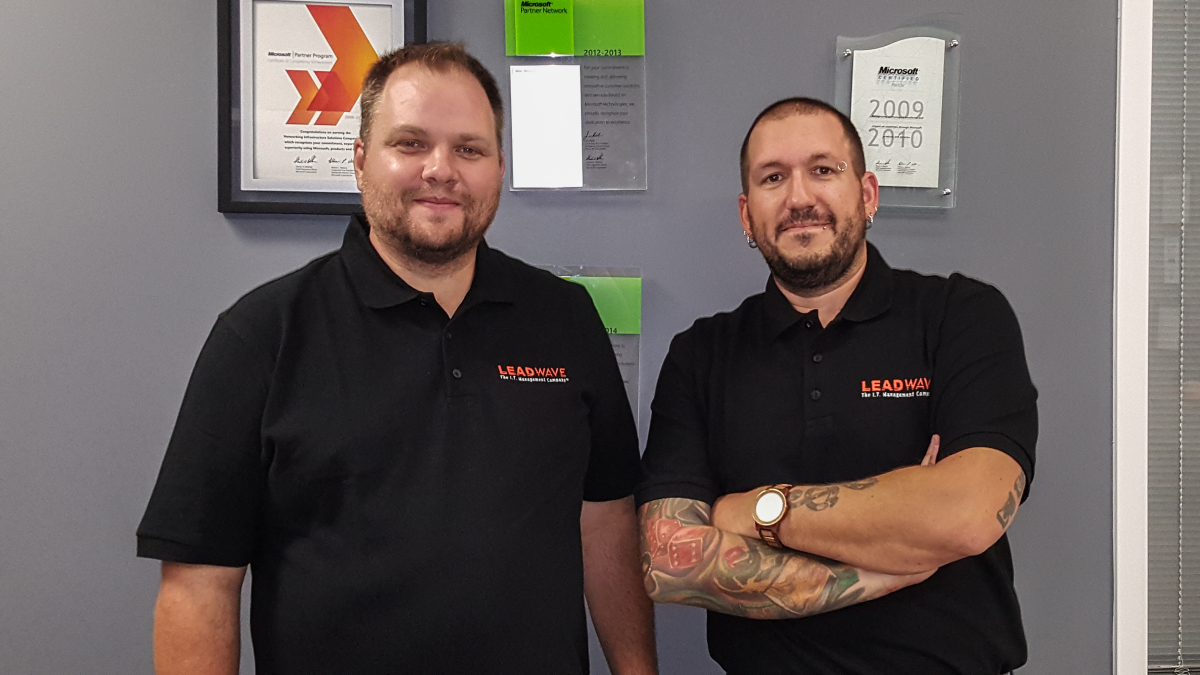 Five years ago they moved into their current location on Christina Street. At the same time, they began reassessing their business model. "We started focusing on developing our processes, investing in our back-end system, using remote monitoring and automating a lot of processes. Four years ago we made the move from break-fix services to the managed services model. We decided that we would work with clients who were invested in long-term growth and maintenance, not just fixing problems as they came up. Our first managed service was our back-up service. We offered a hybrid on-site, off-site back-up." Although that model didn't work for everyone, they agree that it was the right move. "Our core purpose is to help businesses leverage IT to succeed. We're trying to make things better and easier for companies. We want to help them avoid any downtime at all by proactively addressing issues. There's value in that peace-of-mind."
For more information visit: https://www.leadwave.ca/
Two editions of the Year of Local have been released. They are available for purchase at
The Book Keeper
. 100% of the proceeds will be donated to the local Sarnia-Lambton charities featured in the book.