Lambton Federation of Agriculture
The Lambton Federation of Agriculture (LFA) was formed in 1941 by a group of farmers who wanted to present a united voice for the farm community. A non-profit organization in Lambton County, the LFA supports farmers on all issues relating to their farm operations by bringing their viewpoints and concerns to the Ontario Federation of Agriculture for policy development and action. The LFA's current Board of Directors has 10 members with representatives from all types of farming in Lambton County. Their objective is to help improve the welfare of the individual farmer and the long-term feasibility of the farming industry. "We advocate for the local farmer," explains Mike Belan, a fourth-generation cash crop farmer and a member of LFA's Board. The LFA also assists other farm organizations in the county, supports the AG in the classroom program and 4-H groups, participates in local community events like Breakfast on the Farm and offers college and university scholarships to farm students.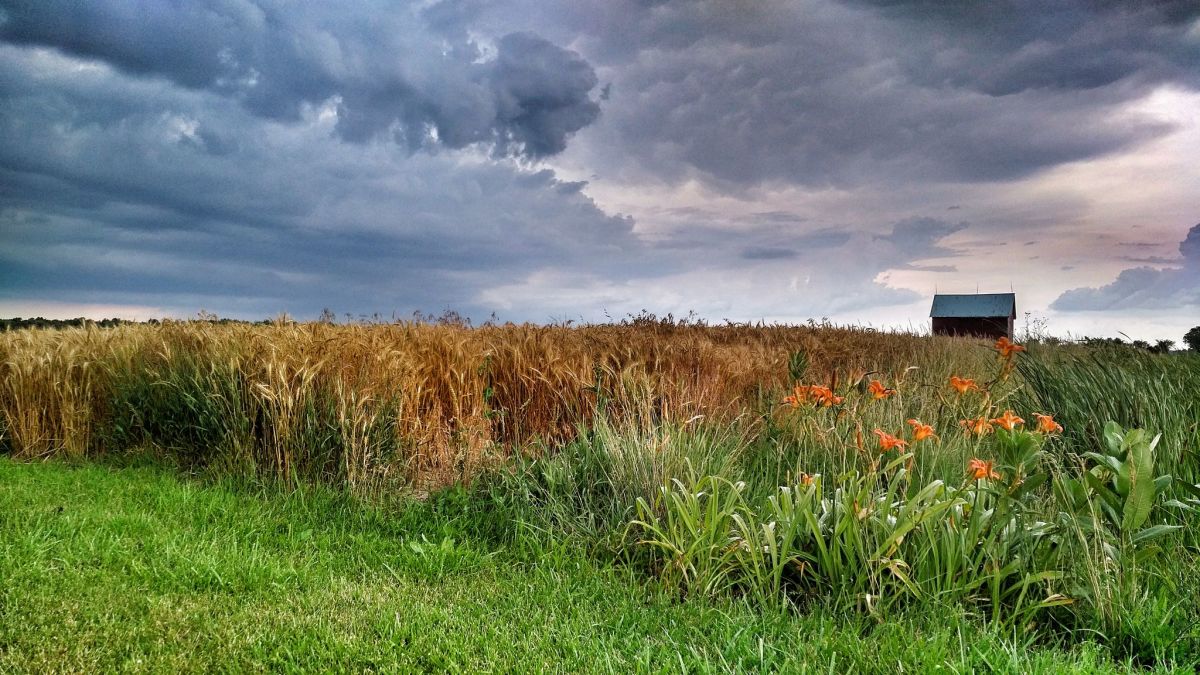 According to the Ministry of Agriculture, Food and Rural Affairs 2016 Census, there were 2,091 farms in Lambton County in 2016.  More than half of these farms are less than 200 acres in size and the most common type of farming is oilseed and grain. Other types of farming include cattle ranching, dairy cattle and milk production, hog and pig farming, poultry and egg production, and sheep and goat farming. Vegetable and melon farming and fruit and tree nut farming are also prevalent given the climate and the soil conditions.
One issue that is at the forefront for the LFA is the environment. "We want to find a balance between rural and urban needs. We are focused on farming practices that are sustainable and environmentally conscious." As the amount of land dedicated to farming continues to decrease, the LFA is listening to the concerns of local farmers and the residents of Sarnia as they try to find a balance between the land needed for farming and that needed for urban growth. "As farmers, we don't want to see farmland disappear, but we also know that in order to have rural, there needs to be urban."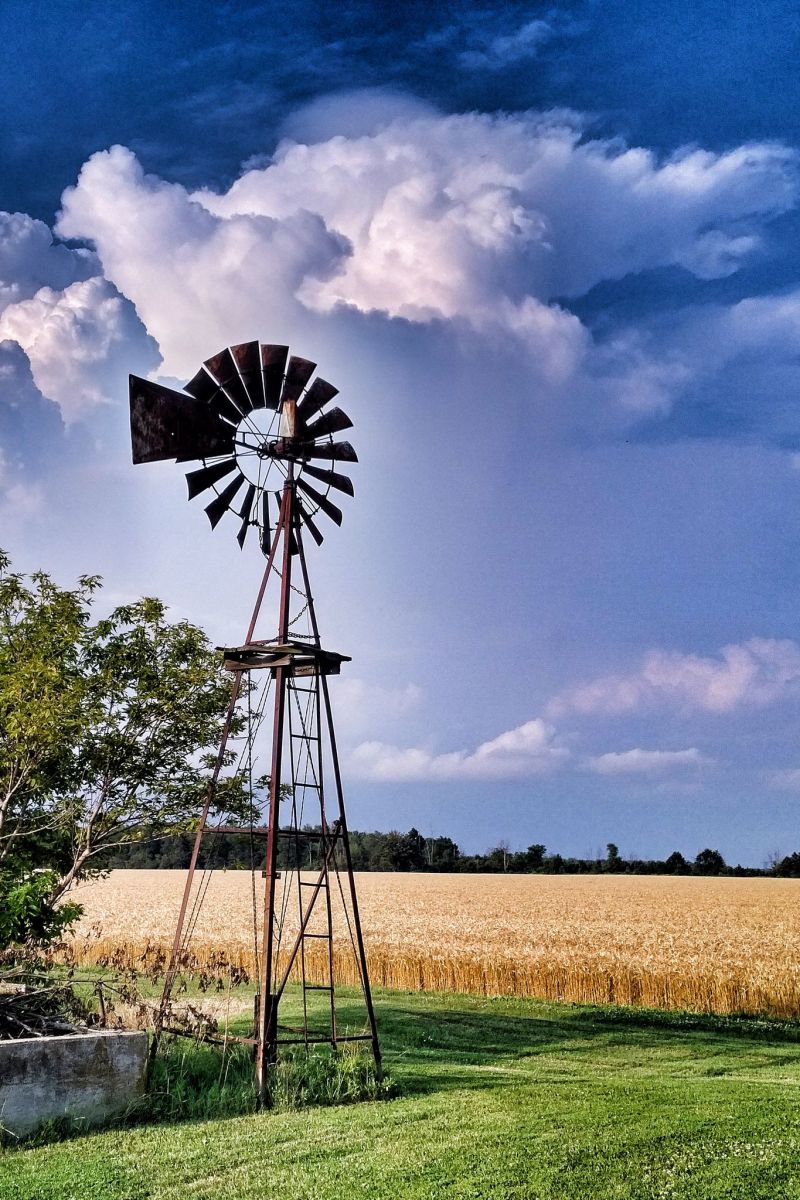 Belan's operations are typical of many LFA members. Belan Farms is a 1,200-acre farm operation in Dawn-Euphemia. Belan is both a firefighter and a farmer, but farming is his first love. "We do cash crops and are just starting to get into beef. I farm with my dad and uncle." In 1991, the farm switched to a no-till operation which helps maintain the long-term productivity of the land by preserving fertile topsoil and reducing the need for fertilizers. "Through the LFA, we have connected with other farmers in the county to share this sustainable way of farming and we have learned what others are doing to improve the quality of their farming." The LFA organizes meetings and presentations where farmers can learn about and discuss issues that directly impact them. Belan laughs, "We're a pretty modest bunch, but we do our best to get out there and promote farming."
For more information visit: https://lambtonfederation.ca/
Three editions of the Year of Local have been released. They are available for purchase at
The Book Keeper
. 100% of the proceeds will be donated to the local Sarnia-Lambton charities featured in the books.