Lambton Audiology Associates
Lambton Audiology Associates' Kim Eskritt loves to hear a good story. Born in Ridgetown, she left in 1988 to pursue her studies in London. While working on her Bachelor's degree at the University of Western Ontario, a friend invited her to visit Elborn College. After visiting the campus, Kim decided that audiology was the career for her – however, first she needed to complete her undergraduate degree. Three years later she applied, but there was already a waiting list for the program. After anxiously waiting for three long months, the acceptance call finally came.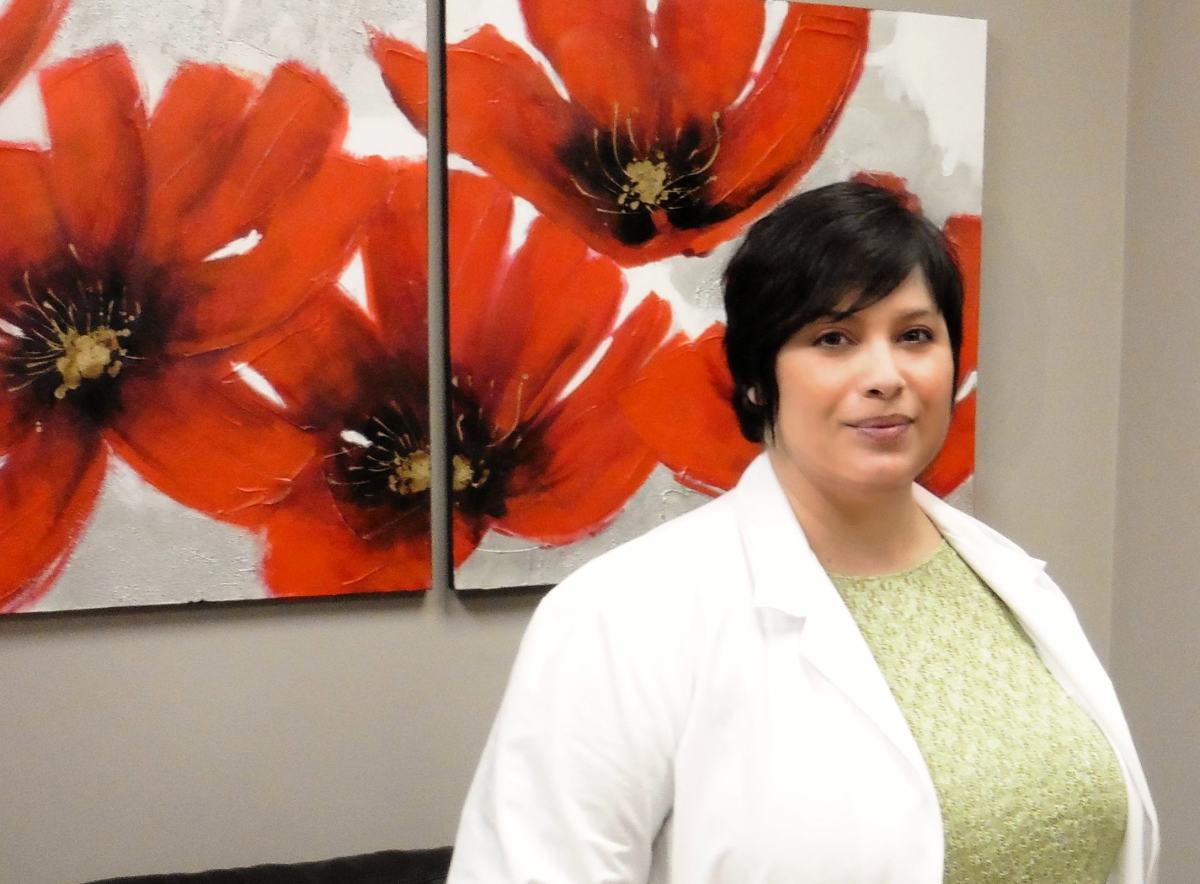 When she graduated in 1995, Eskritt took the first job that she was offered because it brought her back to Sarnia, a city she fondly remembers visiting as a child. "The day I signed off on my research, I drove down to Sarnia for an interview. They offered me the job and I took it immediately," she says. She was hired to work with Dr. Robert Shortreed, an ENT specialist, in his office on George Street. A year later, she invited a friend from grad school to join the practice. Then in 1998 they went out on their own. Their primary goal was to create a stand-alone practice apart from the ENT clinic. "In the beginning people came to us because they were seeing the specialist and they needed a hearing test. We worked very hard to bring in our own patients." In 2004, Eskritt purchased the building at 1433 London Road. Twelve years later, Lambton Audiology now has eleven staff, with services offered at offices in both Sarnia and Petrolia.
In 2007, Eskritt completed her clinical doctorate degree in audiology. Her continued commitment to education has allowed her to expand Lambton Audiology Associates' services to meet the diverse needs of her patients. "Over the years, the professional role has evolved significantly and we have branched out more. We are an audiology practice. We don't just sell hearing aids, we provide audiology services including diagnostic testing, hearing conservation programs, hearing protection devices – you name it, we've got it! I'm always trying to think outside the box," she explains. Eskritt has recently completed a post-doctoral certificate program in Advanced Studies in Tinnitus. "I have a lot of patients who worked in the refinery and the workplace noise has left them with ringing in the ears. Because of this, we've been busy developing a comprehensive tinnitus treatment program for them."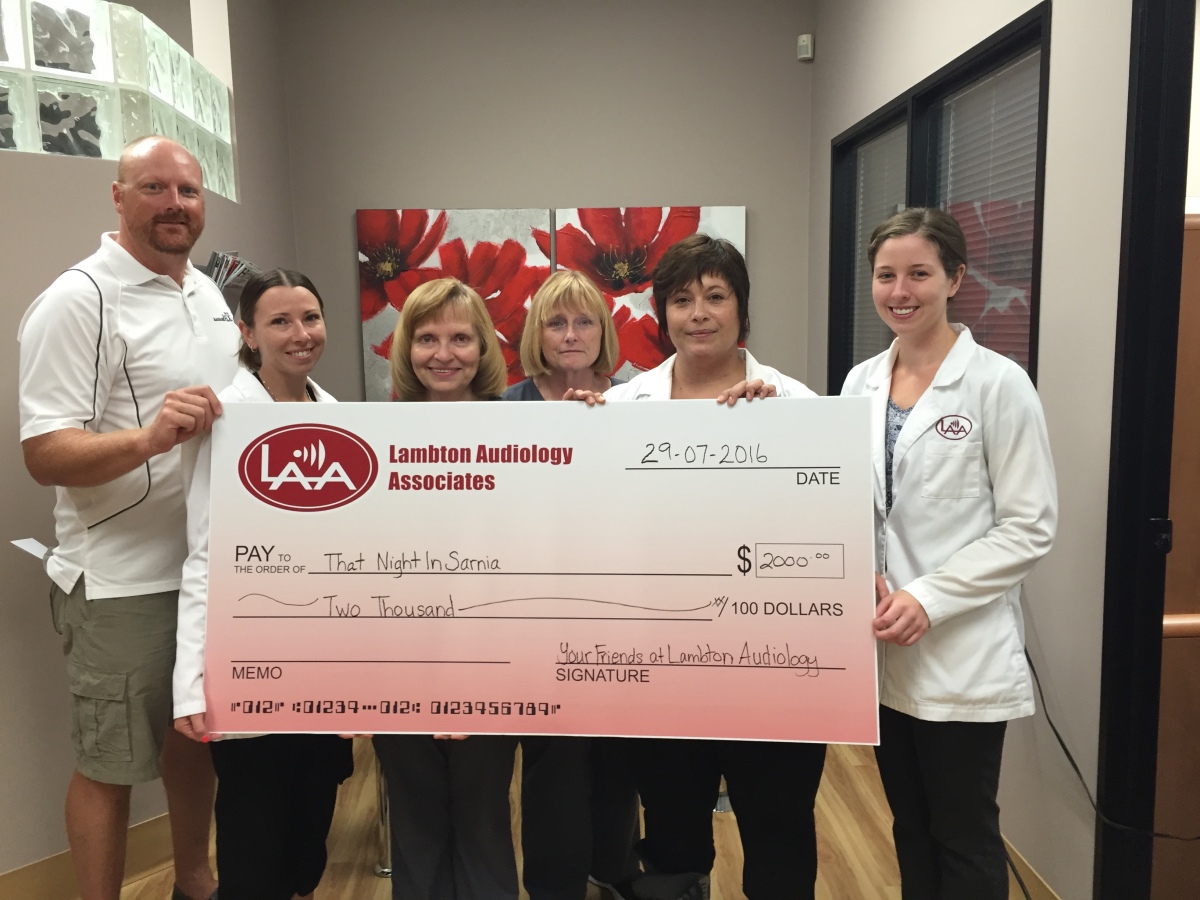 Eskritt's favourite part of the job is connecting with her patients. She wants each of her patients to leave her office knowing that she is always there for support. "We are not treating just a set of ears – we are treating the whole person. We want to help them achieve the best quality of life possible. Communication is such an integral part of any relationship, it's what connects us," she explains. When asked what she has learned from her patients, she says, "I love to listen to their stories. They have a lot of wisdom. If that was my Grandma or Grandpa, I would treat them the same way."
For more information visit: http://www.lambtonaudiology.com/
Two editions of the Year of Local have been released. They are available for purchase at
The Book Keeper
. 100% of the proceeds will be donated to the local Sarnia-Lambton charities featured in the book.