Ron Gordon started Kel-Gor Limited in 1969. "We have been successful each of our 50 years in business and we are really proud of that," shares Matt Gordon, one of Ron's five sons, who now share ownership of the business. Kel-Gor specializes in custom fabrication, installation, and maintenance contracts. "We custom fabricate piping, equipment, vessels and tanks to meet the specific demands and criteria of our clients." Kel-Gor's clients include many of the refineries and plants in Sarnia-Lambton, and they pride themselves on problem-solving and finding innovative solutions that meet their clients' needs.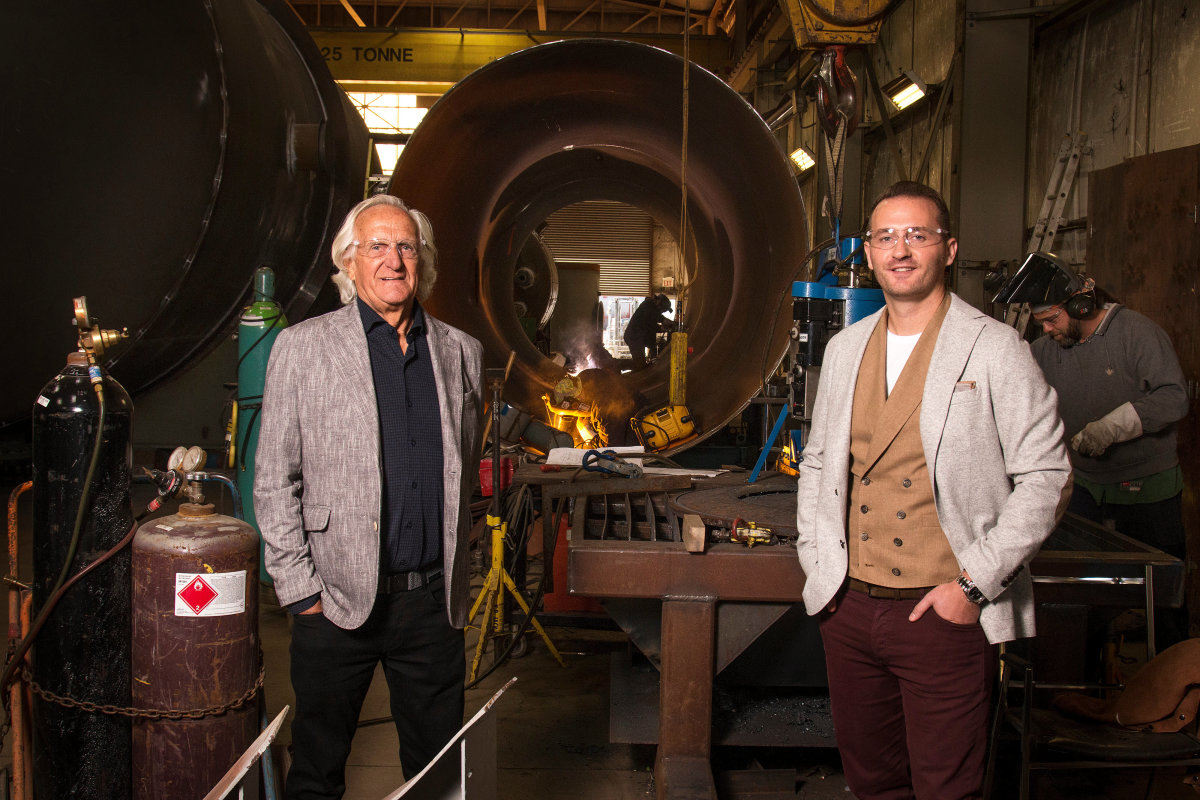 Located at 1411 Plank Road, Kel-Gor has continued to grow and expand every year. All fabrication happens onsite in their 105,000-square-foot fabrication facilities. This year they peaked at 935 employees and project that by 2021 they will employ over 1,500 people. "We have been a unionized contractor since day one, and 95% of the people we employ are unionized skilled trades workers, with the majority being pipefitters, boilermakers, carpenters, insulators, and ironworkers."
Many of Kel-Gor's employees have been with them for over 35 years. Gordon believes that is due to their mentorship program. "Mentoring the next generation is part of our heritage and culture. Our current president, Tom Parkes, started out as an apprentice when he was 16 years old. Then he became a trades worker, supervisor, project manager, vice president and now president. It's the same story for two of our vice presidents." Members of the Kel-Gor management team are tasked with finding an employee with high potential. This employee is mentored for a number of years to fully understand the company's culture and acquire leadership skills. "I can already see the people in our mentorship program who will be running Kel-Gor in the years to come."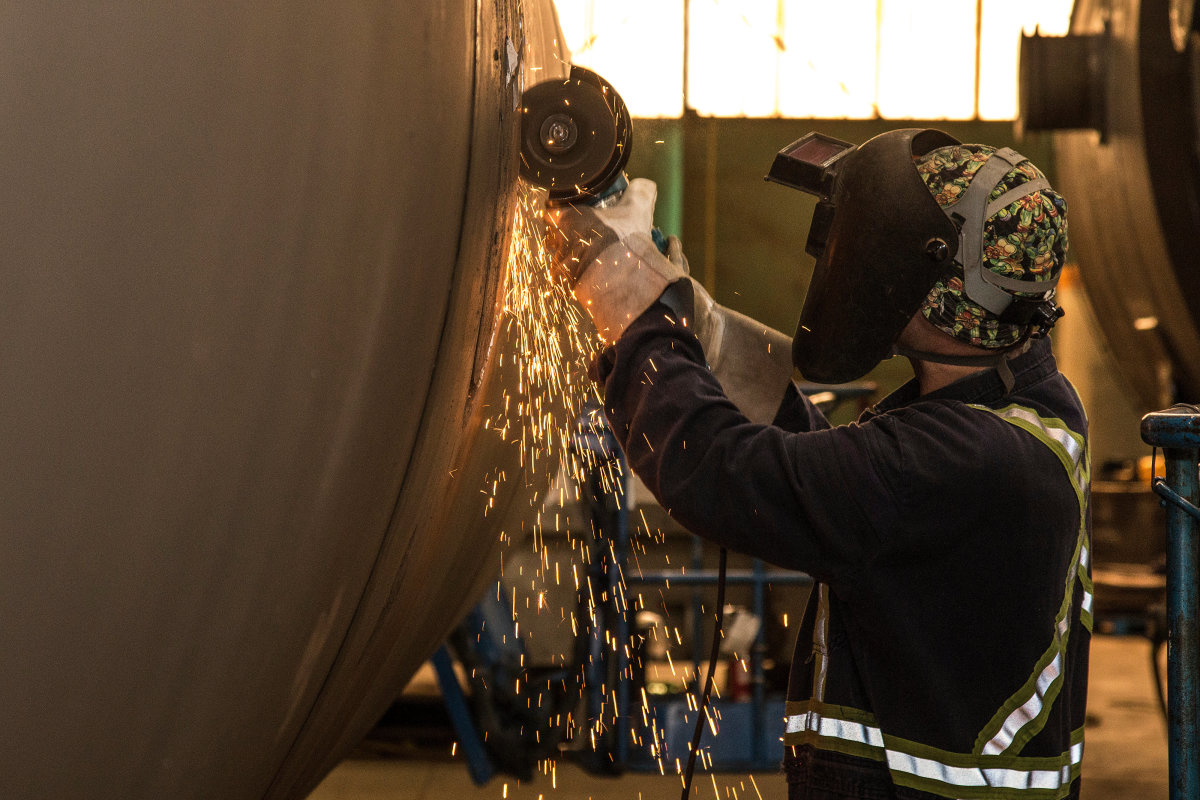 Kel-Gor is actively involved with a number of organizations in the community, including the Inn of the Good Shepherd and St. Joseph's Hospice. "All the donations we make are on behalf of all the employees of Kel-Gor, but we also like to help in other ways." Kel-Gor sends teams of ten people to the Inn of the Good Shepherd to cook, prepare, and serve meals. "It's really rewarding to see the impact we can have on the community, and to work with people who are willing and excited to give back."
Shell, Imperial Oil and Nova Chemicals are among Kel-Gor's clients. "We have a substantial workload in building Nova Chemical's AST2 plant. Nova's 2021 shutdown is going to be one of the largest the city has ever done, and we are proud to be the main contractor that is performing that work." Kel-Gor is strategic about expanding and growing the business. "My dad has always preached, 'Slow and steady growth. Never take any huge risks. Be conservative but always look to expand in some way.' My brothers and I have taken that advice to heart, and we are committed to growing this company for the next 50 years."
For more information visit: https://www.kelgor.com/
Two editions of the Year of Local have been released. They are available for purchase at
The Book Keeper
. 100% of the proceeds will be donated to the local Sarnia-Lambton charities featured in the book.