Harbour Bay Clothing & Gifts
Helen VanSligtenhorst has owned Harbour Bay Clothing and Gifts since October 2010, but she has a much longer history with the business. Harbour Bay was originally a Kettle Creek store that opened 37 years ago. She worked for the previous owner before she was married, and as vacation relief after her daughters were born. VanSligtenhorst's priorities changed as her three daughters grew older. "One summer, my husband and I were having a campfire and he said, 'You know, wouldn't it be great if the previous owners would sell.' Then they told me the next day that they were selling. The timing was just right." They are located at 214 Front Street North and are open Monday to Saturday, closed on Sunday.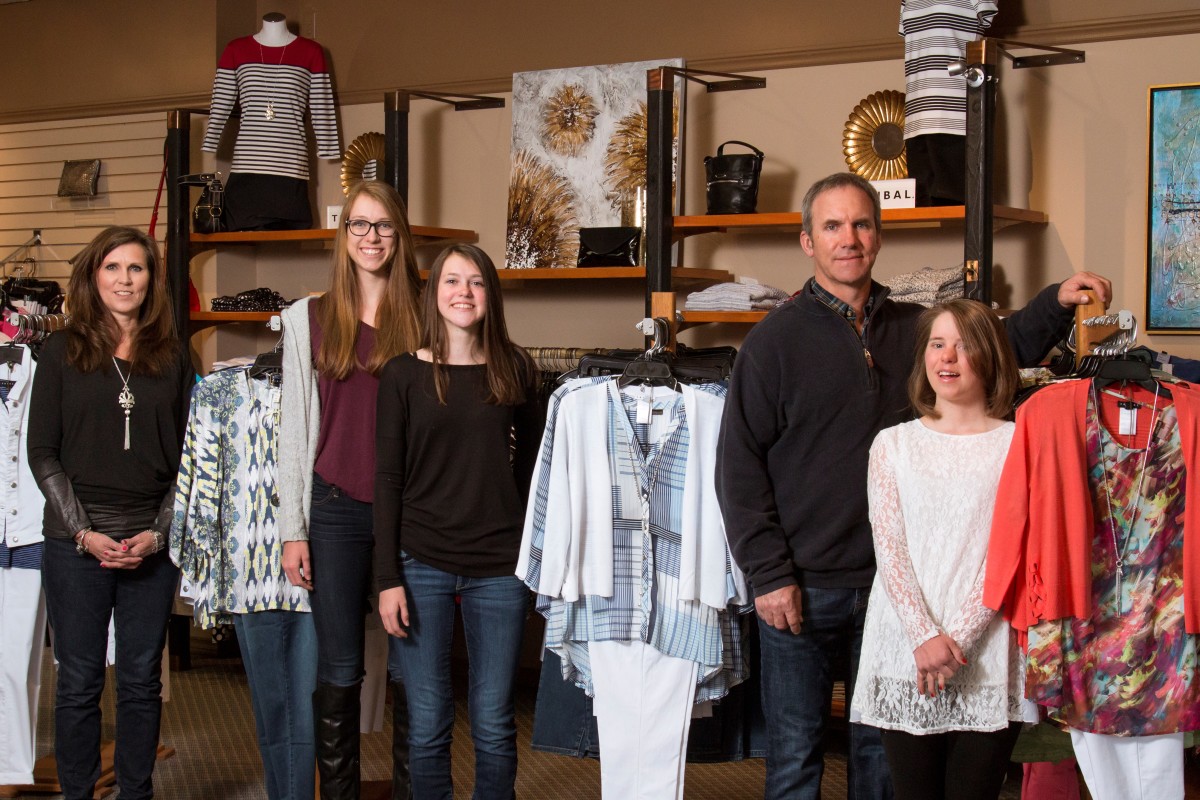 VanSligtenhorst was concerned about finding a place in the community for her daughter Sydney, who has Down Syndrome. "When we bought this business, Sydney was 11. While she's in school she helps with tasks around the store, but the plan is for this to turn into a part-time job. We have built relationships with people in the community and we are hopeful that those relationships will lead to other opportunities for Sydney, but this will be one of them." VanSligtenhorst's other daughters, Paige and Abby Vrolyk, work alongside their sister. "The business is a perfect fit for our family. Our customers know them. They also know that I may not be at the store because I am attending a volleyball game or a track meet. Both girls are really into sports."
With the core staff of Susan, Vicki, and Alvena, Harbour Bay offers smart casual clothing for women. "We have a few expensive things, but most things are very reasonably priced. We carry French Dressing Jeans which is our staple because they make jeans to fit women. We want to be relevant to women of all ages, including the soccer or hockey Mom. Some of the women that shop here, you would never know their age. They are rocking it!" The store offers clothing to meet each person's lifestyle. "We are for women who want to look and feel good, be present in their life and we accommodate their lifestyle. If they are working, we have smart professional clothing. We also offer all sorts of casual wear. Women are busy and we want to help them dress for their lifestyle." Men will come in to shop for their wives. "He tells us what colours and styles she likes, and then we help him choose something for her. We can keep sizing information on the computer as well. We always ask, 'How can I make your life easier?'"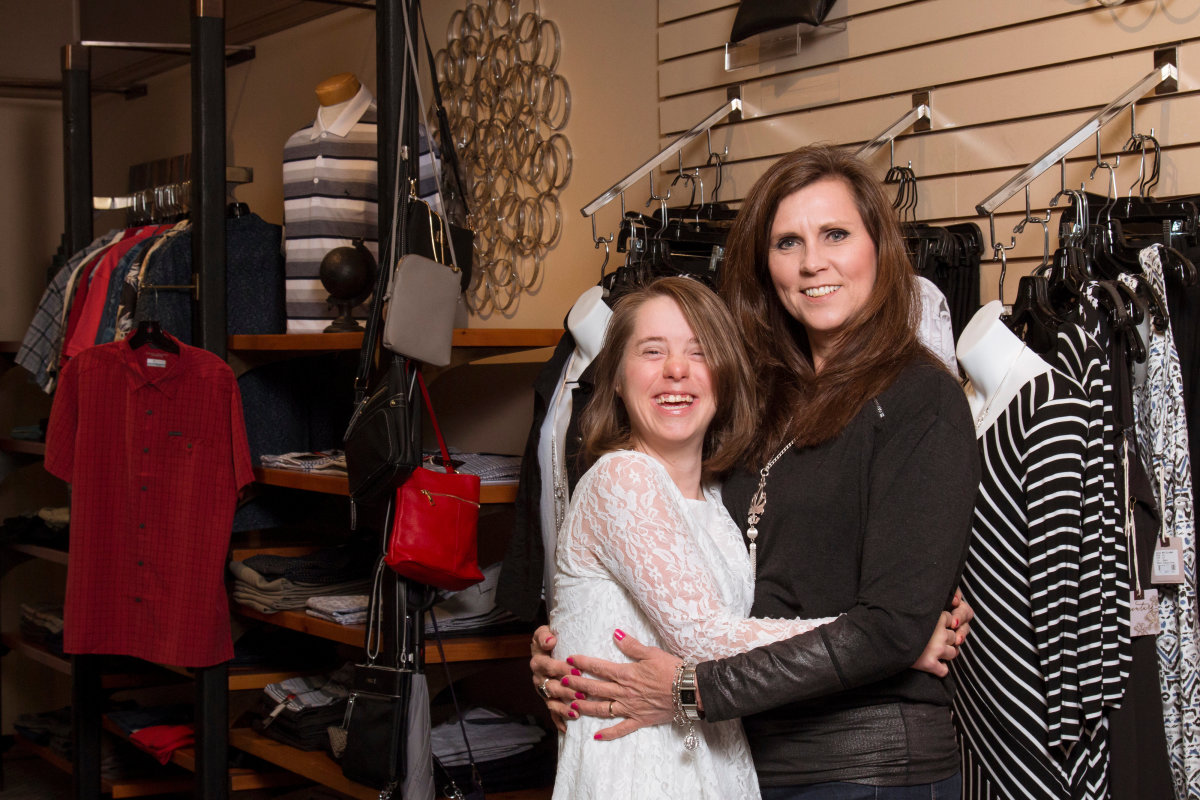 VanSligtenhorst prides herself on the networking that the business involves. She hosts twice yearly fashion shows. "We will have our eighth fashion show in April and we have raised more than $8,000 for different charities including the Organization for Literacy, the Breast Cancer Society of Canada, the Kidney Foundation and the Down Syndrome Association. We've made new connections. That's how it works."
For more information visit: http://www.harbourbayclothing.com/
Three editions of the Year of Local have been released. They are available for purchase at
The Book Keeper
. 100% of the proceeds will be donated to the local Sarnia-Lambton charities featured in the books.