Brian Doherty co-founded Big Wreck in 1994 with fellow Berklee College of Music students. Their debut album, In Loving Memory Of…, was released in 1997, and included the hit song, The Oaf. In 2002, shortly after the release of their second album, Big Wreck split up. Doherty moved to Camlachie, where he formed indie band Death of 8, started teaching music, and helped students prepare for University or Conservatory entrance requirements. Big Wreck reunited in 2010 and released three more albums. To celebrate the 20th anniversary of their first album, they set out on a North American tour and performed every song at each show.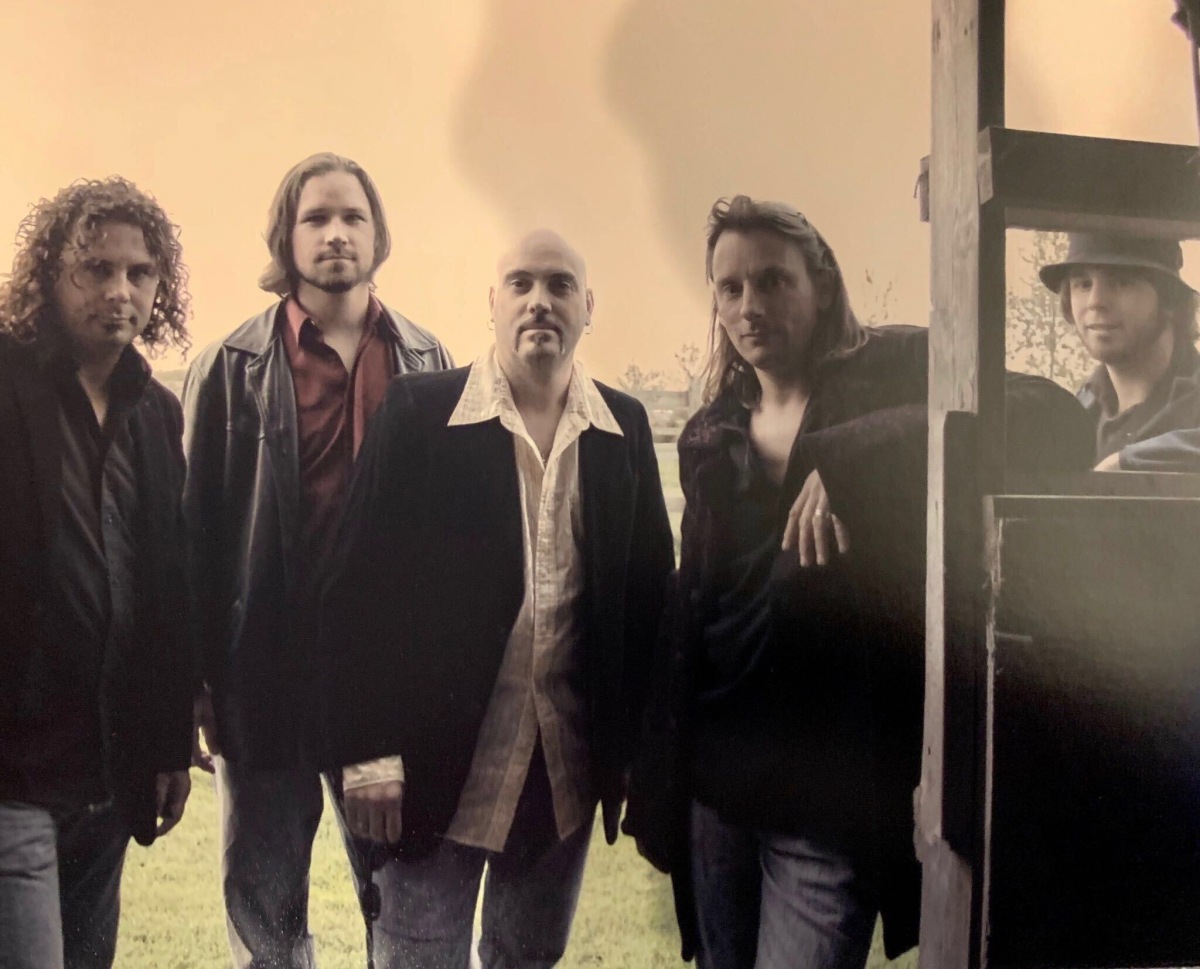 Doherty's first instrument was classical trumpet. His good friend Scott Archer remembers when Doherty discovered the guitar. "He heard Randy Rhoads' guitar riffs on Ozzy's first record, and he immediately wanted to learn how to play guitar." Doherty also played piano, mandolin, and lap steel guitar. "If it had strings, Brian could figure it out," shares Tony Zangolli, friend and Death of 8's drummer. Doherty was a thoughtful and dedicated teacher, known for his in-depth methods and the relationships he built with his students. "They learned how to play guitar, not just a song. He would make the kids wear nerd glasses on the nights they studied music therapy," explains Zangolli, with a laugh.
Doherty considered Sarnia to be his adopted hometown, and he was part of the local music scene and community. "Brian had a heart for those who struggle. He was studying Music Therapy at McMaster University and working on a Therapeutic Music & Guidance program through Ray of Hope to help people struggling with addiction," explains Bil Eldridge, friend and Death of 8's vocalist/guitarist. Doherty was also a Big Brother to a young man for several years. "Brian was endlessly giving and was always concerned about everyone else."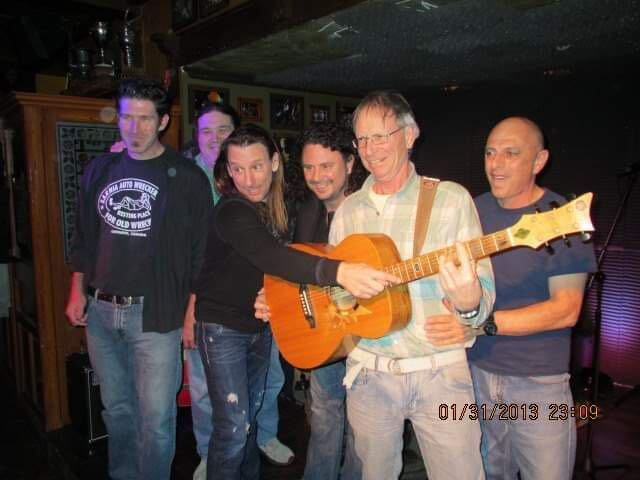 Music wasn't Doherty's only passion. He loved smoking meat, dirt biking, woodworking, and fishing. "Everything Brian did, he did with his whole heart. If he was passionate about something, he would do his research and learn all about it," shares Eldridge. "He made a lot of beef jerky on his smoker, and he would bring huge ziplock bags of it everywhere." Eldridge believes that Doherty brought out the best in people. "He brought my skills and music to a higher level through writing and jamming together."
Doherty died of lung cancer on June 5, 2019. Before he passed, he shared a message on the GoFundMe page created by his friend James Bukowiec. "I have been able to reflect on some of the best moments of my life. I've been blessed with so many things, not the least of which has been being able to use the gift of music, playing in Big Wreck, through whom I have met many wonderful people. Through all of this I have been very grateful for family and friends and to you the fans... Sharing Big Wreck music with you all these years has been my great privilege. Your love and generosity toward me is astounding!"
For more information visit: https://www.bigwreckmusic.com/
Three editions of the Year of Local have been released. They are available for purchase at
The Book Keeper
. 100% of the proceeds will be donated to the local Sarnia-Lambton charities featured in the books.