Brain Injury Association of Sarnia-Lambton
The Brain Injury Association of Sarnia-Lambton (BIASL) is a non-profit organization dedicated to helping those living with the effects of an Acquired Brain Injury (ABI). An ABI is damage to the brain as a result of a traumatic injury, seizure, tumor, or toxic exposure. There are 1.5 million Canadians impacted by ABIs. Every year an additional 160,000 people experience an ABI. BIASL is committed to maximizing the quality of life for individuals with an ABI, their families, and friends through peer and community support, information about available services, resources and programs, public awareness of the causes, impact and prevention of brain injury, and advocacy on behalf of those affected.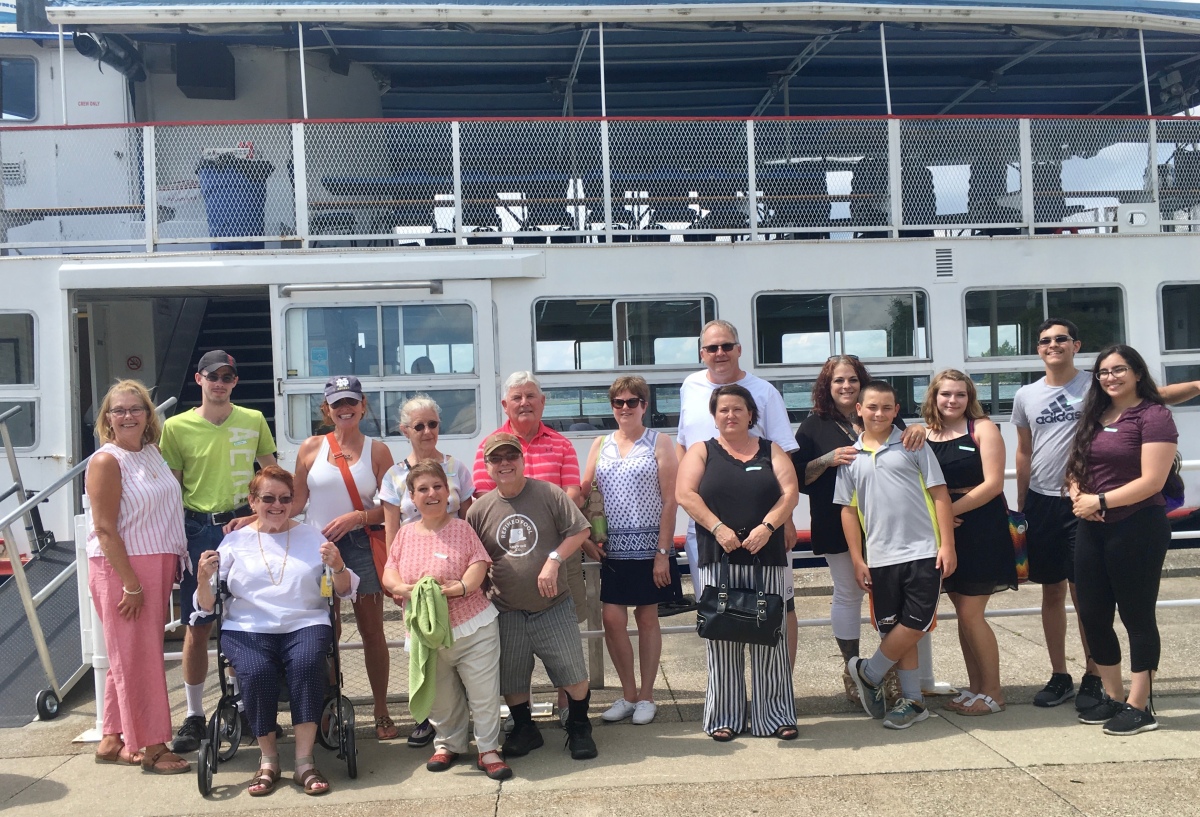 BIASL's membership has grown in the last five years. "We currently have 140 members," shares Kevin Cheung, former president of the board of directors. "Members include brain injury survivors and their caregivers. The increase in membership coincides with an increasing general awareness about brain injuries and concussions." BIASL offers its members social leisure opportunities as well as peer and caregiver support. "Our peer support program connects brain injury survivors with a mentor who has gone through a similar injury. Our caregiver support is fairly new, but is much needed as most people don't realize how hard it is to care for someone with an ABI."
One of BIASL's objectives is to create awareness and understanding. "An ABI is an invisible disability. Our members often feel misunderstood when they are out in the community, which can lead to discouragement and feelings of isolation. Social reintegration is a big part of what we do," explains Lori Griepentrog, BIASL's Social Leisure Program Director. The social leisure program provides opportunities for BIASL members to meet for coffee, lunch, and other activities and events. "Being part of a community is so important. Our members have formed friendships with each other, and provide each other with support and encouragement."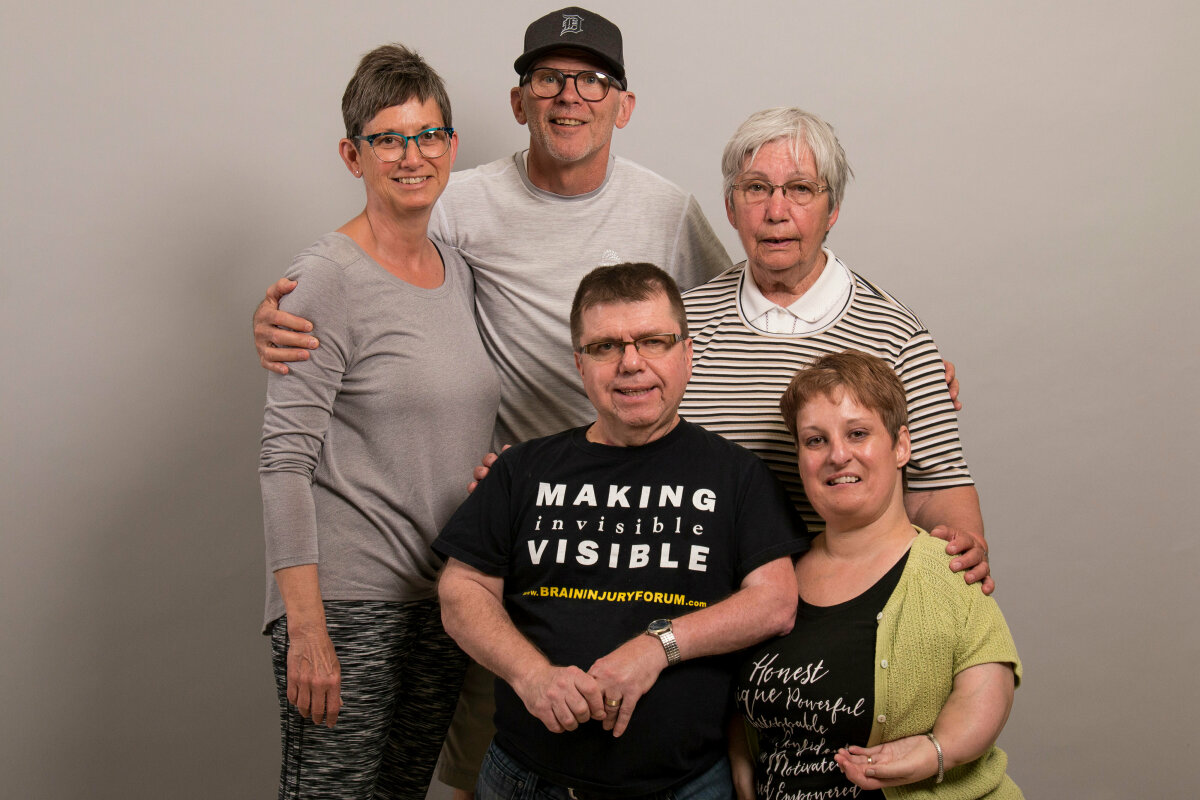 BIASL relies 100% on donations and fundraising efforts. This year marks the 10th anniversary of their annual golf tournament, held at Huron Oaks. "Our golf tournament is our largest fundraiser, and it continues to grow and gain momentum. Last year we had over 100 golfers, including some great community partners," shares Kelly Steeves, president of the board of directors. BIASL also provides gift wrapping at Lambton Mall each December, which raises funds and provides great exposure for the organization, and received $10,500 from 100 Women Who Care, which enabled them to expand their social leisure program. "The Sarnia Saints Rugby Club chose us as their 'Playing it Forward' charity of choice this year, and we are really excited because it ties in with concussion education. We want to help them as much as they want to help us."
BIASL is always looking for volunteers, donors, and sponsors. More information is available on their website, www.sarniabiasl.ca. "We have come a long way since 1993, and we plan to continue to improve and develop our support services for those living with an ABI."
For more information visit: https://sarniabiasl.ca/
Three editions of the Year of Local have been released. They are available for purchase at
The Book Keeper
. 100% of the proceeds will be donated to the local Sarnia-Lambton charities featured in the books.