Assante Capital Management
Mick Jackson joined Assante Capital Management Ltd. in 2000, the same year that the branch was established in Sarnia. "My Dad, Rick, ran the Financial Concept Corporation prior to being acquired by Assante. He had been in the business for thirty years," says Jackson, who is the Branch Manager and a Senior Financial Planner. He previously held a sales position before joining the company, and eventually taking over for his father. "My Dad fell ill and I decided I wanted to be involved with the business. His ears perked up when I told him. I drew on his experience. I wouldn't be where I am today without him. It's that simple."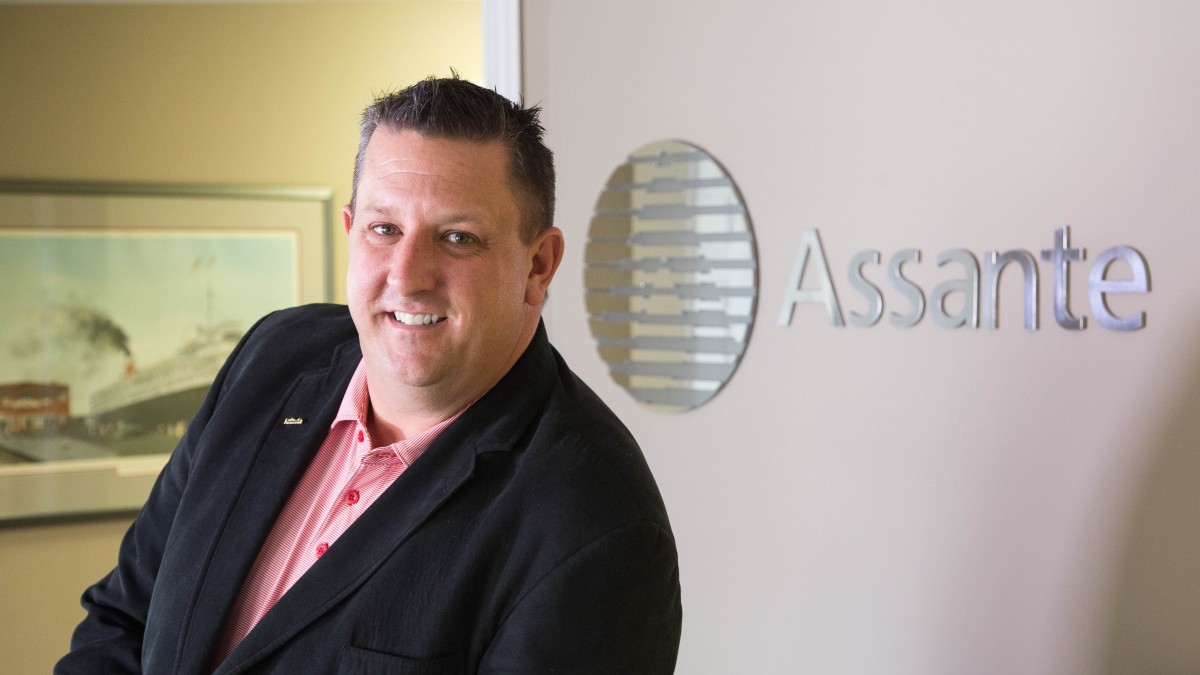 Jackson worked with his father for six years, spending the last year transitioning clients over as Rick looked to retire. "Sadly, my Dad passed away in 2006, so he never really got a chance to fulfill his retirement dreams. I'm trying to carry on his legacy for him and still have a lot of clients that worked with Dad. He gave me so much confidence. I didn't have to start from scratch, I enjoyed learning from him." They are located at 137 Kendall Street in Point Edward.
Community involvement is very important to Jackson. He currently sits on the boards of St. Clair Child & Youth and the Sarnia Golf and Curling Club. "I also run the Men's Slow Pitch League and have been involved with the Bluewater Referees association for over twenty-five years." Jackson also coached high-school basketball at St. Clair for sixteen years. "Getting involved is very important to me. I want to give back. I also do quite a bit of sponsoring of events such as the Sarnia Rugby Club's Pay It Forward game and Al Weiss' concert in support of Breast Cancer research."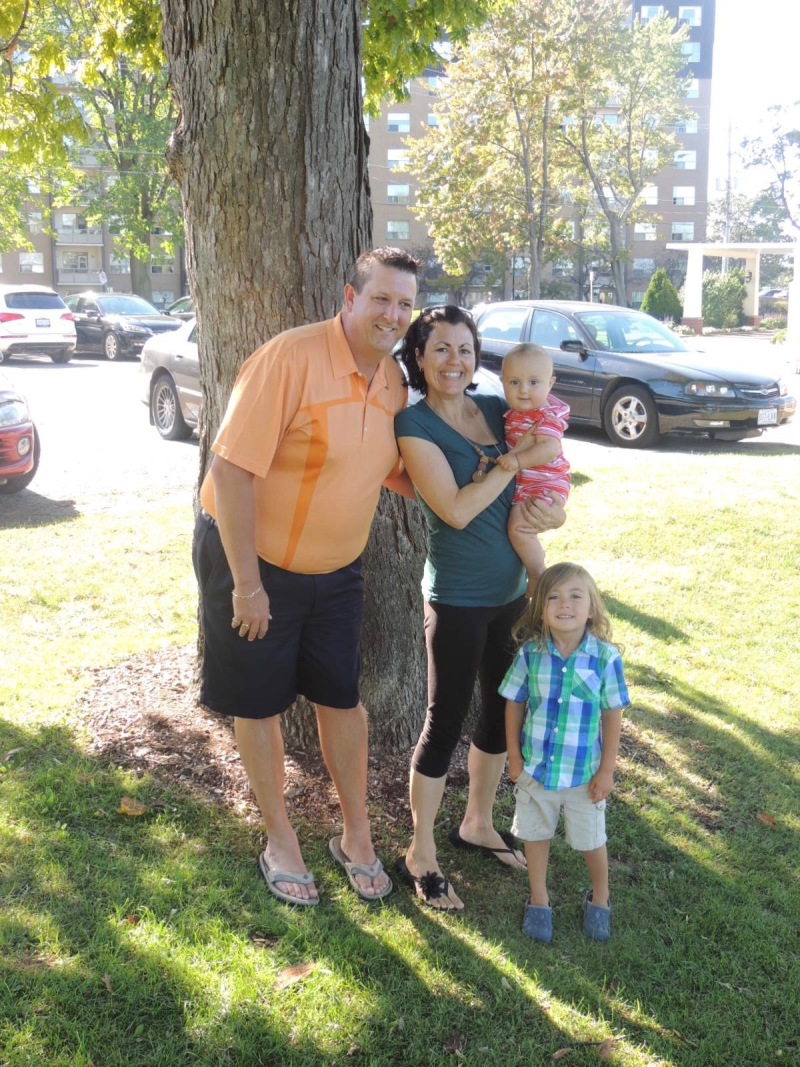 Originally founded in 1995, Assante is one of Canada's largest wealth management firms. Jackson's team consists of thirteen staff, including seven advisors. "Our niche would be financial planning for the high-net-worth. With that, there are a lot of complexities, including estate planning, financial and tax planning, and insurance. Risk management is also a high priority. We offer our clients a complete financial solution." Their core values of integrity, passion and professionalism drive their business. "We take an all-encompassing approach, and partner with our clients to create a strategy that works for them."
The most rewarding part is seeing his clients' overall success. "I work to eliminate the stress that comes from financial concerns, questions and fears. I enjoy helping solve these issues for them." Jackson takes into account each of his client's plans for the present and future. "They have peace of mind, knowing they've got someone who is addressing their concerns. I want them to be able to put their head on their pillow and sleep at night because they know this aspect of their life is taken care of."
For more information visit: https://mickjacksonassante.com/
Two editions of the Year of Local have been released. They are available for purchase at
The Book Keeper
. 100% of the proceeds will be donated to the local Sarnia-Lambton charities featured in the book.