Advanced Building Materials
In 1989, David and Olga Williams purchased interest in a small company named Advanced Building Materials and in 1991, they purchased the remaining shares.  "We were originally located on Tecumseh Street in Sarnia. Three moves later, we are at our current location at 591 Gladwish Drive. We needed more property and even though we are located a little off the beaten track, that's okay because we carry products that make our store a destination," explains Norm Williams, who purchased the business from his parents in 2017. Advanced Building Materials sells high quality, innovative and value driven building materials. "We stock items that are unique and not typically stocked in larger box stores and we back those products up with excellent product knowledge and advice."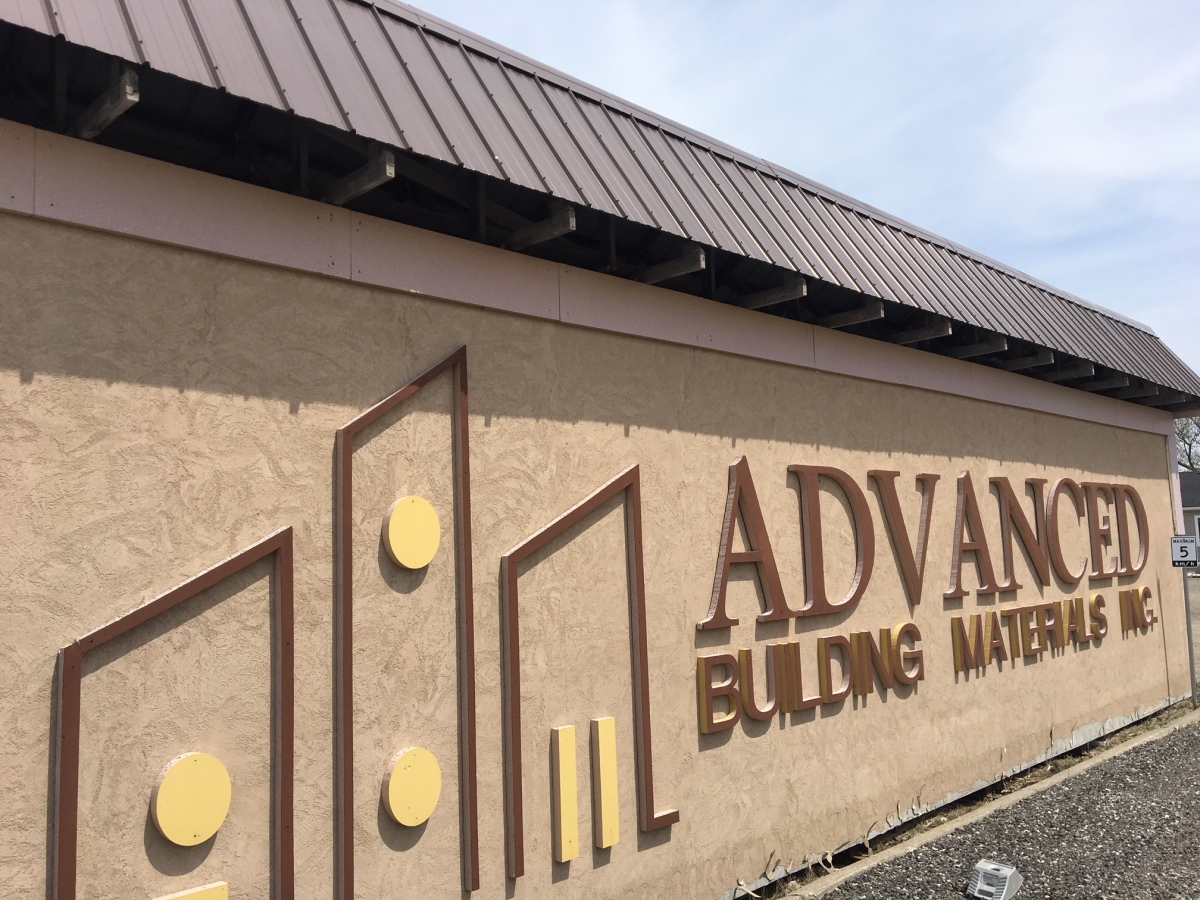 Initially, Advanced Building Materials specialized in civil construction products, concrete restoration, geotextiles and erosion control materials, pre-cast, and coatings. In 1996 they acquired a line of PVC railings, fencing and decking. "The vinyl fencing and decking brought more consumers through the door, not just the contractors, so we felt that we could expand our product offerings. As a member of the Timber Mart buying group, we are able to offer doors, trims, columns and architectural products for the home. We decided to build a showroom to display several product lines."
75% of Advanced Building Materials' business comes from local contractors. "We have a strong working relationship with several small- and medium-sized contractors. Word of mouth is an important aspect of advertising for any business located in Sarnia. When you offer good products, value and service, referrals are the best advertising." Williams is also proud of his staff. "I have a great staff with a lot of experience in the business. If there is a new building material on the market, even something out of the ordinary, we usually know about it." Williams and his team travel to trade shows throughout North America to learn about the latest industry products.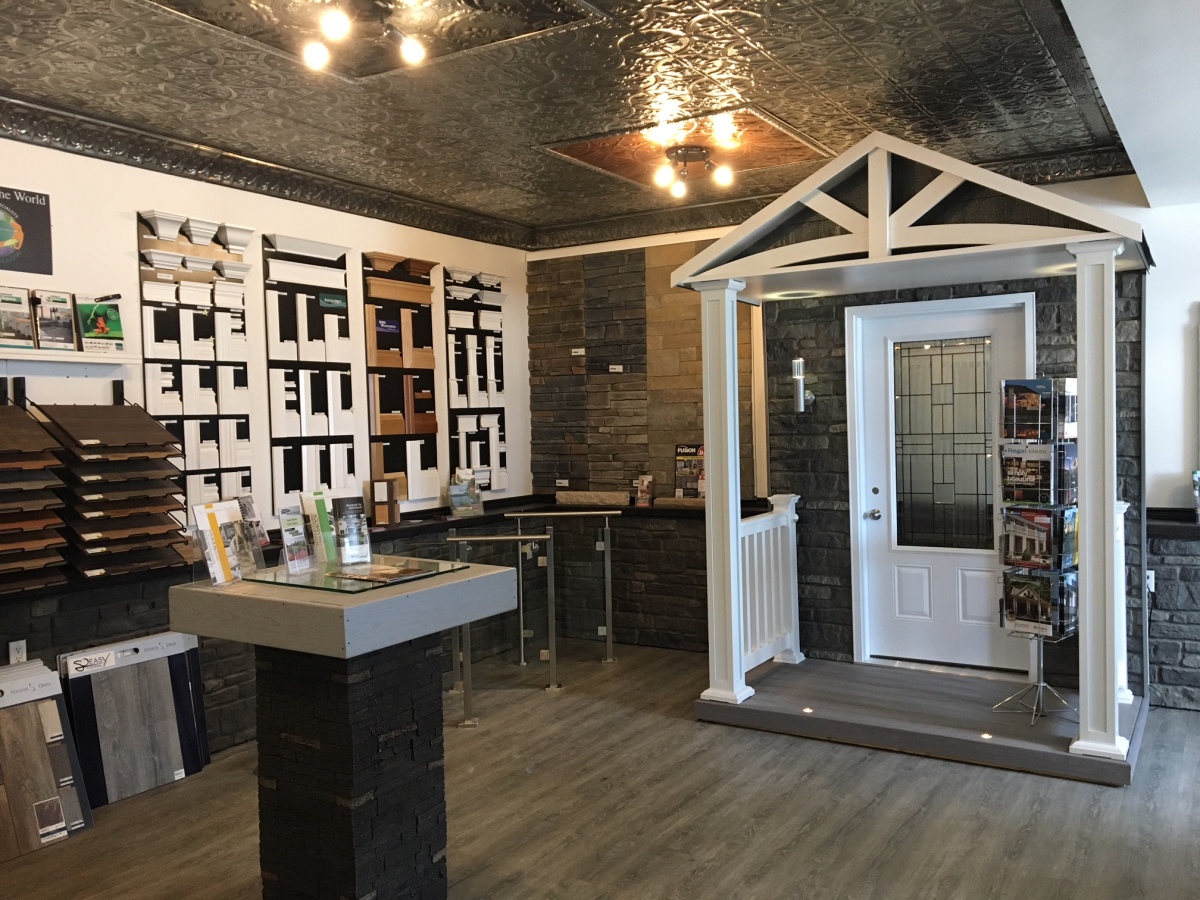 Advanced Building Materials was instrumental in the construction of the second span of the Blue Water Bridge, the St. Clair Tunnel, the SSEC and several plant expansions. They are currently the Canadian distributor of a new line of erosion control materials as well. "Silt is that fine sand or dirt that gets carried by running water and deposited as a sediment in the rivers or lakes. You see black silt fencing around a lot of construction sites to prevent this run off. This type of fence doesn't work very well and it gets thrown away after one use. We have a product that works really well and can be used over and over again."
For Williams, the most rewarding part of the business is being able to give back to the community and providing good jobs for the people who work for him. "I always want to make sure I'm doing my job so that others may have a job. The community relies on us as well. Everyone here is dedicated to the business, and we are all dedicated to the community."
For more information visit: https://www.advancedbuildingmaterials.com/
Three editions of the Year of Local have been released. They are available for purchase at
The Book Keeper
. 100% of the proceeds will be donated to the local Sarnia-Lambton charities featured in the books.