About Face & Body: Laser & Wellness Clinic
When Carolyn Vandersluis purchased About Face and Body: Laser & Wellness Clinic, she knew that the business's strong community support came from the education, experience and care of her staff. "We take pride in taking care of our clients. We want them to feel more beautiful but also more well."
About Face was founded by Brenda Pedder in the Oak Acres plaza in 1987 and moved to the corner of Lakeshore and Murphy Roads in 2001. About Face was the first business to bring a medical-grade esthetic laser to the region. Their Fotona SP Dynamis is a laser with many different applications, including pain management, incontinence treatments, treatments for snoring and esthetics such as skin tightening, peels, and rejuvenating treatments. As Vandersluis explains, "One of the things I really admired about Brenda was that she always sought out the best: the best equipment, the best products and the best staff. We've always had state-of-the-art equipment. She was ahead of her time." In 2015, Pedder decided to return to England and Vandersluis seized the opportunity.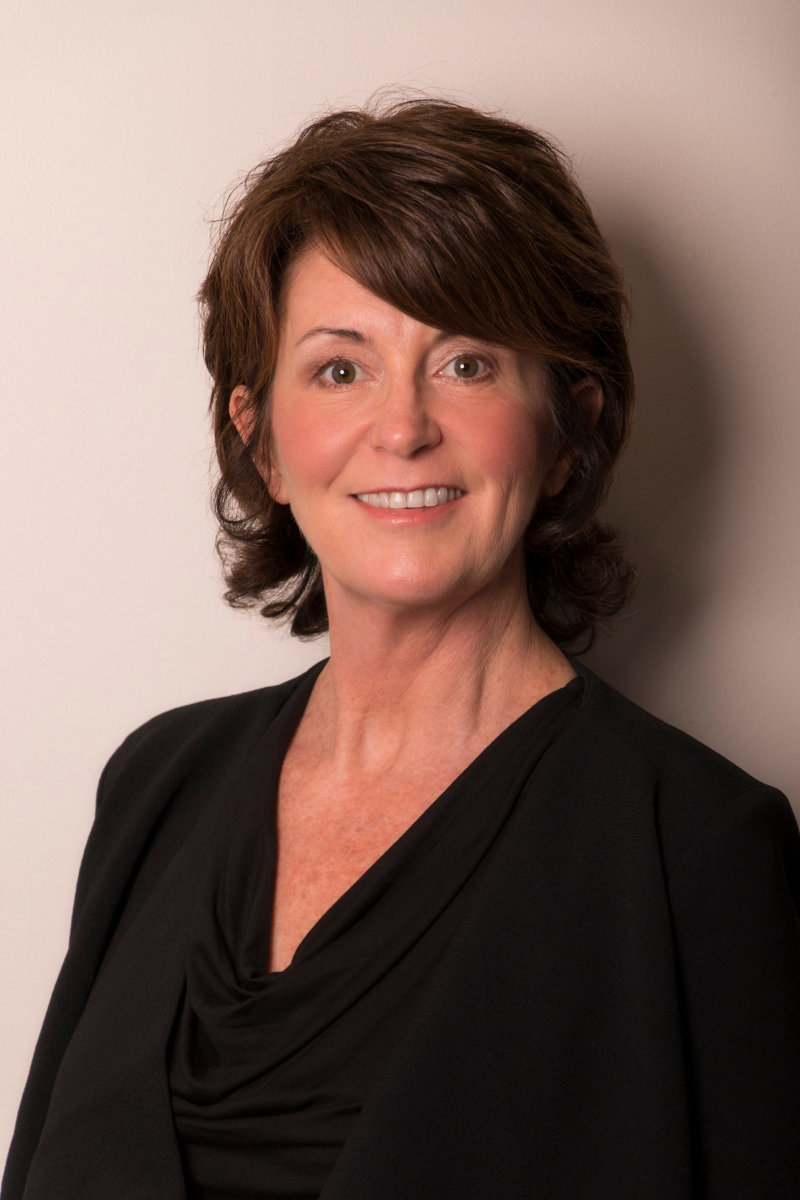 Vandersluis was born in Montreal and came to Sarnia in 1987. While she always had an interest in wellness and beauty, it wasn't until her children were older that she returned to school and started working in the spa industry. In 2008 she was hired to teach in Lambton College's new Esthetician Program. "I always remember that one of my teachers told me to never stop learning. At the college you create your foundation but there is more out there after this," she explains. This is advice that she continues to pass along to her students. Over the years she thought many times about opening her own business, but the timing was never right. "Just as I thought I had left that vision behind, this opportunity presented itself and I took it."
When Vandersluis purchased the business, she changed the name to About Face and Body: Laser & Wellness Clinic and moved locations in order to increase the service offering. They are now located at 1098 London Road. About Face and Body now offers registered massage therapy as well as many different body treatments, including body contouring and hot sculpting. Clients come from across the region and as far away as Chicago. "People come because of the services we offer and the prices we charge. We try to make it affordable." Her vision includes a broadened understanding of wellness. She is offering restorative yoga, nutritional counselling and facial acupuncture this year.
Vandersluis remains enthusiastic. "This industry is continually changing. What they know about the body from a molecular level and what ingredients can do to the skin is really fascinating. Since I started in 2001, I have seen dramatic changes." Just as she advises her students at the college, she also encourages her clients to ask questions and become informed. "We listen to feedback from the clients and want to continue to meet their needs. We continue to explore more options to benefit them."
For more information visit: https://aboutfacesarnia.com/
Two editions of the Year of Local have been released. They are available for purchase at
The Book Keeper
. 100% of the proceeds will be donated to the local Sarnia-Lambton charities featured in the book.