Kathy Dhillon, co-owner of Vanilla Bean Bakery and Café, fell in love with baking at a young age. "My grandmother was a fantastic cook and baker. She pulled me into the kitchen when I was eight years old. I ended up being the baker in my family," she explains. Dhillon was the one who was always asked to bring the desserts to family functions. "I wasn't surprised when my sister-in-law asked me to make a three-tier cake for her parents' 50th anniversary. I bought a book and the tools I needed and made this amazing cake and in the process, I fell in love with cake decorating! I bought more books and tools and I began to study and practise." Dhillon started a home-based cake business and became known as the 'The Cake Lady.'
In 2015, Dhillon married and decided to retire so that she could spend more time with her new husband. "But then my step-daughter suggested starting a business together," she explains. "I had always dreamed of opening a little pastry shop, so we decided to give it a shot. My retirement lasted six months!" Dhillon and her step-daughter, Rashpal Gill, opened Vanilla Bean Café in June 2016. Located at 138 Cromwell Street in Sarnia, the shop boasts a beautiful brick wall and showcases of delectable desserts.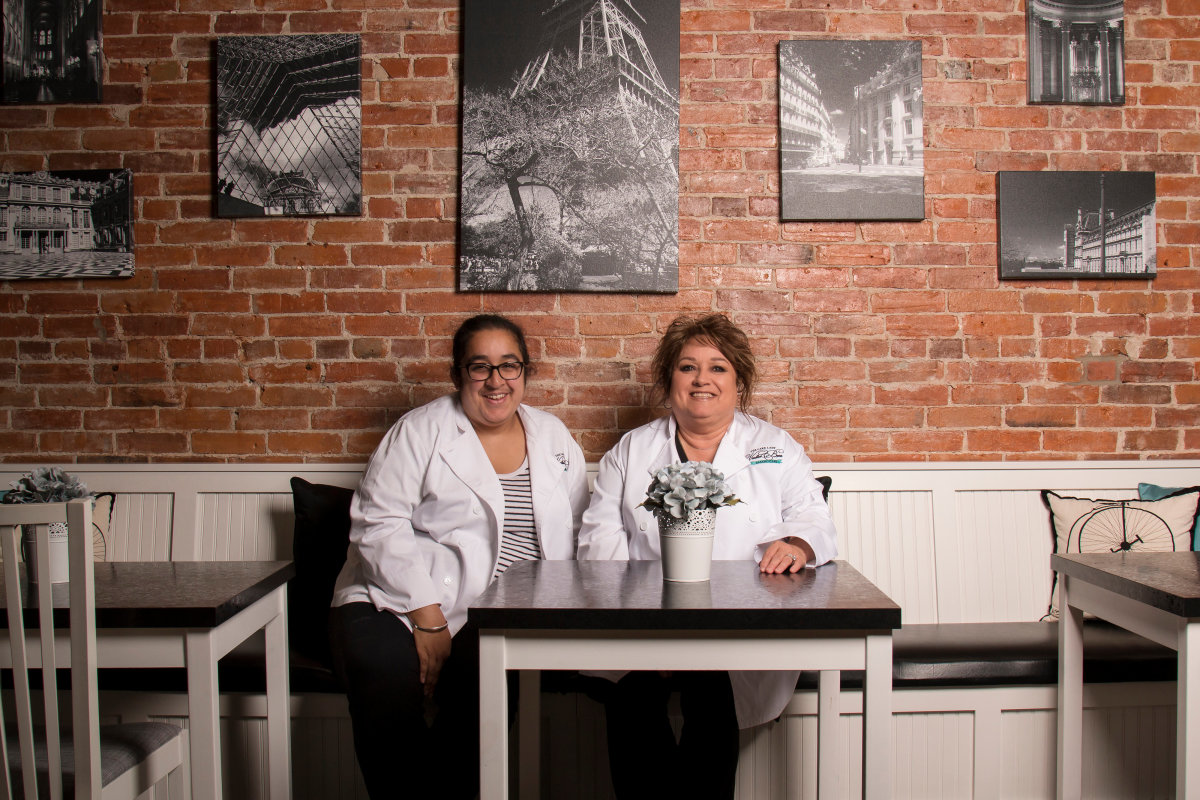 Dhillon always envisioned a relaxing atmosphere and excellent customer service. "My vision has always been to create a place where friends can come to sit, chat and relax. I want our customers to feel special – they are important and I want them to know that." And then there are all of the different sweets to enjoy. "I make swiss meringue buttercream icing which is the ultimate in icing. I'm also known for my brownie pops, a recipe I created." The list of Vanilla Bean specialty desserts is a long one and includes chocolate mousse cups, chocolate expresso cake, creme brulé, strawberry rhubarb crisp, carrot cake and old-fashioned apple pie. "I like to be creative and switch things up, but we always have carrot cake because so many people request it!" Vanilla Bean also offers vegan and gluten free options.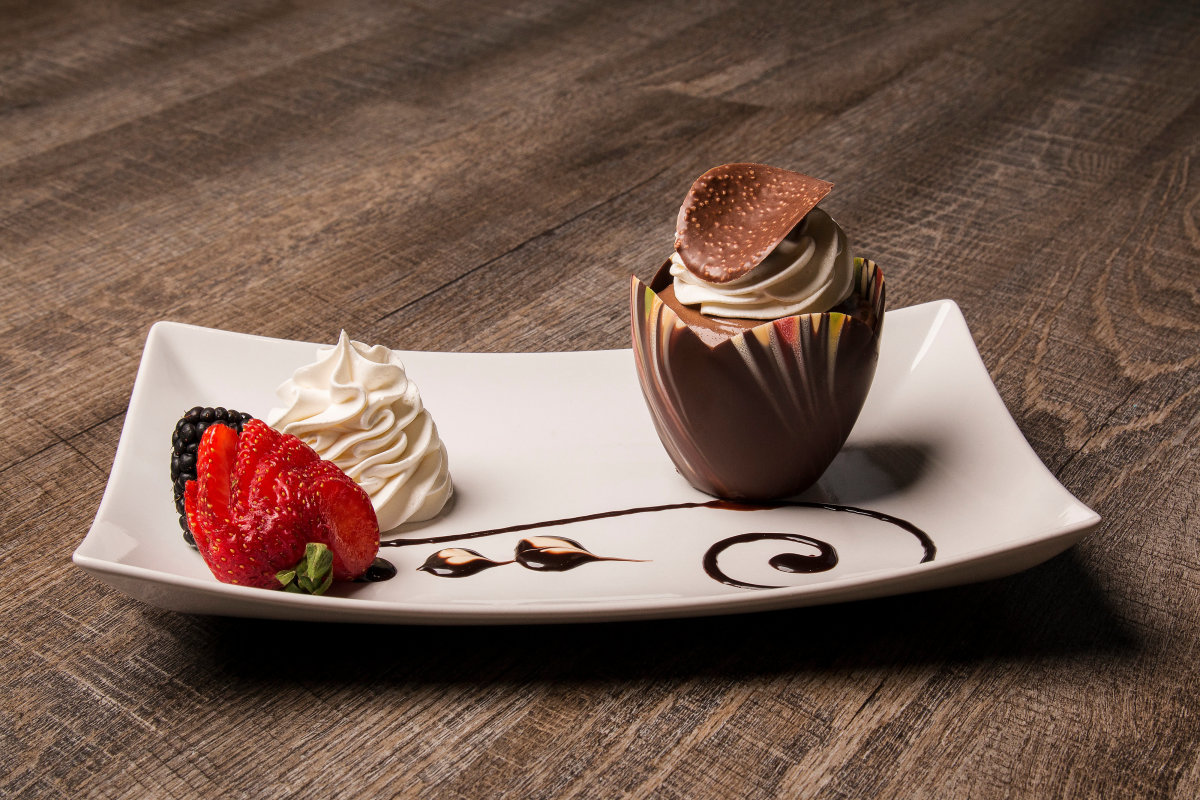 Six months after they opened, customers began asking Dhillon if she would consider serving lunch. "So many people asked that we thought it would be a good idea. Lunches are homemade here in our kitchen. Customers really like our mac and cheese and slow roasted vegetable beef soup. Our salads are pretty amazing too." Customer feedback also led to later hours on Fridays. "Friday evenings we have date night, a licenced event with live music and great food. The atmosphere in here is fantastic. People are singing, eating and enjoying themselves." The longer hours have meant more staff as well. There are currently three full-time and four part-time staff. "We work long, hard hours but I wouldn't have it any other way. I love beautiful food for our customers and I've met so many wonderful people. Come indulge in decadence the Vanilla Bean way."