When Bill Lamarche was the sporting goods and seasonal manager at a large retailer in London, he began dreaming about opening his own business. In 1989, he and his wife Alice purchased Sarnia Home Hardware. In 2001, they moved to their current location, 120 Russell Street, and since then the business hasn't stopped growing. After over 30 years of service, Bill and Alice have stepped back and their daughter, Laura Lamarche, has taken over as store manager.
Sarnia Home Hardware sells a full selection of home improvement supplies from plumbing to hand tools. They also sell housewares, giftware, seasonal items, and lawn and garden supplies. "On any given day, staff are mixing paint, helping in electrical, and merchandising a new housewares display. It's never boring here. We are always learning both from each other and our customers," shares Laura.
The Beauti-Tone paint centre is a particularly busy spot in the store. Paint Manager Carolyn Robinson has been helping people find the perfect paint and supplies for six years. "During the height of the pandemic we would be mixing 50-60 cans of paint a day. Today, people want assistance and knowledge. No one wants to do the wrong thing or do it twice. And after a conversation with Carolyn our customers don't have to," Laura explains. Home Hardware makes its own paint, Beauti-Tone, right here in Canada.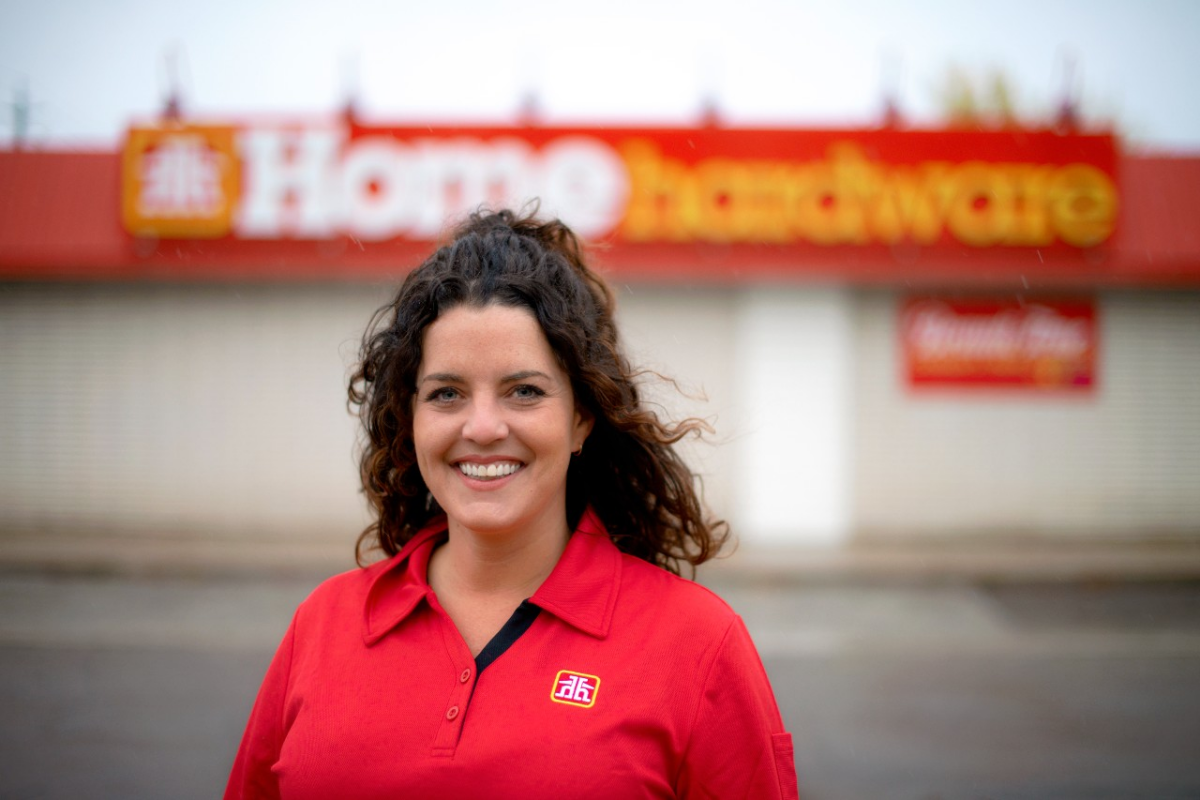 James Hamilton, the hardware manager has also made a name for himself. "James is a destination for people. You can't find someone who's better at giving service than him," Laura says. James is another long-term employee of Home Hardware, and has been at Russell Street for almost 12 years. "So many of our employees have been with us for years. I think that's a testament not only to the store but to our customers." The great team at Home Hardware creates a good atmosphere for customers and employees. "When you give people a little bit of creative freedom you'll be amazed at what they can do."
Located in Sarnia's south end, staff at Home Hardware are beginning to see an emerging demographic of young homeowners in the area looking to fix up their new-to-them homes. "People are buying homes in the south end of Sarnia again, and they want to do the work in their homes properly. Our staff are a reliable source of information for them because service remains the cornerstone of what we do here," Laura says.
While paint and hardware are two staples people often think of when it comes to Home Hardware, at this location customers can find a whole lot more. "There is a lot of merchandise in this store. Don't let the size fool you, you can come to get duct tape and leave with a scarf," Laura shares with a laugh. Home Hardware stores are independently owned, making each store unique. "Our store has become a houseware and giftware destination. There are so many places in town to get building materials and tools, we've taken our store in a different direction." With everything from decor to clothing, or kitchen and tool gadgets, there is bound to be something for even the hardest person to shop for on your holiday list. "People come to our store for unique gifts or things people need. Whether it's gifty or completely practical, there is something for everybody."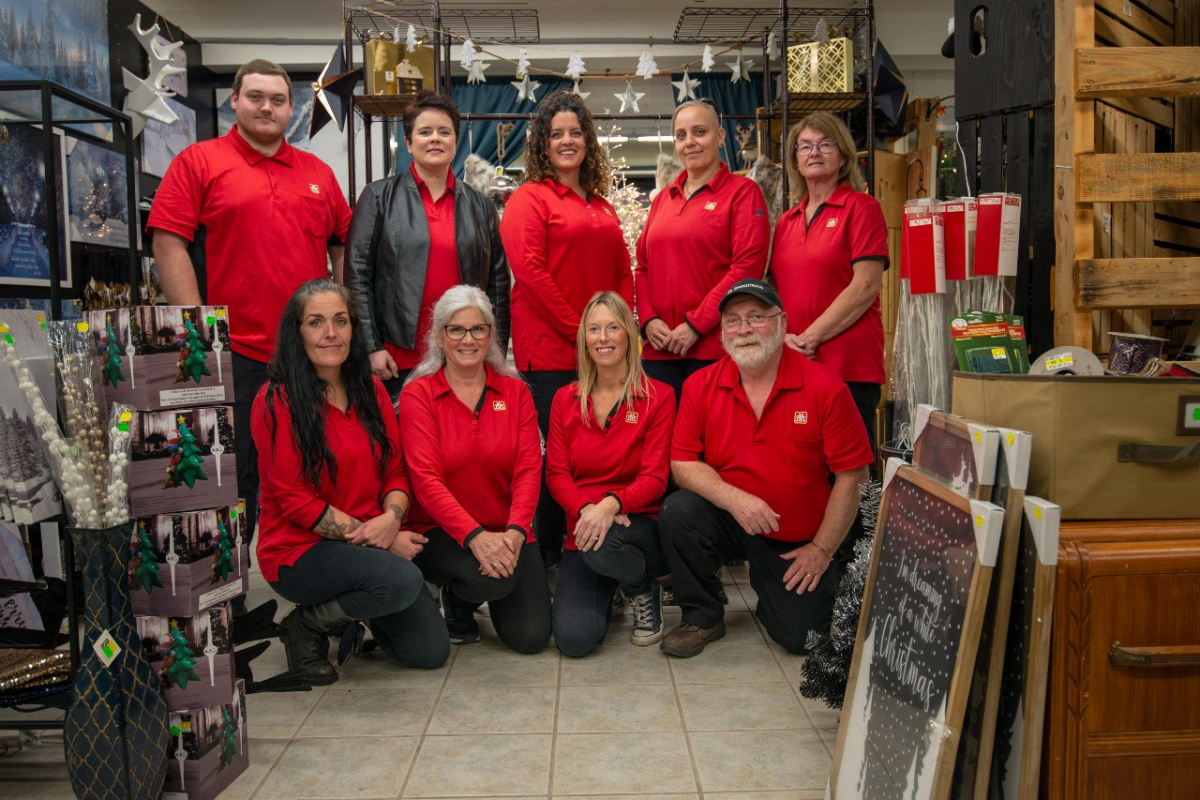 When it comes to the future of Home Hardware, Laura and her team will continue to prioritize top-rate service. "We love what we do, and if we can continue to maintain this kind of relationship with our community, and each other, that sounds like a great future to me," Laura says. As the store continues to grow its merchandise sector, there are a few areas Laura dreams of improving. "I would love to see more local brands and Canadian brands on our shelves. We love to support local every way we can, and this is the natural next step."
Home Hardware's guiding ethic is that community and the common good is simply good business and this can be seen in all aspects of Sarnia Home Hardware. "We are a neighbourhood hardware store. We know our customers, and they know us. They have come to trust us for our knowledge and great customer service," shares Laura. "Many of our customers stop in just to chat. Every day I come to work and I'm with friends."