Since its inception in 1984, Sarnia-Lambton Rebound has progressed to meet the ever-evolving needs of youth in our community. Rebound is an organization focused on helping youth solve problems through skills development and training, says Executive Director Carrie McEachran, which was founded by Barry Symington, Dee Cox and Terry Fitzgerald in response to one parent's struggles. "They were sitting at church one Sunday. Dee was asking them for some suggestions, and that is how Rebound began," McEachran says.
The agency has served more than 35,000 youth since its doors opened, says Rebound Business Manager Sarah McCann. "Rebound began as a diversion program, focusing on youth and helping them avoid the justice system for small mischief, like stealing chocolate bars. It kept court costs down while making them a little more responsible for their behaviours." The program offered them the opportunity to work on their life skills and avoid a custodial sentence. "The entire program was a real learning process. At the very first meeting, Barry let youth go out for a cigarette break and they all disappeared. After that he realized that he had to lay down some clear guidelines." The first program was called Life Choices and it spanned 10 weeks. They covered different topics and each week set a goal to meet.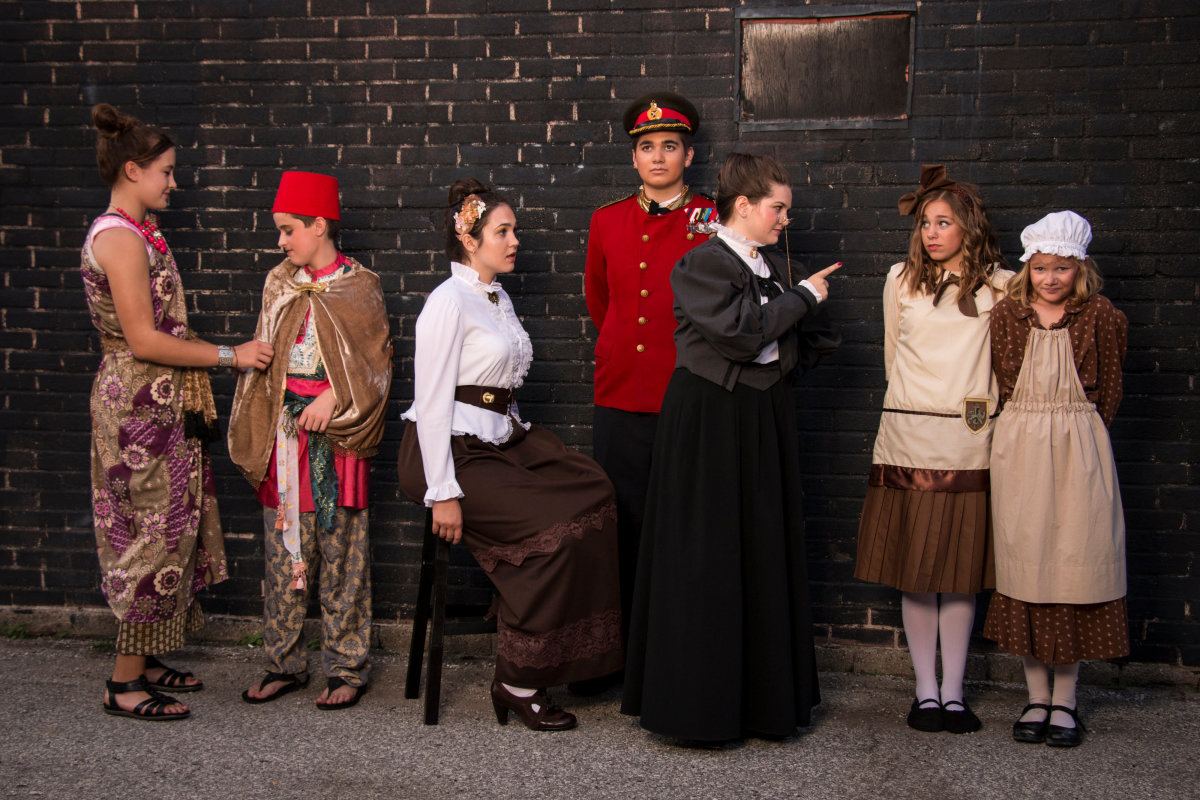 Rebound currently offers 16 distinct programs. "The amazing thing with Rebound is that we don't sit back and pat ourselves on the back and rest on what we've done. We see that there are needs and we adapt," explains McCann, who has been with the agency for 14 years. When she began there were three staff members. Now Rebound employs 30 staff to run programs for youth aged 8 to 24. In its inception, all of the program participants had some contact with the law. Today, McCann says that percentage sits at about 45%. "We are working proactively to help them avoid that contact. It is a combination of self-referral, parent referral and school referral."
The focus is on helping youth set off on the right path. McCann says in addition to providing the traditional diversion program, Rebound focuses on providing early intervention and prevention services. "We are trying to get to the youth before they get to that next step," she says. They offer programs like the Act II Theatre Program for youth aged 8 to 24. "We had more than 60 youth involved in it this summer. We see how important it is to give them something positive to work towards and to be proud of. People so often have no idea what we do until they walk through the door. There's still a stigma associated with coming here, but we're working to fight that," she adds.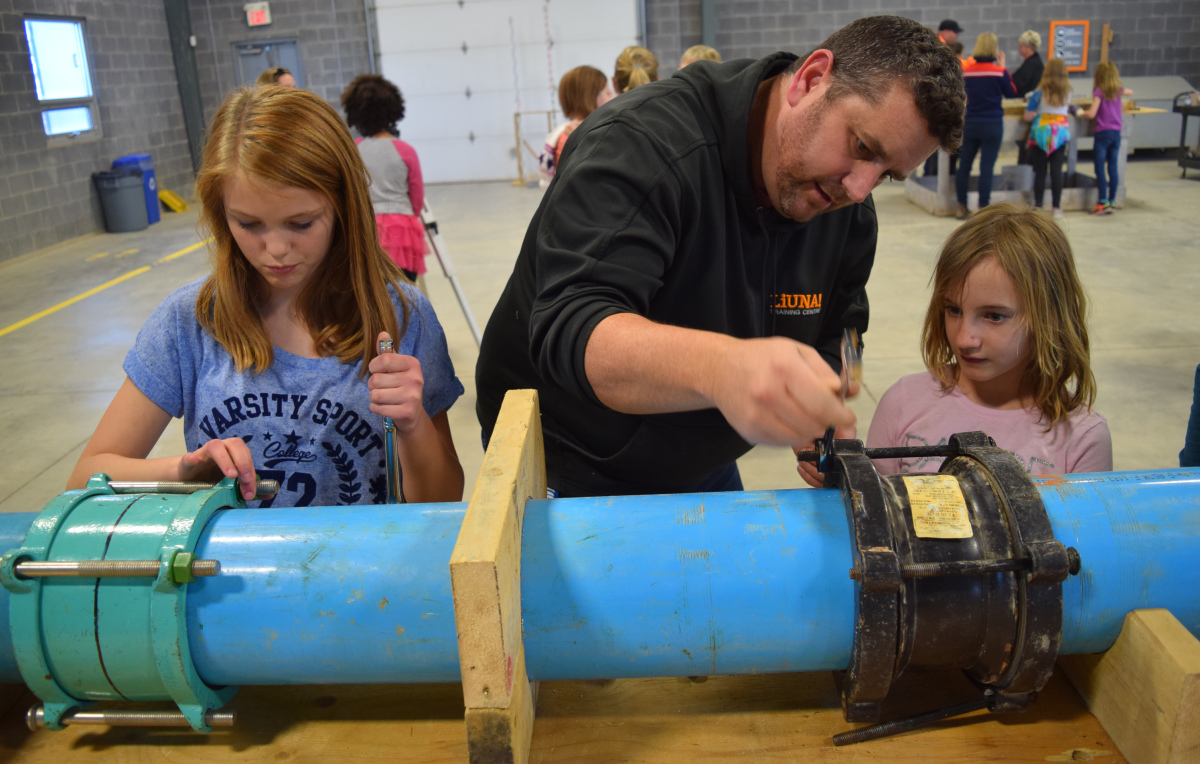 McEachran echoes the sentiment: "The amazing thing about Rebound is that it's a grassroots agency from Sarnia. Other agencies from across the province have approached us because they see the impact that our programming has had in the community, and we can be very proud of that."