Lambton Elderly Outreach (LEO) began in 1970 with a group of community members operating a Meals on Wheels service. Over 50 years later, LEO has increased its services and supports to include adults over 60 and adults with disabilities. "As an organization, we are committed to community support services that enable people to live in their homes longer and with dignity and independence," says Paula Reaume-Zimmer, CEO Lambton Elderly Outreach, "We also really value our volunteer and social engagement opportunities; making sure people are connected and not socially isolated."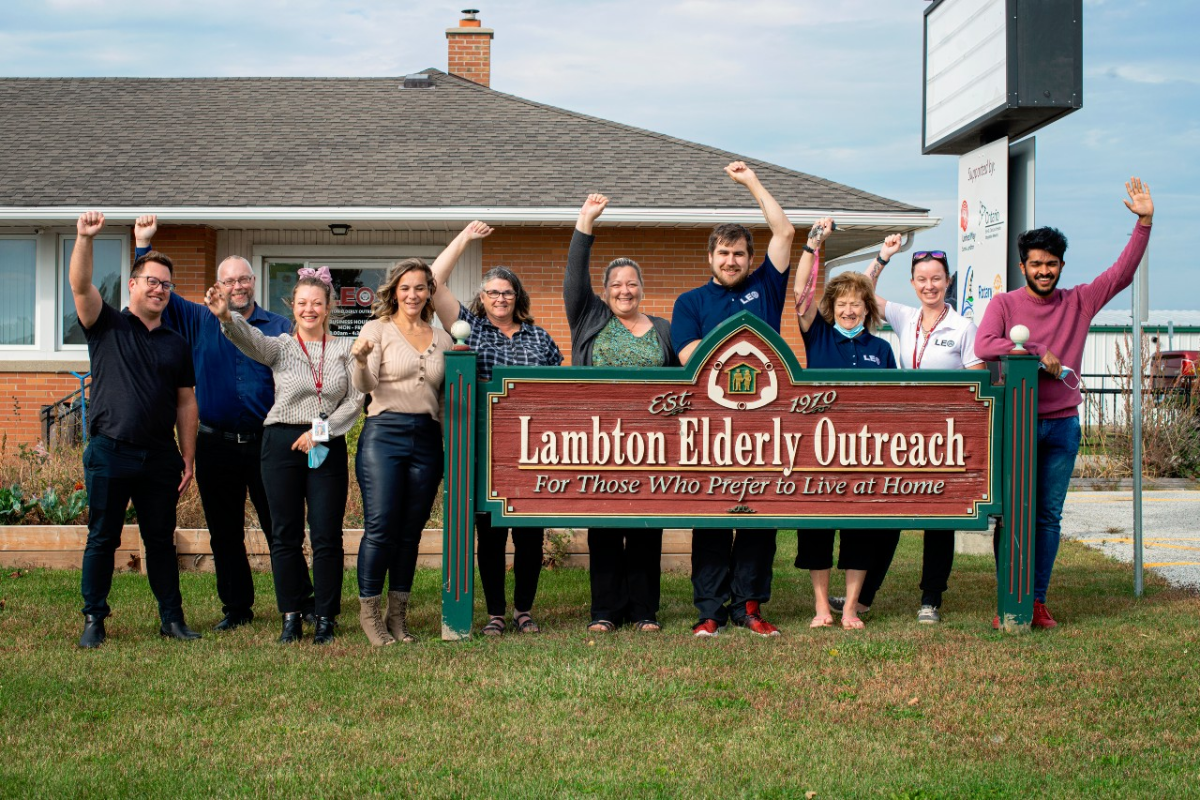 LEO offers many services including transportation, Meals on Wheels, Friendly Visiting, a Retirement Home Support Program, crisis intervention, and home support services which includes personal support workers, home helpers and respite. "Having a meal delivered to your home can make all the difference following a surgery or if you are finding yourself on your own," Amy Weiler, Community Engagement Specialist says. Services like Meals on Wheels or transportation allows clients to have home-cooked meals delivered to their door or ride to their doctor's appointments or social engagements. The United Way provides funding for those two programs which provide subsidies to low-income qualifying clients.
Sarnia-Lambton's population is older than the provincial average by five per-cent, so LEO sees a demand and growing need for the community to come together and offer services for the aging demographic. LEO is also the lead agency of Age-Friendly Sarnia-Lambton, an initiative that works with community partners to increase access and awareness of all the social supports and community programming. As a part of Sarnia-Lambton Health Team, LEO along with 35 partners in the community are working on improving the health care system by making it easier for people to access what they need.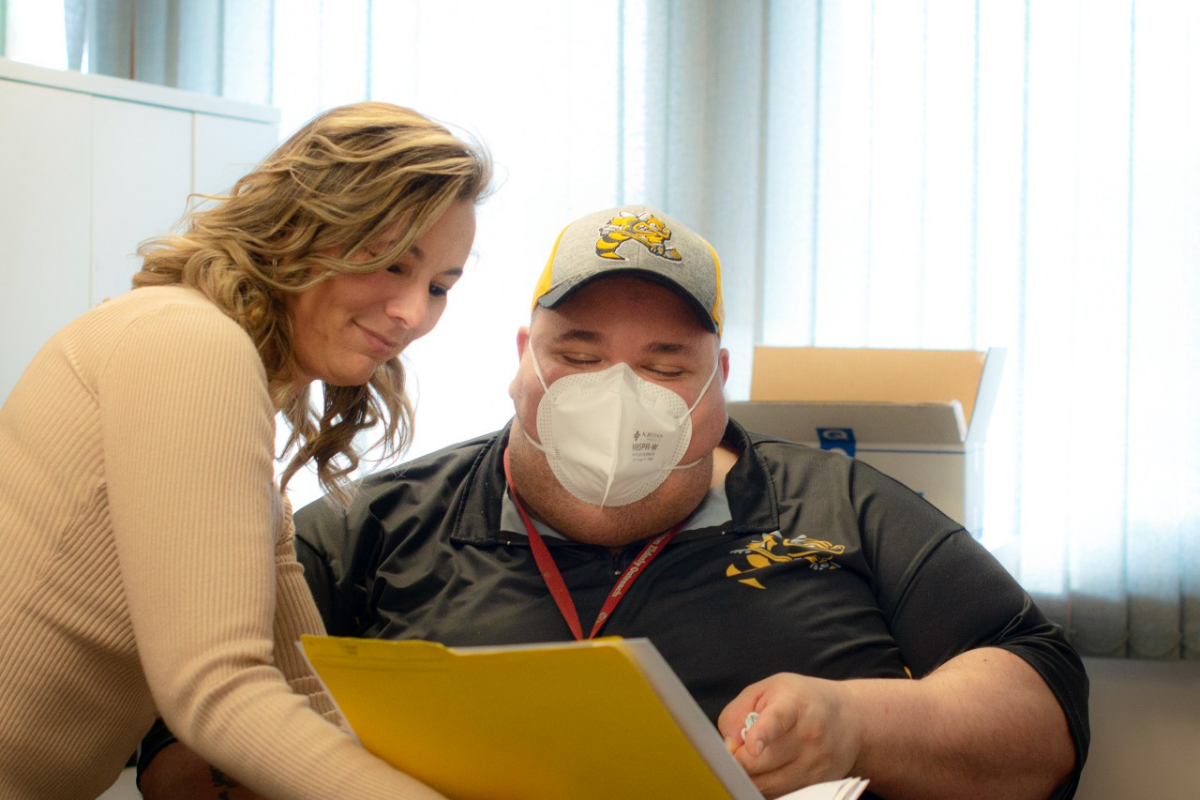 Social programming is a key part of what LEO offers. Their programs include a Diner's Club, a Peer Social and Wellness Club, and Forever FIT exercise classes to name a few. These programs offer LEO clients a way to stay connected to their peers and the local community. "We want to increase well being while giving our clients the opportunity to engage and connect with their community," explains Amy.
LEO's programs and services are made possible by a dedicated volunteer base that help create meaningful impact in the community. Friendly Visiting, Meals on Wheels, and Adopt-a-Driveway are key programs where volunteers give their time to implement LEO services and support clients. "Volunteering offers vital help to organizations like LEO, but also has many benefits for volunteers, such as connecting with the community, learning new skills or applying areas of expertise, and can reduce stress and increase self-esteem," explains Amy. LEO is seeking new volunteers for their growing list of programs. "Whether it's for one-off programming, or ongoing services, we have volunteer opportunities for every schedule," says Amy. Those interested in getting involved should visit the LEO website at lambtonelderlyoutreach.com.