Jeff McCoy believes that building a business requires equal measures of passion and patience. He began Kaoss Studios in 2011 as a passion project. "I was sitting at the beach in Bright's Grove, enjoying the sunset, and I captured a picture of a sandcastle a child had built earlier that day. I was inspired by the use of the child's surroundings," he explains.
At the time, McCoy's life was in a state of flux. The changes that he was experiencing in his personal life proved an excellent stimulus for his creativity. In 2013 he enrolled in the two-year digital photography program at Lambton College. It was the first year that the program was offered, and he credits his professors and peers with making it such a success. "I recommend the program to any photographer. It is more than worth it," he exclaims.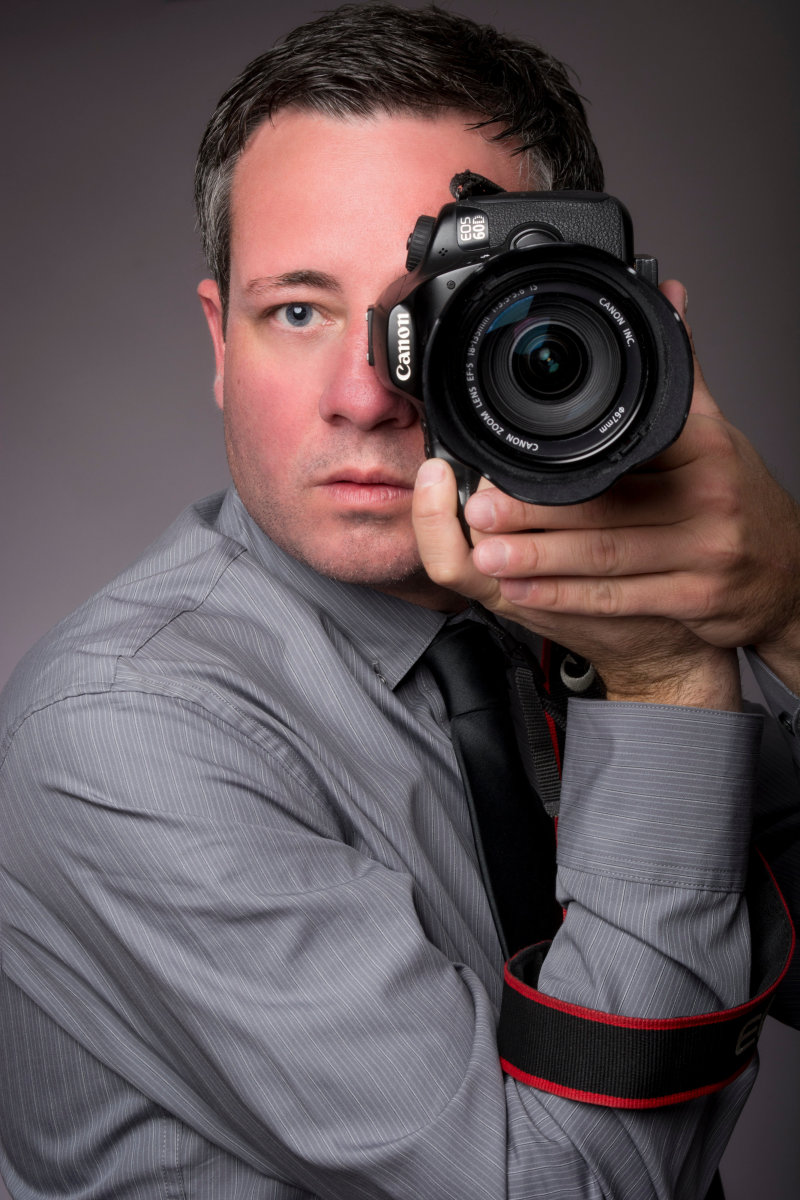 McCoy brought to his new business many years of experience in customer service. Before he opened Kaoss, he had spent time working on other projects that helped him develop his sales and marketing skills. "On previous projects, I developed our logo, built our website and created our marketing materials. I didn't know how to do any of these things at the time, but I taught myself. I was in the rush of technology and the information was available online." McCoy also brought with him many years of experience in the restaurant industry. He describes himself as "a very neutral person. Having dealt with so many people over the years has taught me strong personal skills. I'm a firm believer that how you present yourself and treat people will lead to success."
One of the most important lessons that he has learned is that it takes time to grow a business. "I do not look at other photographers as competition, because I believe that there are clients for all photographers in Sarnia-Lambton and beyond. You just have to have the patience and determination to grow." Although his primary undertaking is photography, he also offers other multimedia services. "I take great pride in providing the best images possible to my clients," he explains.
He carries his passion for photography into his volunteer work as well. He is a committee member and official photographer for Noelle's Gift, and he manages their blog and social media presence. "When I was invited to become a committee member of Noelle's Gift it was an instant satisfaction," he explains. "Being a committee member is extremely rewarding. I'm surrounded by amazing people and I see how helping kids become 'smash hits' is strengthening our community, especially as the children grow older."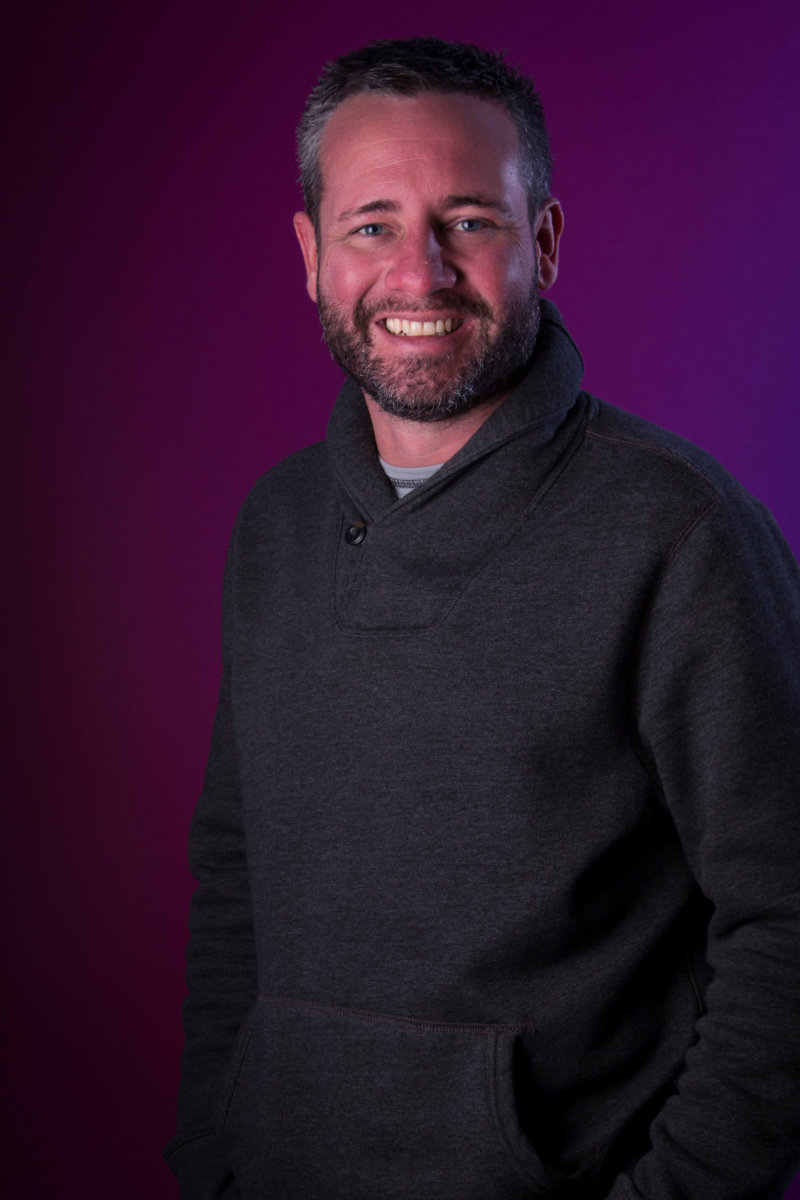 Taking part in Noelle's Gift in turn fuels his creativity. He sees the potential for innovation all around him. "Possibilities are endless for creative people," he believes. "I have a friend whose six year old daughter is addicted to Youtube videos about toys. One day she might be the next great inventor."