Brian DeWagner founded the first no-fee lacrosse program in Sarnia in the fall of 2012. He had returned to Sarnia after several years at school in Michigan and then working in London, Ontario. He brought with him experience with a number of different social service agencies. However, it was an Athletic Department mentor from the University of Michigan who encouraged him to start a free lacrosse program in Sarnia. "I was in Ann Arbor visiting an amazing mentor of mine when he asked me how the Lacrosse program was going," DeWagner explains. "I'd just relocated to Sarnia and was busy starting a family and adjusting to the change. I just didn't have the time, or so I believed. I saw the disappointment in his face; he pushed me to get things going."
The first program they ran was a girls' program called Janie Lax. "We felt that we would have the biggest impact with the girls, but the response of the parents was very surprising. If you take care of someone's child, if you do it with care and concern and with the best of intentions, then watch what happens to their parents. We're selling belonging, opportunity, confidence and perspective. We're trying to make some pretty awesome little people into pretty awesome big people and there's piles of reward in that." He received an initial donation of $500 from Michael Krupka, a Fortune 500 Capitalist and former Dartmouth Lacrosse Alumni. "The note he sent along with the cheque told us to go and change some lives, and we've taken that task seriously." In the first year, twelve girls were involved in the program. Four years later, they now include more than one hundred girls.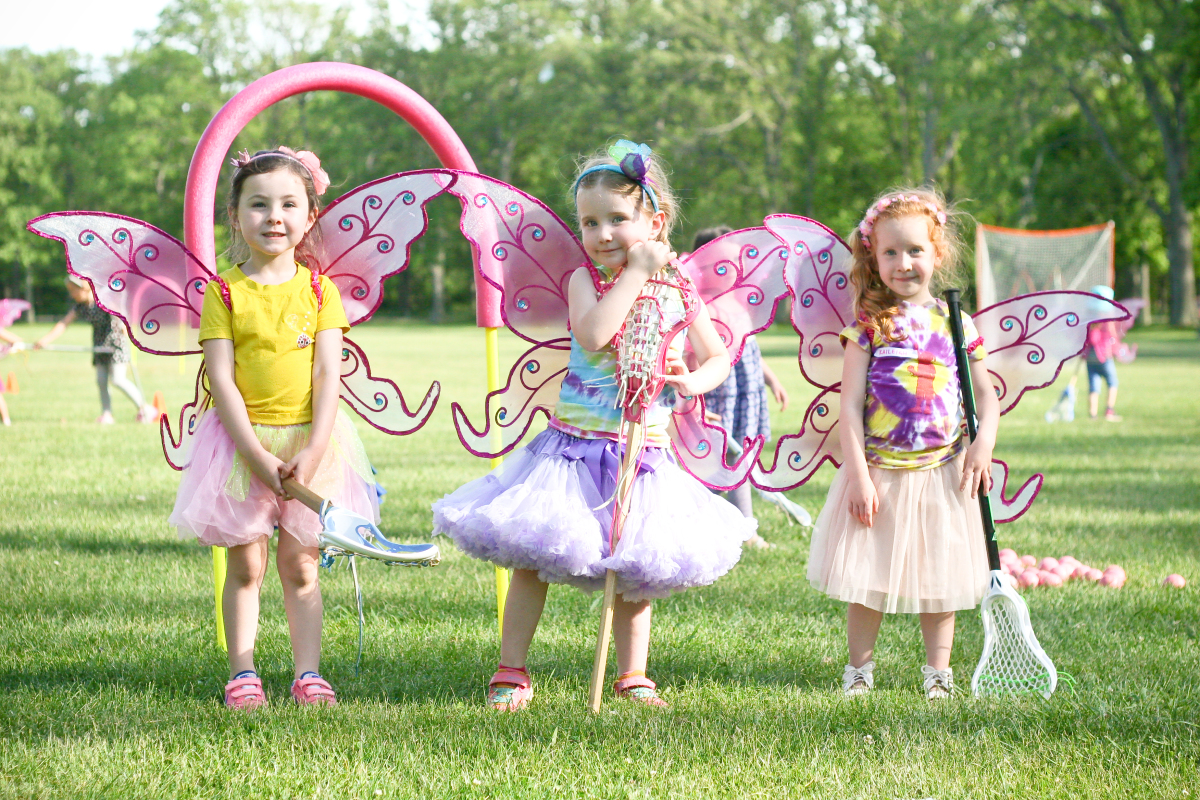 Alongside the girls' program, DeWagner offers boys drop-in clinics as well. "The early version of Jimmy Twohander was a way to do something really awesome and really different for local kids," DeWagner explains. "It didn't take long before I realized that so much of youth sport has been moulded by the same problems I saw in NCAA fieldhouses and stadiums. Everything was overly-professionalized, there were big financial models, too much adult involvement and unrealistic expectations. What I was doing was providing an alternative, and also proving a point. I wanted to reframe the way that people think about sport and community," he explains.
Jimmy Twohander continues to provide programming that is free of charge. "It's hard to deliver programs that are life-changing and culture-shifting that don't cost anyone anything, except a donation if they afford one. We have costs like insurance and operating costs, but we don't want the families to pay a registration fee." They currently work with 28 NCAA partners. "We want to prove to people that sport can be a community model, not just a business model. It takes stakeholders and dedicated people to make it happen. That's a hard thing for people to wrap their head around but we're working on it."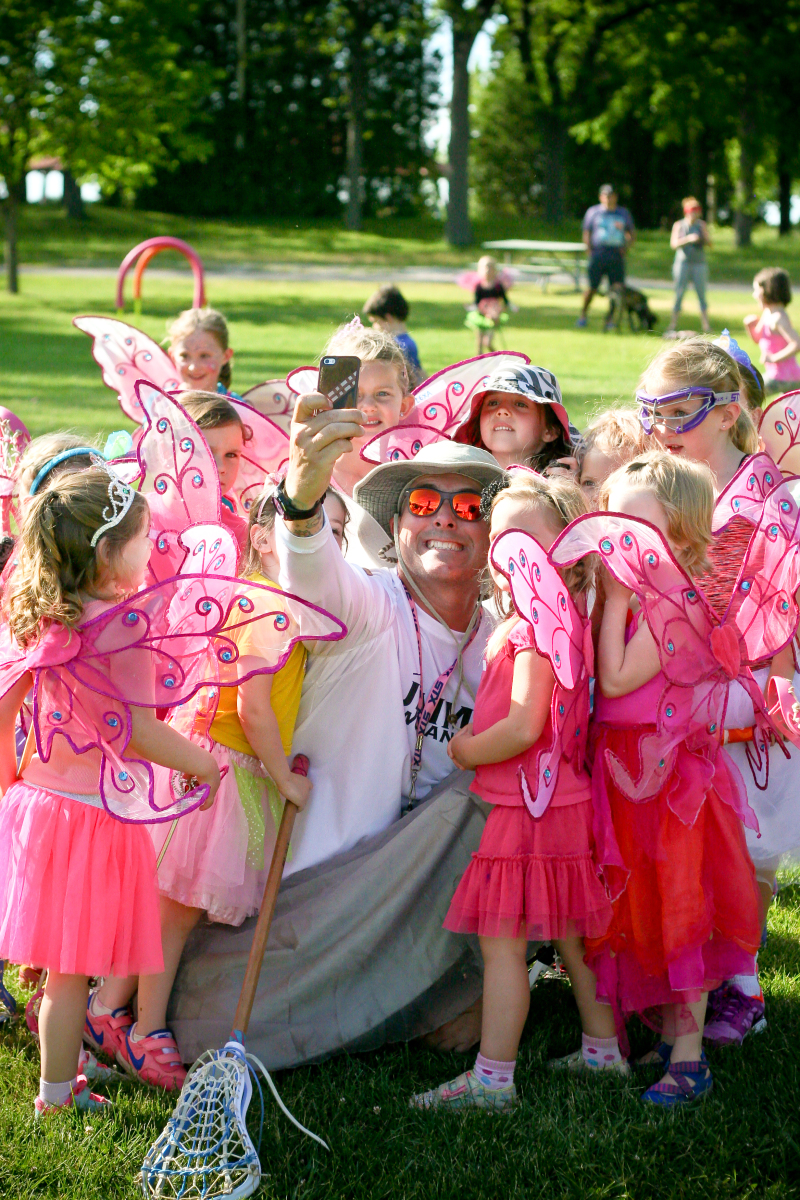 For more information, contact DeWagner at jimmytwohander@gmail.com.