In 2017, Steve Devlin and Jamie Gallacher joined forces to open Bricks 4 Biz, an interactive team building experience with challenging activities to strengthen relationships and leadership skills. Each event is built around activities that use LEGO bricks. "Sarnia-Lambton has a lot of large corporations and successful small businesses who are looking for experiences that will strengthen their teams. We provide a fun event that has both individual and team benefits," explains Gallacher. Some of the benefits include improved group morale and team bonding amid adversity, appreciation of individual strengths and weaknesses, creative problem solving, along with time and crisis management skills and increased self-confidence.
Both Devlin and Gallacher owned their own small businesses before they joined forces and they brought that experience to Bricks 4 Biz. "Team building is a big part of what I do at GallaDev's Soccer Academy. We bring youth together to bond, cooperate and encourage one another on the soccer field. Steve opened Bricks 4 Kidz in 2016. He understood the brand, how to use the LEGO builds and how to run the lessons. We knew we would make a good team," shares Gallacher.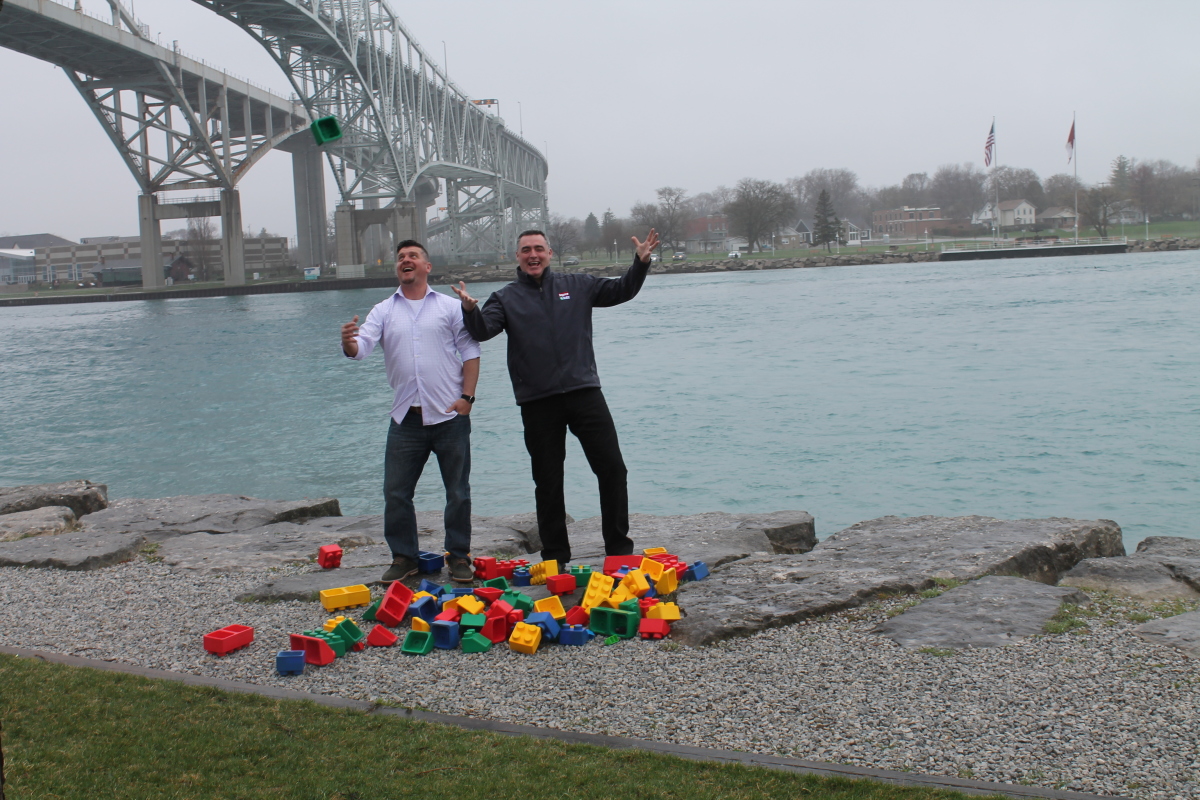 Bricks 4 Kidz and Bricks 4 Biz are both franchises founded by Florida-based Michelle Cody. She wanted to develop activities that engaged children's curiosity and creativity. Bricks 4 Kidz classes are designed to teach the fundamentals of S.T.E.M. (science, technology, engineering and mathematics) using LEGO bricks. "Bricks 4 Kidz took off right away and now we offer an after-school program, in-school workshops, parties and camps," explains Devlin. "It was easy for me to see how the benefits of building with LEGO bricks would translate to the corporate world." Devlin and Gallacher currently own the Bricks 4 Biz franchise for all of Ontario and look forward to offering events throughout the province.
Bricks 4 Biz events are three hours in length and are designed to meet each business's individual needs. "We offer events for 10 to 100 people. We can come to you or we can find a venue and provide catering. The event can be as serious or lighthearted as the client wants. And we offer both corporate learning and social events," shares Gallacher. "We provide professional facilitators educated in adult education, professional team building and public speaking. We design every lego build and lesson to meet the specific needs and goals of the client. Each event is a fun, creative and a unique experience," adds Devlin.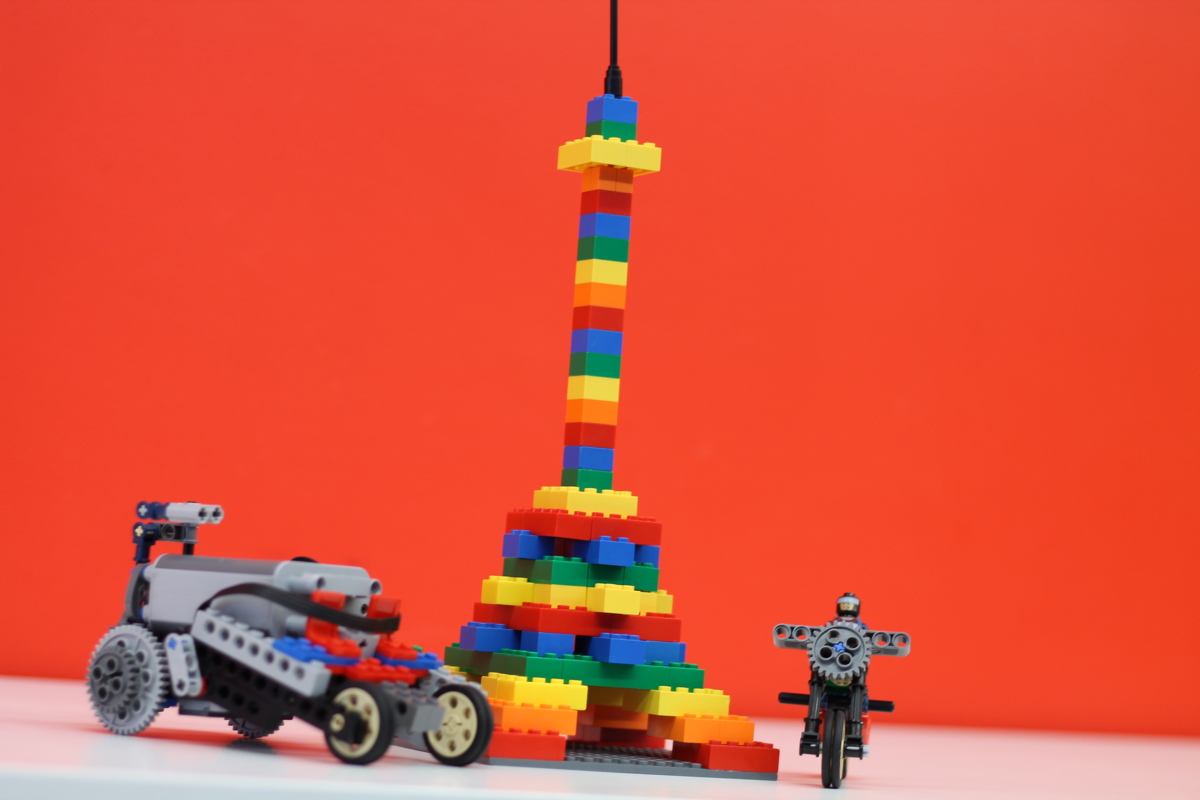 'We Build, We Bond, We Grow' is more than just the Bricks 4 Biz tagline, it's their business philosophy as well. "We want to take our clients down a path of success by building happier, more productive, successful teams. This may take more than one event. Real success comes from long-term development, which may require 3-5 events," explains Devlin. "We want people who participate to go back to their employers and say 'Hey, when's the next one?'"