Bluewater Health Foundation's sole purpose is to raise funds to support Sarnia-Lambton's hospital, Bluewater Health. "We envision a healthy community sustained through a culture of generosity," shares Kathy Alexander, the Foundations Executive Director, "Quite often people are surprised to learn that the lifesaving equipment within hospitals is not funded by the government. It's our community's generous donations to Bluewater Health Foundation that make it possible for the hospital to purchase vital equipment that helps to provide the best possible care to patients in need."
The cornerstone of the Foundation is its volunteers. They are an invaluable resource to the team in countless ways, including providing office support, lending a hand at special events, and inspiring the community by sharing their stories. Bluewater Health Foundation's Board of Directors is also made up of dedicated community volunteers.
Jack and Marianna Sherman wanted to continue to give back to their community after retiring and believed Bluewater Health Foundation was a natural fit. The Sherman's are longtime supporters of foundation events, and Jack is currently Vice-Chair of the Board of Directors.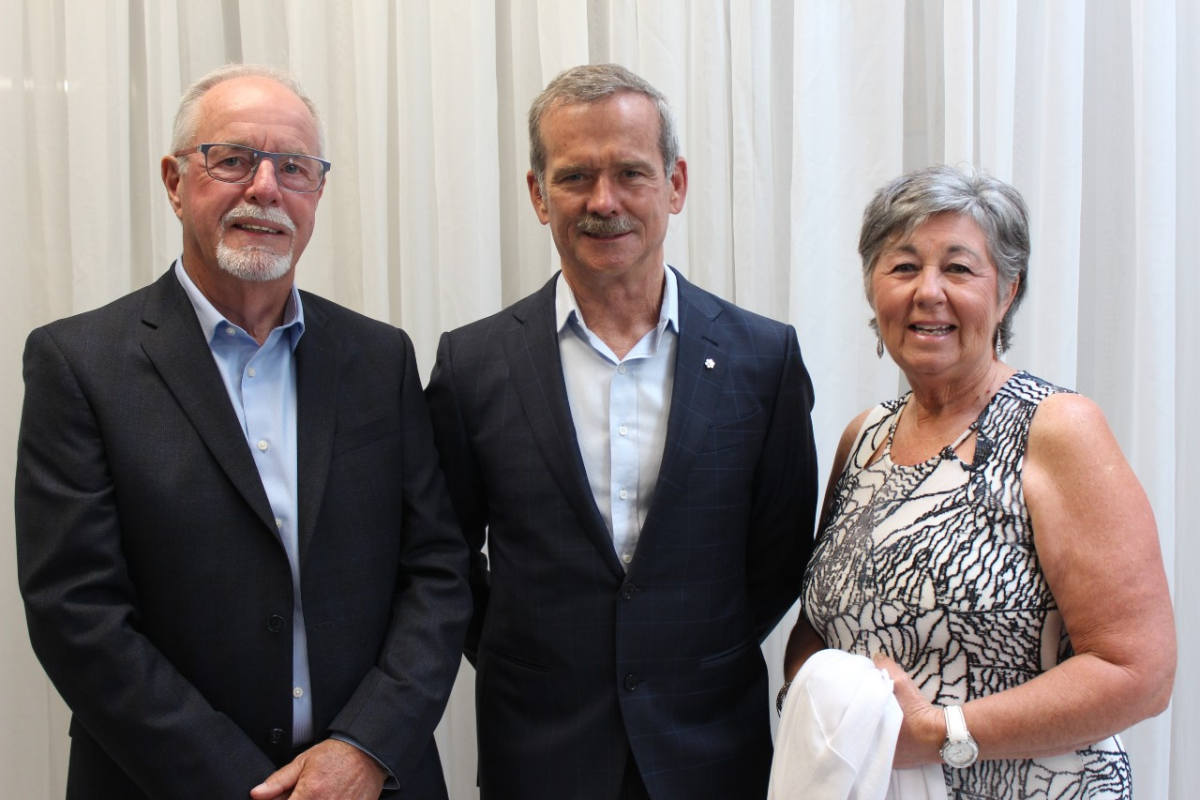 "Our hospital is the heart of our community and adequate healthcare is essential to our society," says Sherman, "Our family's positive experiences at Bluewater Health inspired and motivated us to lend a hand. We know from personal experience that the Foundation makes a difference in the lives of patients and families who rely on Bluewater Health."
In 2022, the Foundation's annual Gala, featuring Colonel Chris Hadfield, raised over $80,000, with proceeds supporting the $2.5 million redevelopment of the new core laboratory at Bluewater Health. Other key events hosted and planned by the Foundation include the annual Block Party, Golf Fore Health, Golf Fore Charlotte and Bluewater Health Dream Home Lottery.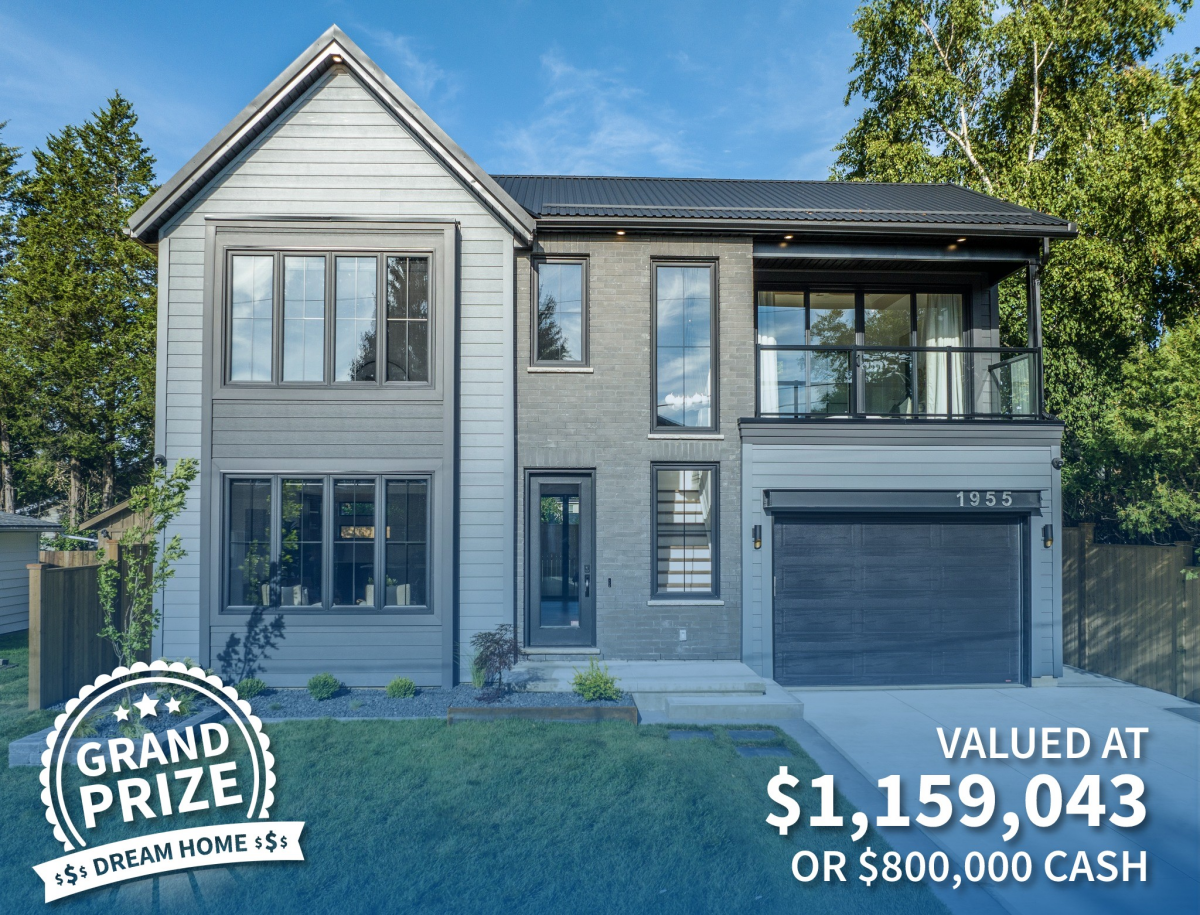 Over the last 27 years, the lottery has raised over $8.5 million. These funds have been directly reinvested into new equipment and patient care. The 28th Dream Home Lottery features its largest prize board ever, with the grand prize being a newly-constructed, fully-furnished 2-storey home at 1955 Orchard Ave. in Bright's Grove. In total, 2,581 prizes will be awarded in the Dream Home Lottery. There is also an option to purchase 50/50 tickets with a guaranteed minimum prize of $150,000. Tickets are available until February 1, 2023, online at www.bwhfdreamhome.com or by calling 1-844-667-3152. Don't miss out, buy your tickets now!
"Community support is essential to strengthening healthcare and we are grateful to all those who choose to make a gift to Bluewater Health Foundation," says Alexander, "You can donate at www.BWHF.com, by calling 519-464-4408 or visiting us in the Foundation office at 89 Norman Street in Sarnia, located just inside Bluewater Health's main entrance."